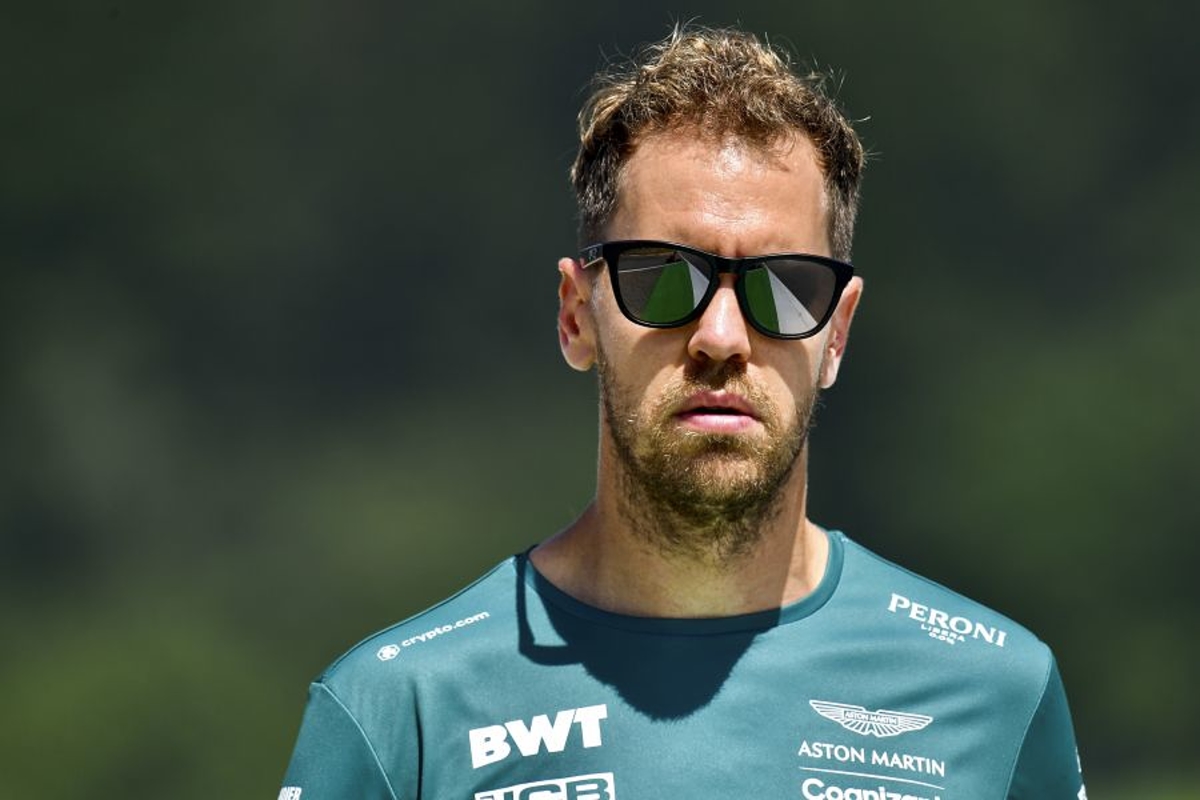 Vettel issues new F1 engine demand
Vettel issues new F1 engine demand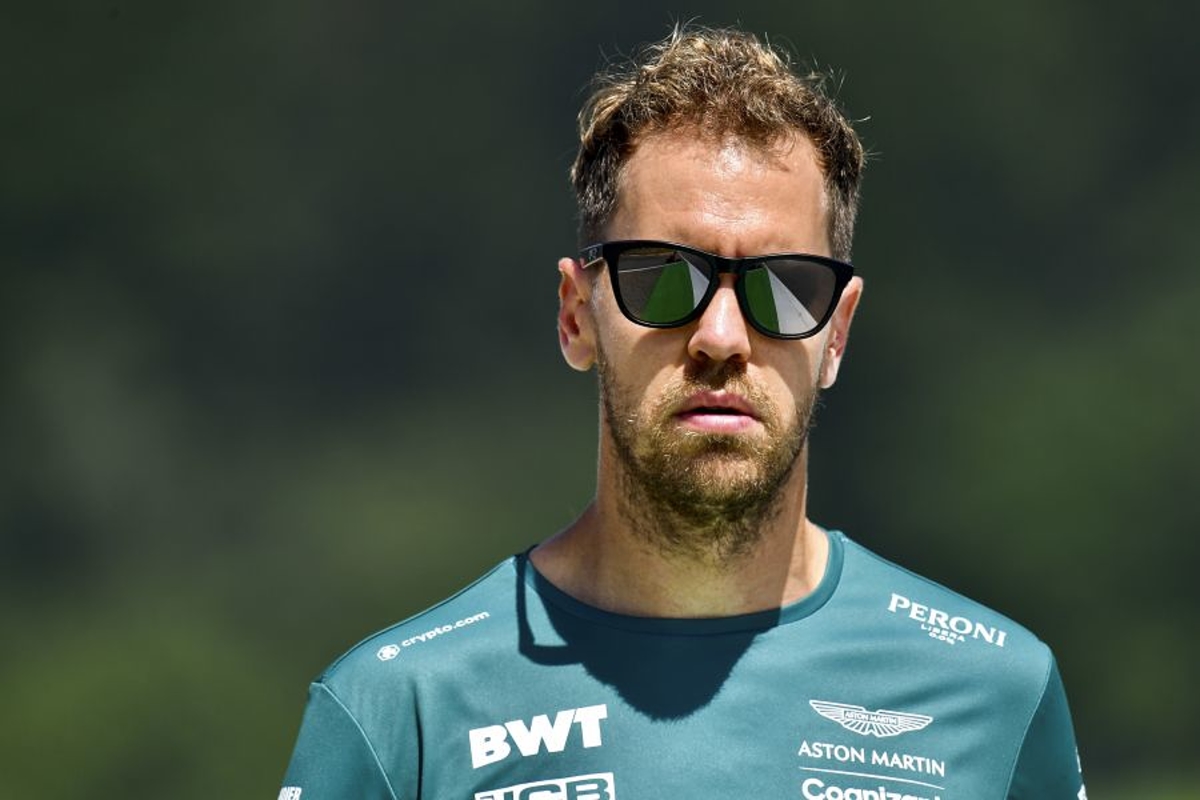 Aston Martin driver Sebastian Vettel has called on F1's leaders to ensure its next power unit is far more road relevant than the current system.
In recent times, Vettel has transformed himself into an environmental activist, leading the call for change in an era being defined by greater climatic and social awareness.
With the next power unit to be introduced in 2025, and with talks ongoing at a high level between F1 and the engine manufacturers, Vettel feels there is now an ideal opportunity for the sport to lead the way in this area, but in a far more pertinent way.
"There is obviously potential to be more relevant," said Vettel.
"At the moment, we have some fascinating technology in the cars but it is very complex and probably irrelevant for the road.
"That is obviously not right so I think whatever the next engine formula is, it needs to be more relevant and helping everybody in the whole world to make a shift when we talk about mobility.
"F1 should really carry on along its footsteps of the past, to be a leader of technology, which is relevant for the future."
Vettel feels small changes can make a big difference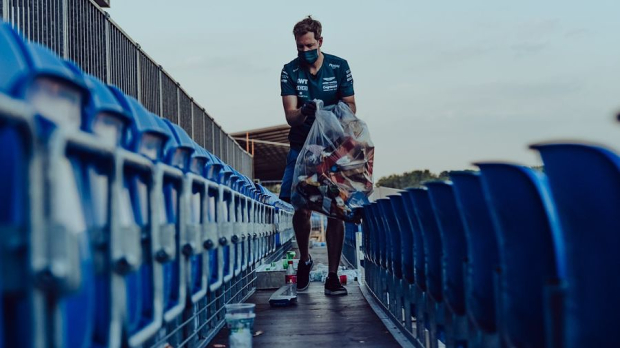 Aside from taking a major stride towards greater relevance on track, Vettel feels F1 provides a platform off it where it can teach and also lead the way.
Only recently, the 34-year-old German driver collected rubbish from the stands at Silverstone following the British Grand Prix, and followed that up with a trip to a recycling plant in England to understand the processes in place after it has been gathered.
"There are huge events, a lot of people coming to the events, so there is an opportunity to educate people, to address certain messages and make people aware of certain things," added Vettel.
"A lot of people are consuming a lot of things - drinks and food. Now how we handle the topic of how we hand out food, drinks etcetera, there are a lot of things that can be done on that front, can be improved.
"I obviously witnessed how much litter was left behind at Silverstone, and it has to find its way, but the first goal should not be that the litter finds its way to the bin but that it doesn't get produced in the first place.
"There are a lot of great ideas, inventions, concepts that can apply to our grands prix, to concerts or whatever, the likes of these sorts of events that attract people, those are just small examples."