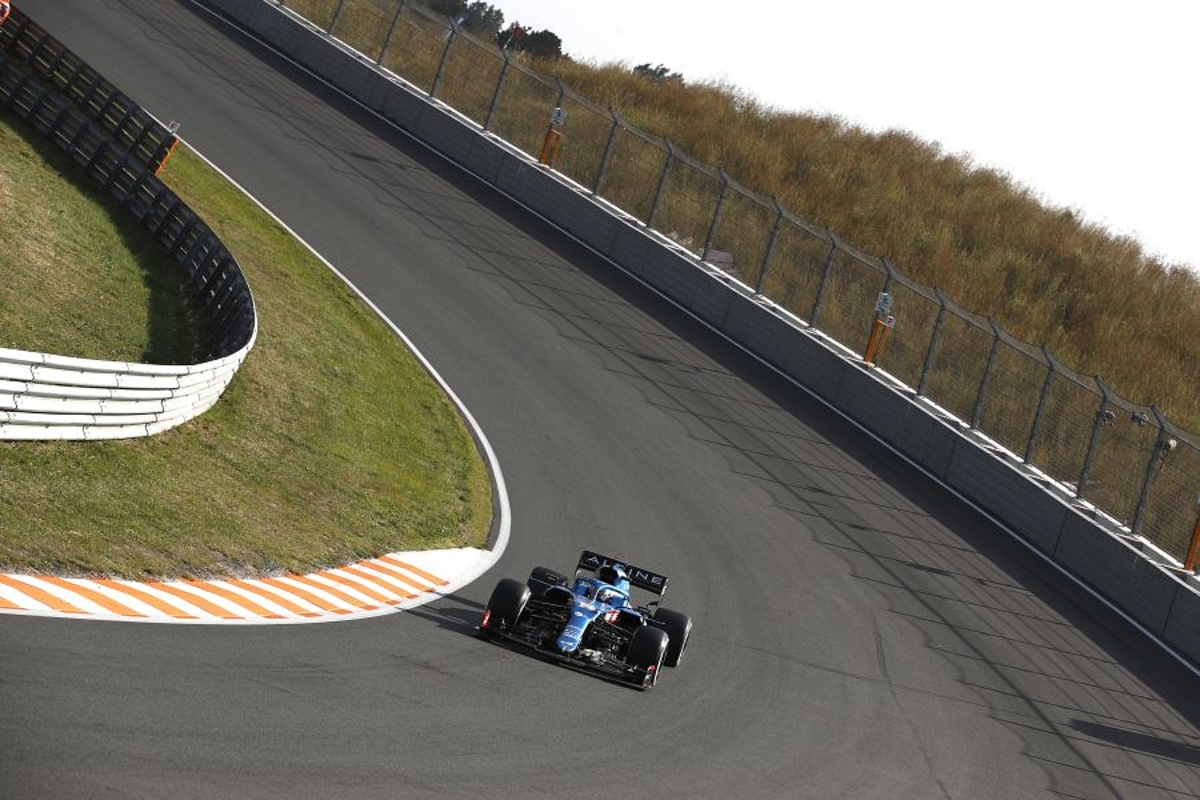 Alonso laments F1 track design after sampling banked racing
Alonso laments F1 track design after sampling banked racing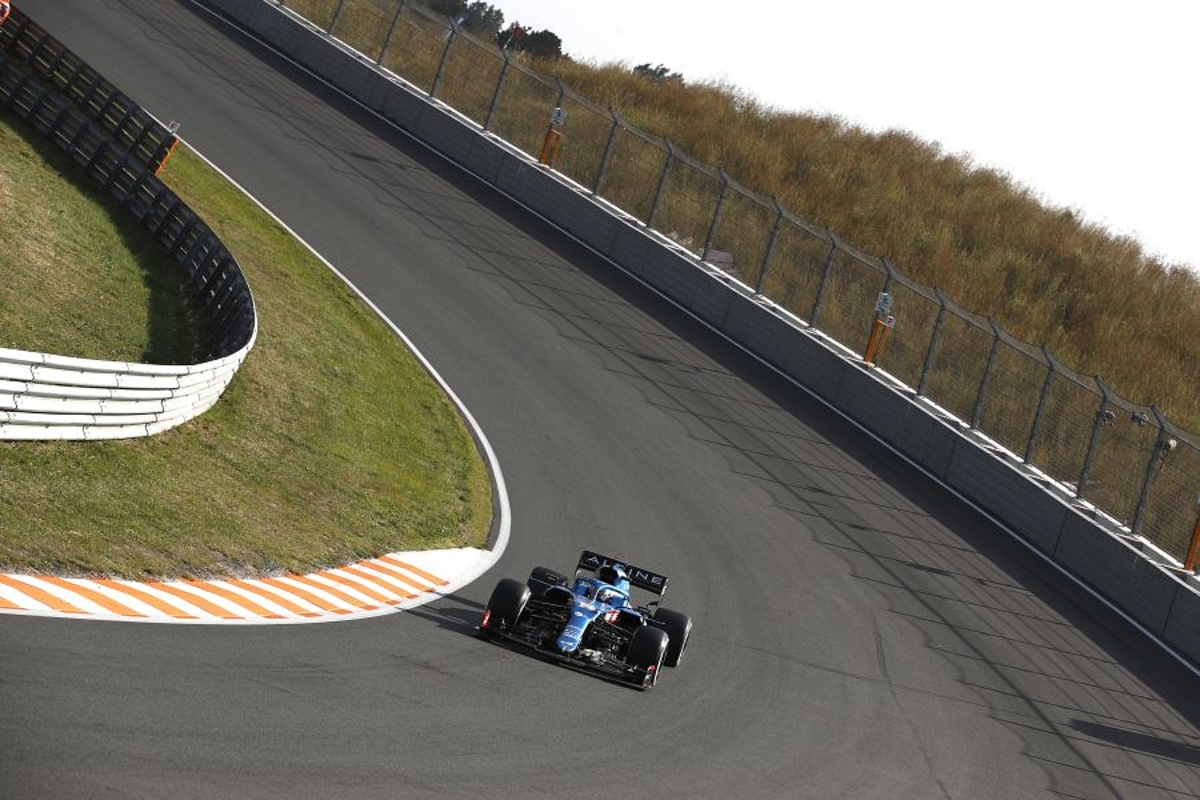 Fernando Alonso has declared himself a fan of F1's recent shift in circuit design he feels has proven a benefit to the racing.
In recent years, tracks that have joined the F1 calendar have been built with corners featuring negative camber in order to better test the driver and the mechanical grip of cars, albeit making it more difficult for cars to follow.
At the recent Dutch Grand Prix at Zandvoort, the circuit featured banked corners that proved a hit with all the drivers. This year's Abu Dhabi GP will also incorporate such a positive camber turn.
Asked if he was a fan of the Zandvoort banking, Alonso said: "Yeah, absolutely.
"It helps the nature of racing, it helps speed up the corners and helps the tyre management and aerodynamics.
"Everything which we are not used to because, over the last few years, we have built circuits with off-camber corners which was the opposite.
"Now we are all happily surprised with banked corners and it makes it even sadder that we built so many tracks with off-camber."
Alonso feels no comparison between Indy and Zandvoort
Alonso has more experience than the majority of the F1 grid with positive camber given his recent involvement in the Indy 500.
The Zandvoort banking of between 18 to 19 degrees was over double that of Indianapolis leaving the Spaniard to concede few comparisons could be made.
"The banking in Indy is much less and the speed is a lot higher, the downforce level is very different and with Indy, you run very low," he explained. "There is no point to go outside.
"At Zandvoort, we were all on the outside because there were different steps on the banking."