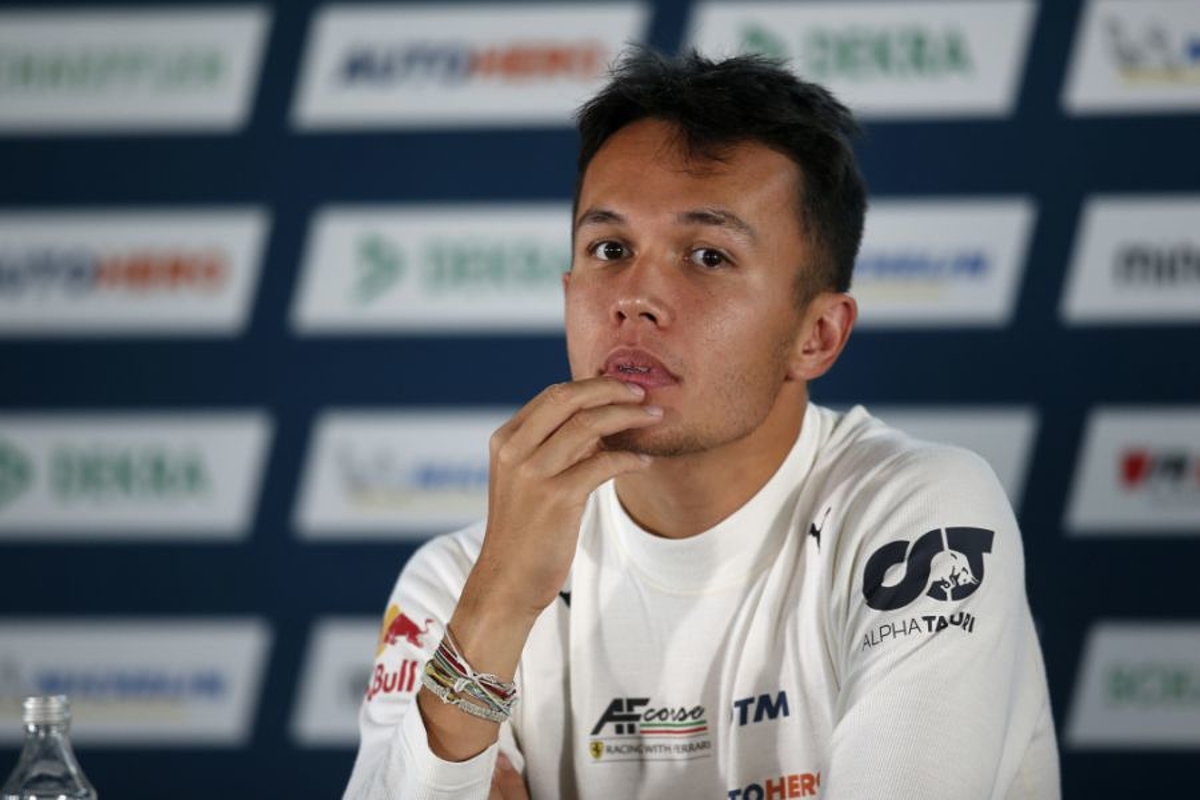 Albon's focus on "helping out" Perez at Red Bull
Albon's focus on "helping out" Perez at Red Bull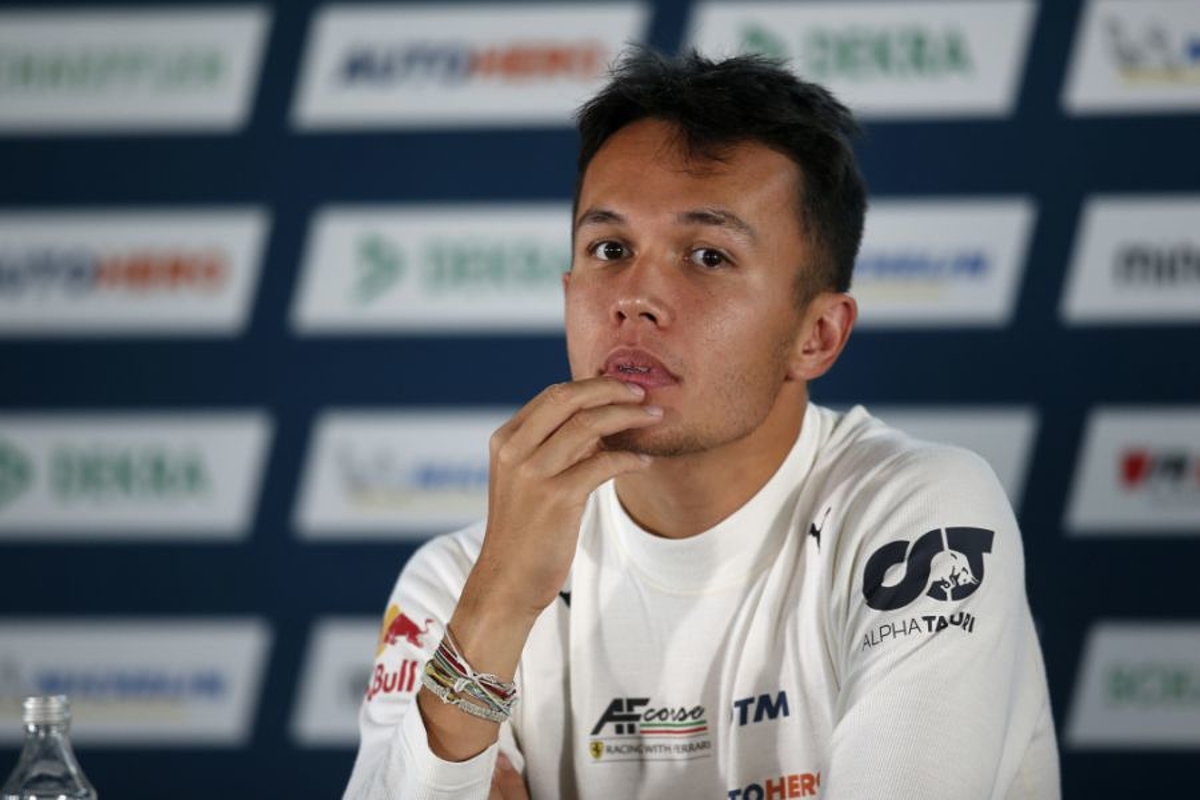 Alex Albon says his focus remains on "helping out" Sergio Perez at Red Bull and insisted he takes no pleasure in seeing the Mexican struggle after his ousting at the end of last year.
Perez has endured an indifferent first year at the championship contenders, securing a win and multiple podiums but also making simple errors and struggling for competitive pace in qualifying.
Albon has spent 2021 as Red Bull's reserve driver after being moved aside to make way for Sergio Perez after a difficult season of his own alongside Max Verstappen.
"I would say Checo had similar comments to me about how the car feels and that kind of thing," said Albon.
"I wouldn't say it was good to see Checo do bad because I want the best for the team and to focus on the result with the guys.
"So I've focused my attention on helping Checo out and to give him my experience and knowledge about the car to help him progress a bit quicker.
"For me, it was no secret that firstly Max is very quick but also it [the car] wasn't easy last year.
"I think we have made the car better but it can still be tricky for Checo at times."
Albon - "Very hard to say" if competitiveness would have improved with this year's car
Albon will make his return to F1 next year with Williams after being announced as the team's replacement for Mercedes-bound George Russell.
Asked if he would have been able to have performed better with the RB16B over its predecessor, Albon replied: "[It's] very hard to say.
"The guys have clearly improved it, relatively speaking. We're more competitive this year than last year.
"Equally so, I think, we've just naturally improved our performance.
"As I said, there are things coming from last year where I feel as though I've learned.
"You spend this year thinking 'I wish I knew this', 'I wish I did this differently'. It's a time to reflect and a time to learn from the last two years.
"It was almost like wanting that chance to be able to have another shot at it, in Formula 1, to apply those lessons which I've been very thankful to have."