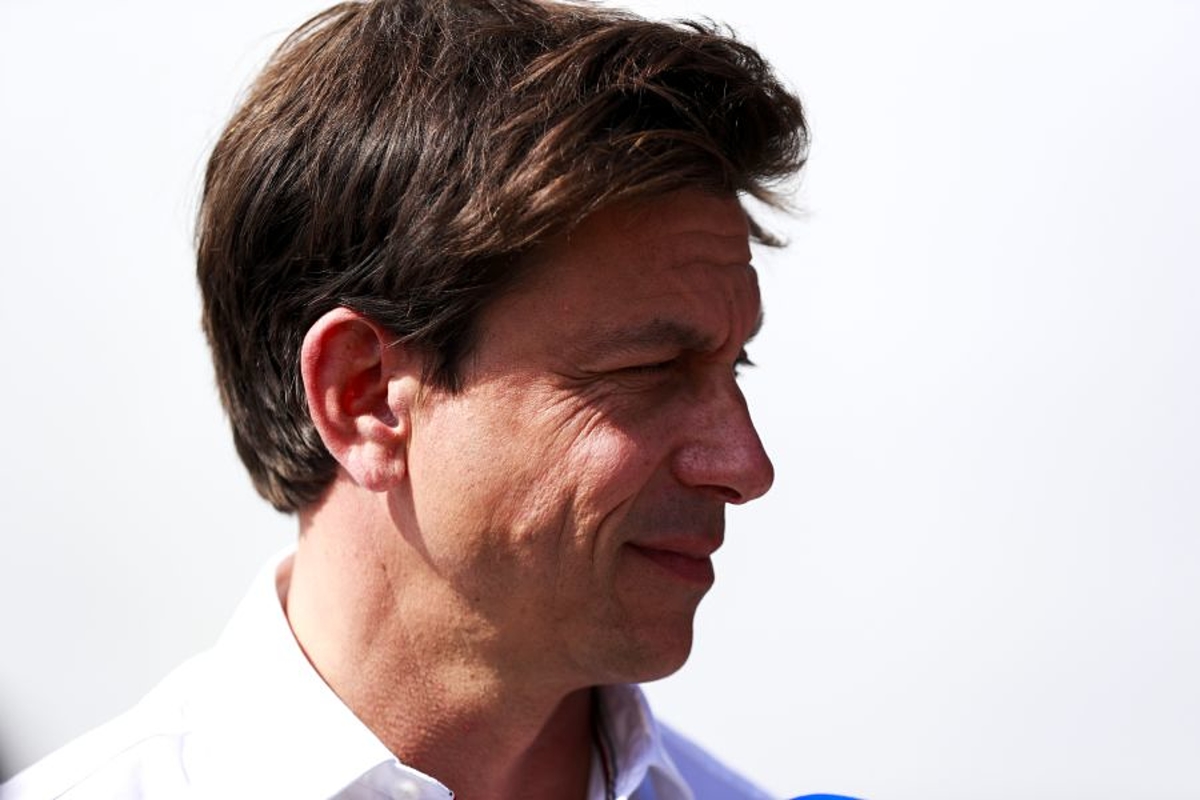 Wolff clarifies "tactical foul" claims against Verstappen
Wolff clarifies "tactical foul" claims against Verstappen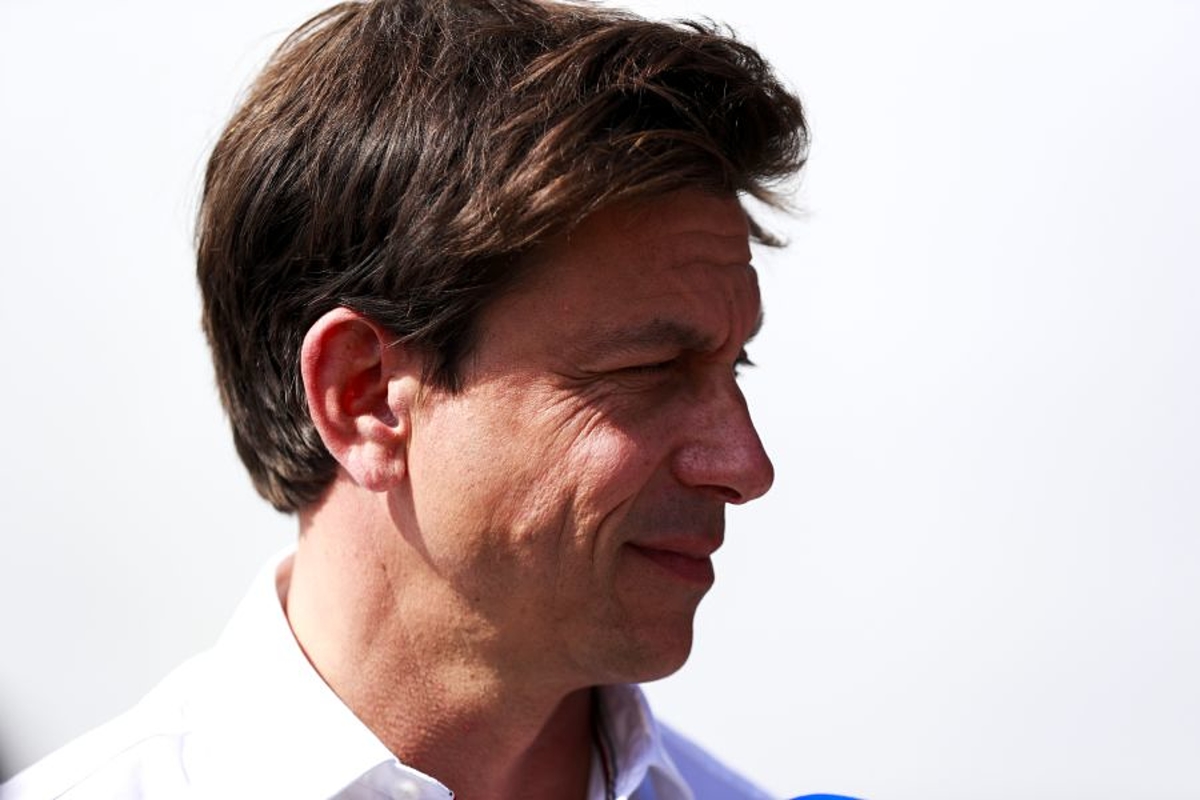 Mercedes team principal Toto Wolff has clarified his initial suggestion that Max Verstappen committed a "tactical foul" when colliding with Lewis Hamilton at Monza.
Verstappen was attempting to overtake Hamilton at the first chicane as the Mercedes rejoined from the pits but as the pair navigated turn two, the Red Bull landed on top of his F1 title rival's car after hitting a sausage kerb on the inside.
Before the Dutch driver was handed a three-place grid penalty for the next race in Russia, Wolff suggested on Sky Sports F1 a "tactical foul" had been committed.
Expanding on the remark a few hours after the race, Wolff said: "No, I didn't say he was completely to blame or [it was] an absolute judgement on the incident.
"What I said is that one could see it as a tactical foul with the bias that each of us needs to acknowledge.
"We don't want to have situations in the future where the only way of stopping the other one scoring is just by taking them out.
"So both of them need to leave space for each other, race each other hard but avoid accidents because it was good fun until now.
"We have seen a halo that saved Lewis' life and Max had this heavy impact at Silverstone. We don't want to come to the situation to intervene when somebody gets really hurt."
Mercedes and Hamilton did not run in sync
Hamilton's weekend began to unravel with a slow getaway in the sprint that saw him start the grand prix from fourth.
Noting an off-colour weekend from his driver, Wolff said: "I think that you have good days and bad days and the team has good days and bad days.
"Only if the two run in sync can you win races and that wasn't the case at the weekend but we will regroup and come back much stronger."