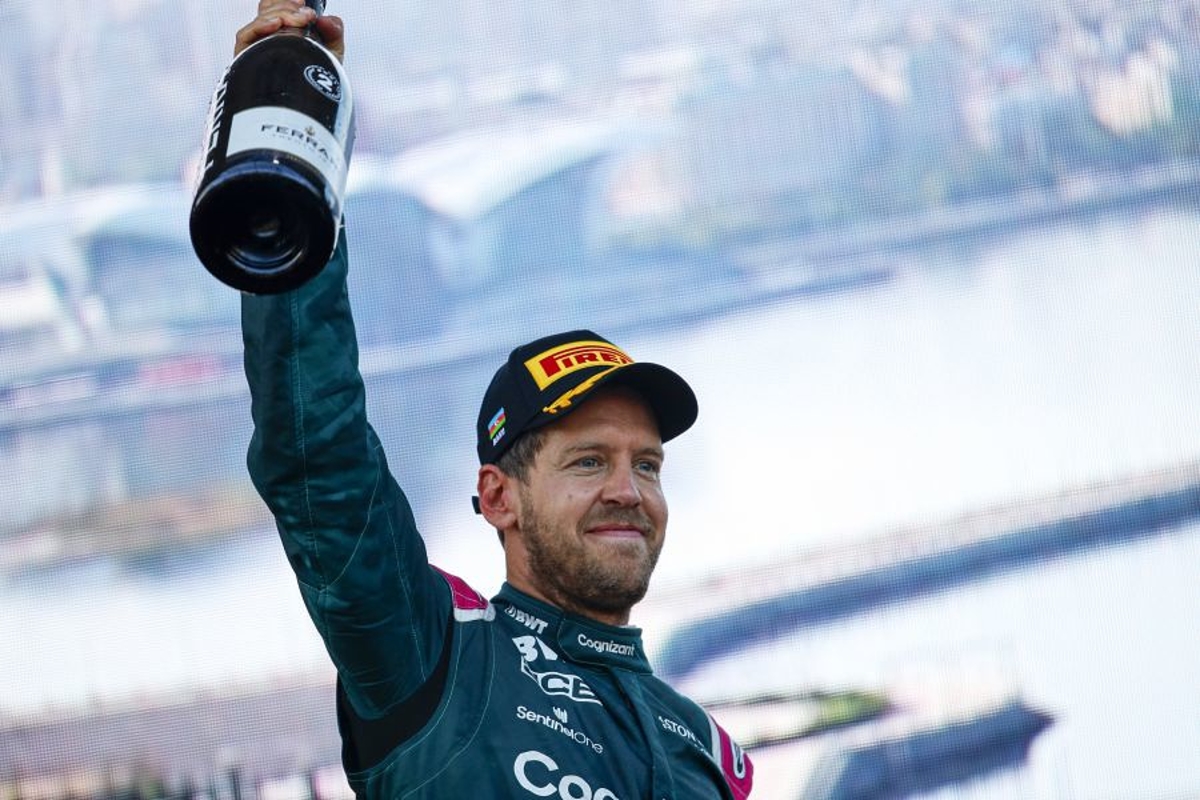 Aston Martin slate Vettel friction as "100% nonsense"
Aston Martin slate Vettel friction as "100% nonsense"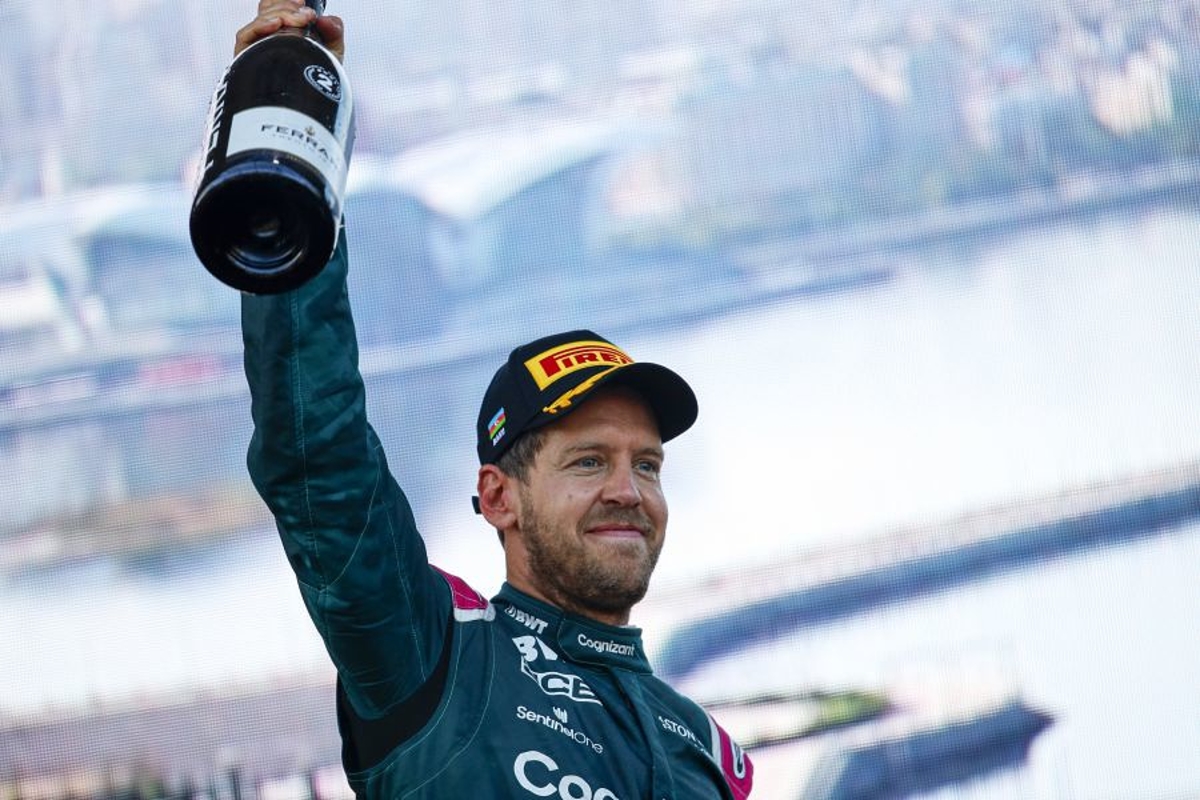 Aston Martin team principal Otmar Szafnauer has derided suggestions there is any friction between the team and Sebastian Vettel as "100 per cent nonsense".
Vettel is expected to be "imminently" confirmed for a second year with the team, according to owner Lawrence Stroll, despite delays with regard to the nature of the four-time F1 champion's contract.
Although Vettel signed a multi-year deal when he joined Aston Martin at the end of last year, the terms of the agreement require options to be taken up on both sides, and to be confirmed by a set deadline within it.
The seemingly slow nature of such a take up recently prompted speculation of issues between the team and Vettel.
"Absolutely 100% nonsense," said Szafnauer, who has been so confident of retaining Vettel he has not looked for a replacement in case any problem became insurmountable.
"We don't have a plan B," added Szafnauer. "He doesn't have a plan B. There is absolutely zero friction.
"Ask him and I am confident he will say he absolutely loves it here. It's just a matter of working out some of the details.
"There are options on both sides, and when you have options on both sides, then there are some details that you negotiate up to the deadline of your time window, and it's exactly what's happening now.
"We're just having detailed discussions leading up to the point where the option expires. So I think before that happens, we will announce something."
Vettel has endured a rollercoaster ride of a season with Aston Martin, from the high of finishing second in Azerbaijan to the low of his disqualification from the race in Hungary.
Szafnauer insists, however, the working relationship between both sides has been "wonderful" and "great".
"He's a fantastic individual, works extremely hard, is very experienced and is just a genuinely nice person," added Szafnauer.
"We really like him, he likes us. We're now in the detailed discussions of going forward. Within the next week we will be able to announce something."