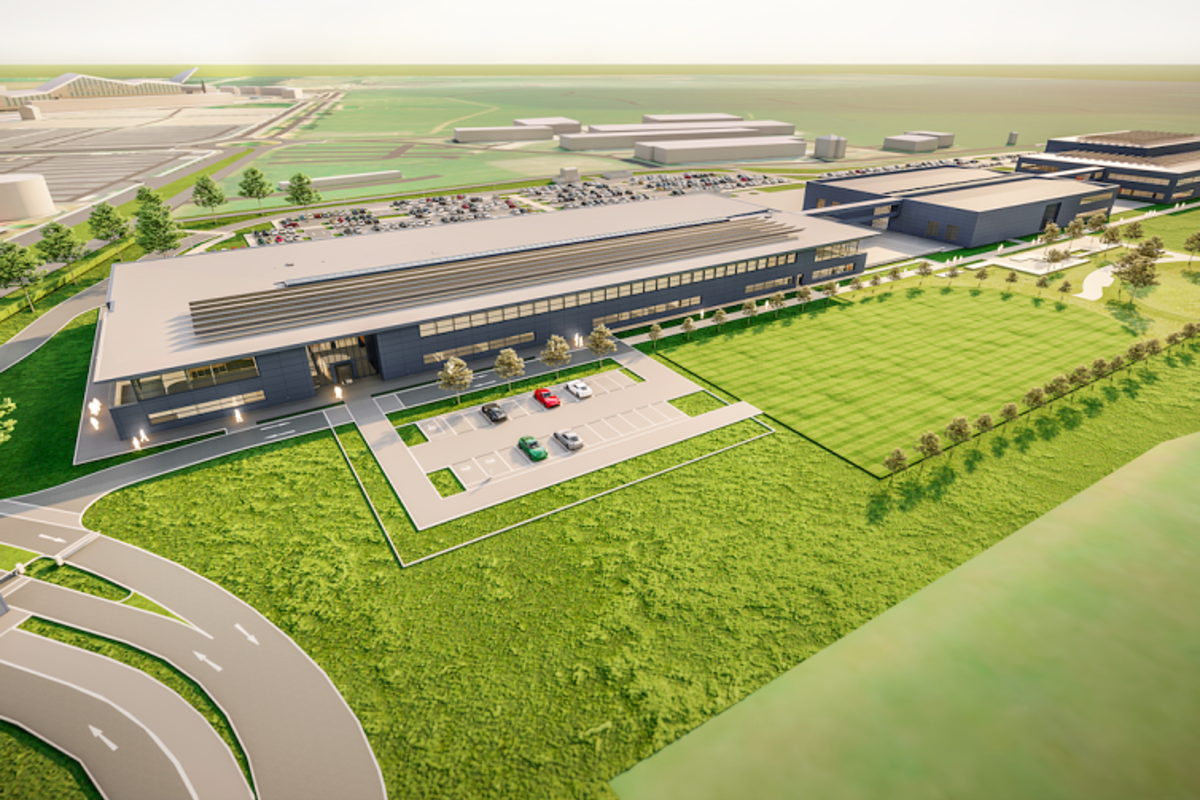 Aston Martin reveal build costs after breaking ground on new factory and wind tunnel
Aston Martin reveal build costs after breaking ground on new factory and wind tunnel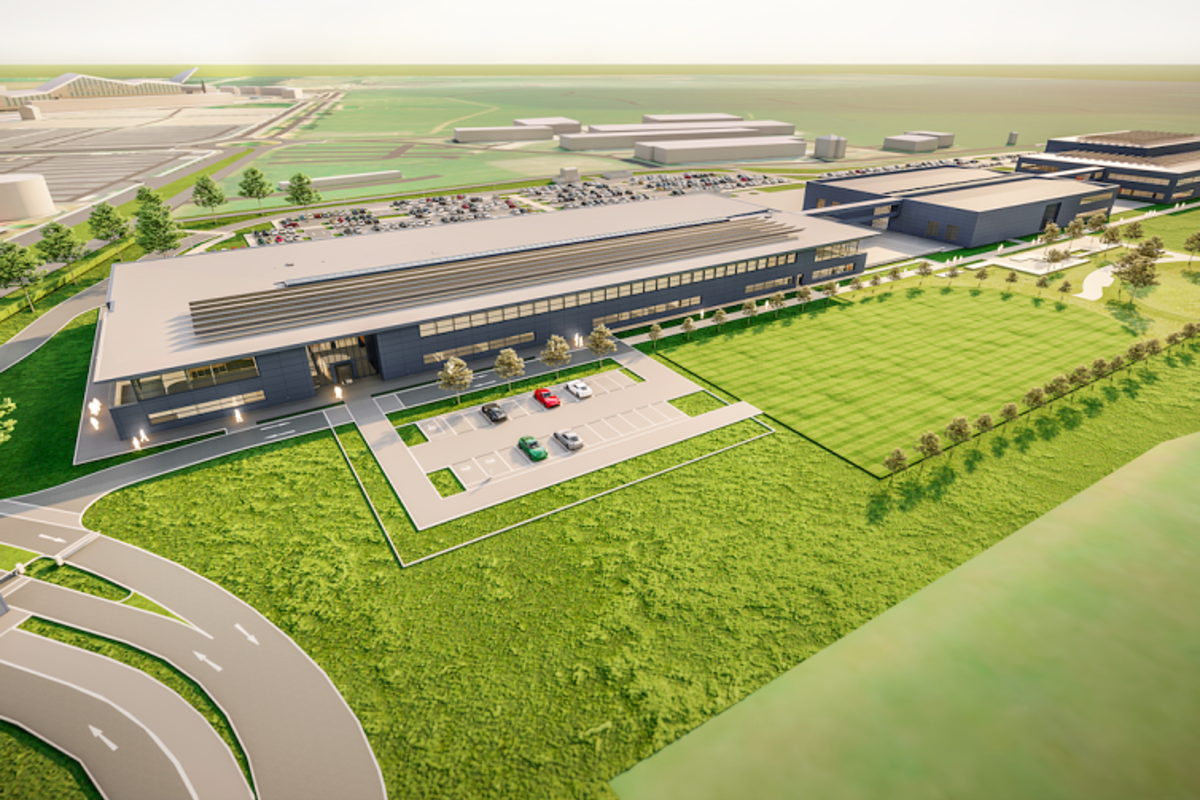 Aston Martin owner Lawrence Stroll has revealed to spending between £150-200m on what he sees as 'fulfiling all our dreams' with the building of a new factory and wind tunnel.
In conjunction with JCB chairman Lord Bamford and team principal Otmar Szafnauer, Stroll last week broke ground on the development of the 400,000 square feet 'campus' due to become the team's new home in early 2023.
The new three-unit factory is being constructed on land across the road from its existing facilities originally built over 30 years ago to house Jordan Grand Prix.
The main building will house design, manufacturing and marketing; a second will be occupied by the wind tunnel, and the third will redevelop and repurpose the existing factory premises as a central hub featuring staff amenities and a logistics centre.
Speaking to selected media, Stroll said: "When I bought the team a little over three years ago, one of the very apparent, obvious improvements that needed to be made were the facilities.
"This team amazingly has been operating out of the same facilities dating back to Eddie Jordan 31 or 32 years ago.
"Somehow it has been able to grow from the 200 to the 500 people we have in there today but it is still there, people are fitting.
"Clearly it is not the most advantageous or optimum working conditions you want to have and very impressive how we have been able to do what we have been doing with what we have.
"There will be a campus of stuff, it is not a building any longer. It is a brand new, fit-for-purpose campus."
The construction of the team's new headquarters will be the first factory in F1 to be built since the McLaren Technology Centre in 2004.
Aston Martin investing in smart technology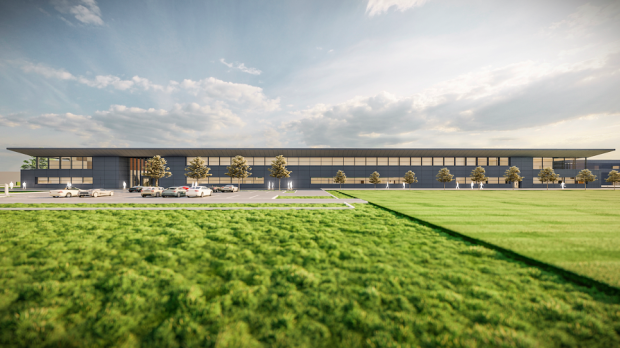 Stroll maintains the facilities will be state of the art and as such will become the first in F1 to benefit from the full installation of smart factory intelligent systems.
The factory has been designed to be wireless, with information streams, monitoring systems and manufacturing processes tied together via data in the cloud.
The wind tunnel will use the latest steel-belt rolling-road system, and incorporate a flow-imaging section area. The team will also benefit from a simulator.
"It will be the first 5G factory, completely sustainable, a true smart factory in every sense of the word," added Stroll.
"This follows suit in line with our incredibly aggressive, ambitious recruitment drive and we will be able to have the headcount which we desperately want and need to fulfil my ambitions of fighting for world championships.
"It will be an inspiring and empowering place in which to work, design, manufacture and hopefully win.
"It is a very exciting, hugely significant investment as you could well imagine. There has been nothing like it ever before in automotive, be it F1 or any other, certainly not in racing.
"It shows my belief in the team, it confirms my ambitions and confirms my belief in Formula 1 because this is really an investment in Formula 1."
Aston Martin's final piece of the puzzle for success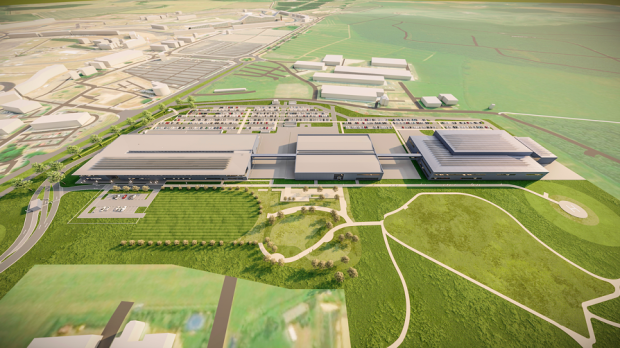 Following Stroll's acquisition of the team when it was once known as Force India, a major recruitment drive has since been undertaken which will see the team grow to 800 staff from its original 400.
The construction of the new factory and wind tunnel are seen as the final pieces of the puzzle for success, with Stroll stating he wants to be winning titles in three to five years' time once the facilities are up and running.
"In order to compete to win, which is what I am here for, this tool is 100 percent needed," added Stroll.
"What you need to win is the right leadership and vision, which I believe I bring; you need the finances to be able to afford it; you need the best people in the industry, and you need the best tools and processes.
"This is delivering the tools and the processes. We already have a lot of great people in order to recruit the ones we don't have and to give them my guidance, the senior management team's guidance and leadership in order to fulfil all of our dreams."