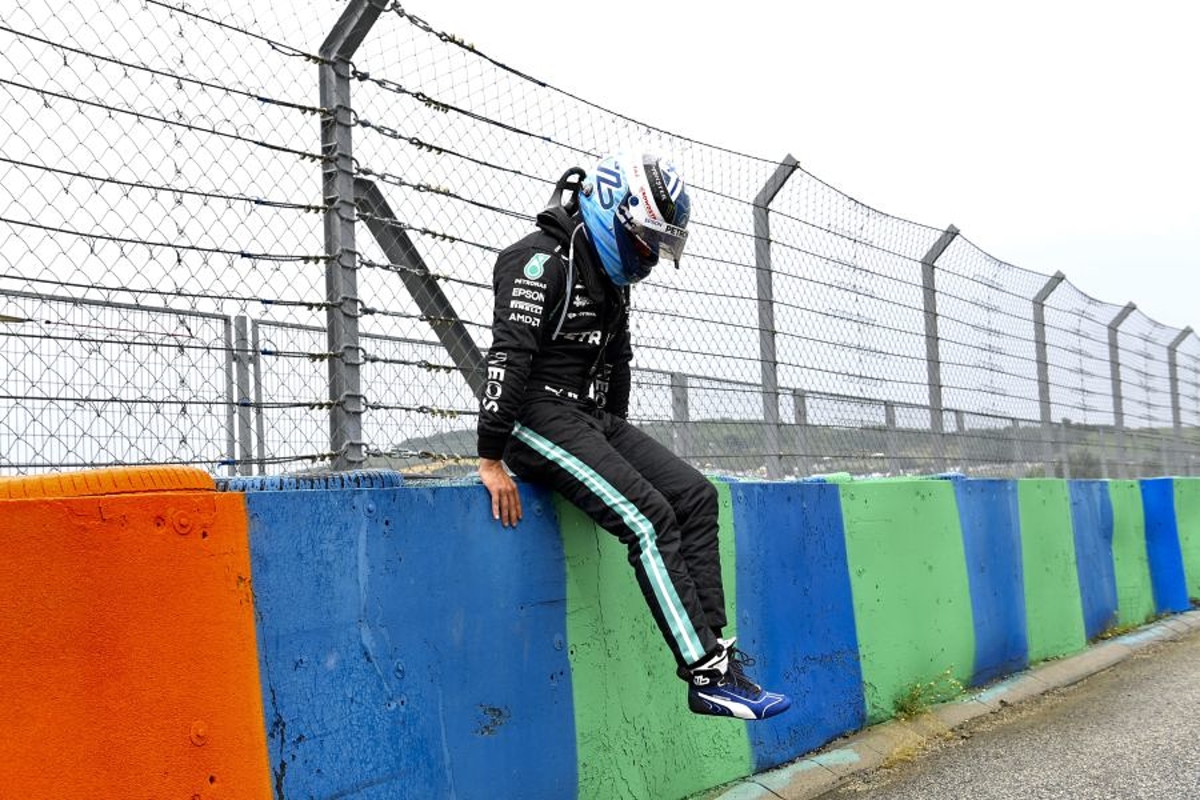 Bottas knows he will need "a different kind of mentality" for Alfa Romeo "project"
Bottas knows he will need "a different kind of mentality" for Alfa Romeo "project"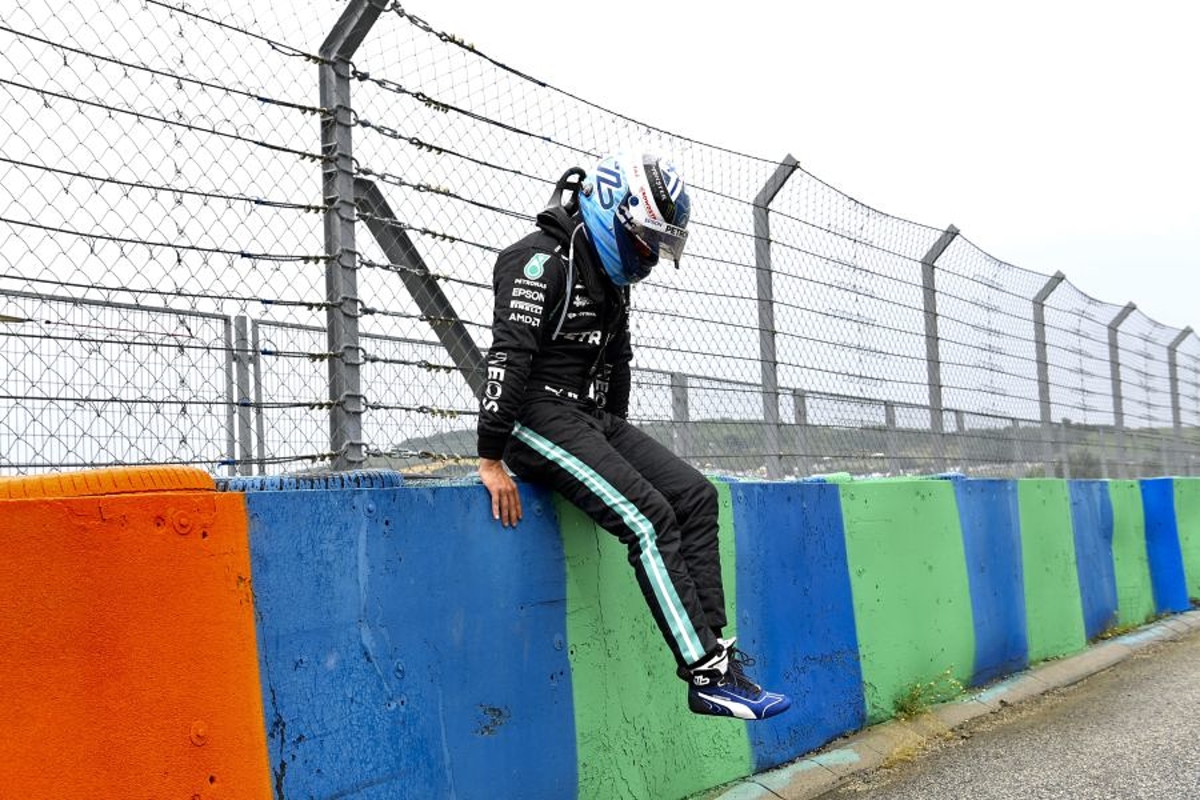 Valtteri Bottas has revealed he will need "a different kind of mentality" to tackle what he sees as a project with Alfa Romeo following his years of F1 success with Mercedes.
On Monday, Alfa Romeo confirmed Bottas would be joining the team next season on a multi-year contract, ending what will be a five-year association with the Silver Arrows.
During his time so far with the team, Bottas has won nine races, claimed 17 pole positions and helped Mercedes win four constructors' championships.
Since the Alfa Romeo name returned to the sport in 2019 following its association with Sauber, the team has so far scored a total of just 68 points, and only 11 in the last two seasons to date.
Asked as to why he had joined Alfa Romeo, he replied: "Why? Because it's exciting, it's a great brand, they've a great history in motorsport, and based on the information I know, they can have a bright future and hopefully I can help that.
"It's something new, something exciting for me, and it's a bit of a project. There's going to be work to do but I will give all my expertise to try and improve them from this season, for sure.
"Realistically, to fight for wins next year, is going to be unlikely, but you never know.
"There is a regulation change, there's a big bunch of motivated people and I'll give it everything I can to get close to the front, or to the front, as soon as possible.
"It is a different kind of mentality, a different kind of approach. It's a bit of a project, and I'm keen to give my input."
Bottas has confirmed speaking to "other teams", with Williams understood to have been vying for his services alongside Alfa Romeo.
It is the Italian team's future plans, however, that swayed him.
"In the end, it was the way I wanted to go, and I'm glad we could make it happen," added Bottas. "I'm thankful for them to trust I'm going to be the right fit for the team.
"They are serious about the future. Alfa Romeo, as a brand, has committed for quite a few years. I don't want to share too much but we have high expectations, high goals and for me, that is really motivating."