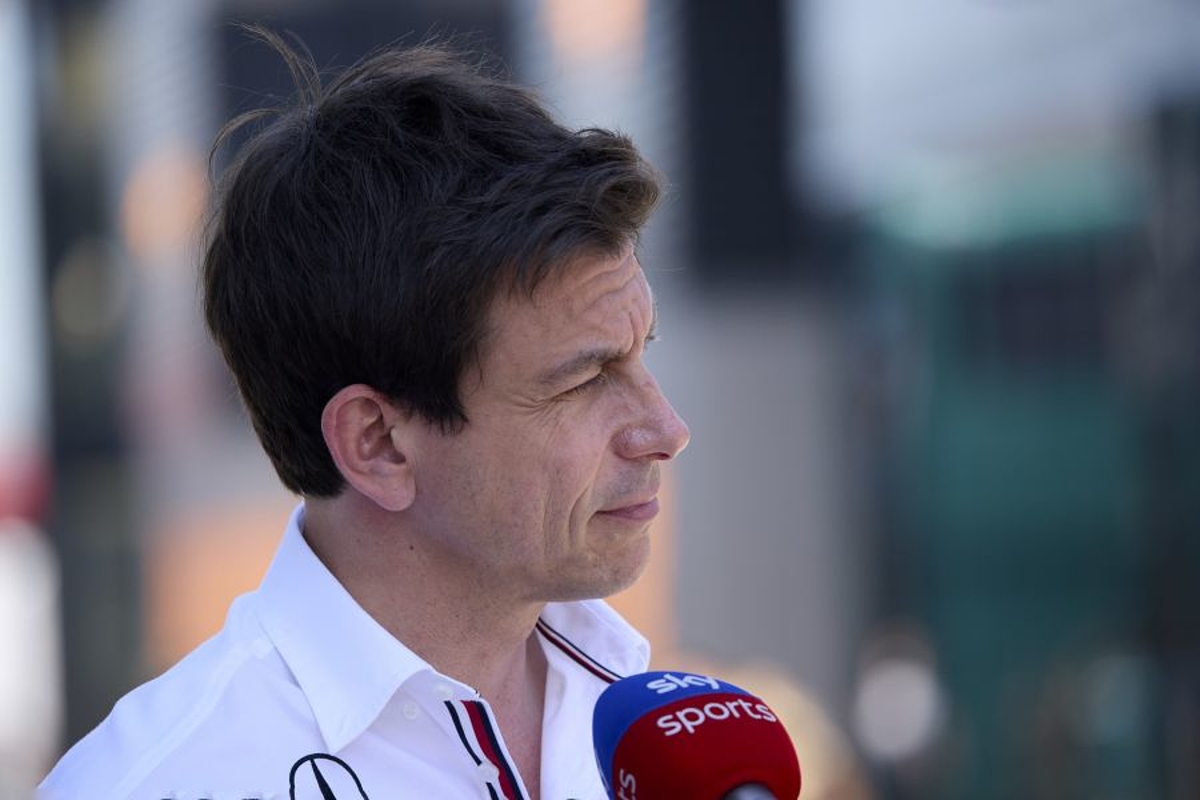 Wolff revisits third car idea to boost F1 grid
Wolff revisits third car idea to boost F1 grid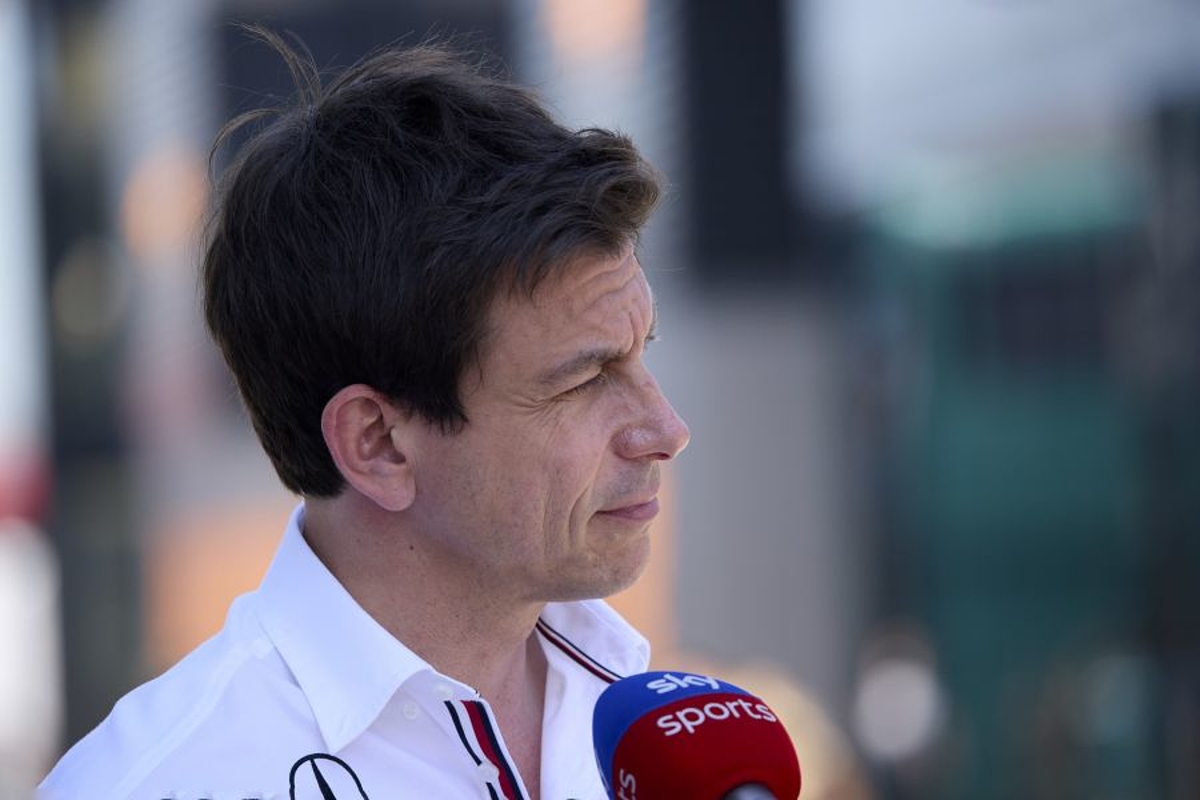 Mercedes team principal Toto Wolff has revisited the idea of teams being allowed to run a third car so young talent is not sitting on the sidelines waiting to get into F1.
Over the years, teams have introduced or expanded their young driver programmes but with only 20 F1 seats available, it leaves many are never afforded the opportunity they perhaps deserve, other than the odd first practice outing.
There has long been talk of the Volkswagen Group entering F1, either via the Audi or Porsche brand, and that remains a possibility but only likely from 2025 when the new engine rules are introduced and they are in line with VW's policies.
A swifter solution to expand the grid is via each team - or for those who wanted to participate - entering a third car, which would naturally have an impact on a team's budget cap but concessions in the regulations could be made.
Addressing the topic that there are too many young drivers and not enough seats, Wolff said: "I think we need to make sure talented young drivers have the possibility to come up.
"What I was always in favour of was not only the mandatory FP1 sessions but adding a race or two, where those young drivers or those rookies need to race, and actually being part of, for example, the constructors' championship.
"Even more radically, if financially it can be accommodated, having a third car with a mandatory rookie driver.
"Suddenly we have a grid of 30 cars, and the smaller teams can finance those seats with funding from the drivers or sponsors. That could be very exciting."
F1 needs "between two and four more cars" - Horner
Red Bull team principal Christian Horner feels F1 is "probably missing a team or two", although that brings its own problem in that F1's revenues to the teams per year is reduced due to the increased numbers.
Like Wolff, though, Horner is not averse to the idea of a third car.
"There are a plethora of young guys in Formula 2 that deserve an opportunity and there are just not the seats to go round at the moment," said Horner.
"So you are waiting for a Kimi [Raikkonen] to retire to open up a seat for a youngster somewhere down the chain to come in.
"With the budget cap, from what I understand, pretty much every single team is on that limit next year.
"That's a positive outcome because there are drivers with significant budgets who are not getting seats because teams are able to operate independently at those cap levels so that shows it's working, it's doing its job.
"Of course, you have got that age-old problem that as soon as you start dividing up the pie among more members it gets diluted and so there is going to be reticence to do that, hence the topic of the third car.
"But ultimately we need between two and four more cars on the grid to enable young talent to have the opportunity to show its colours in Formula 1."