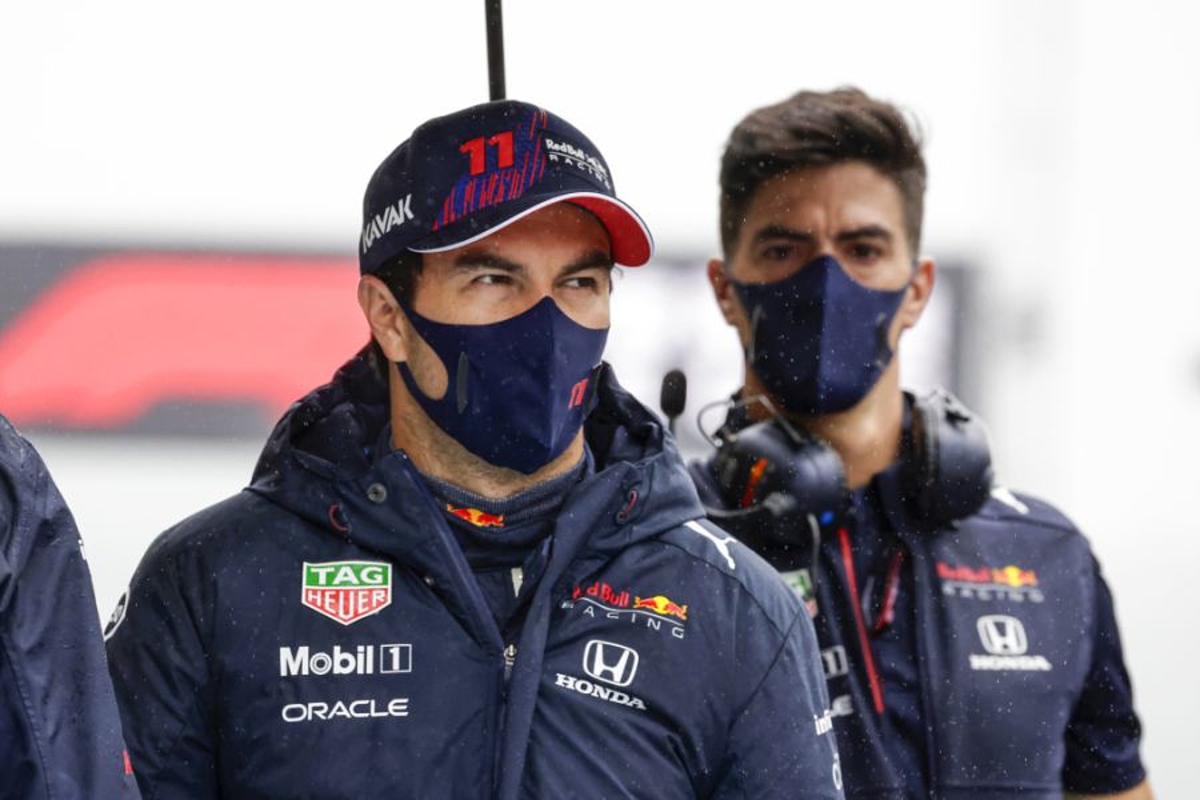 Perez sets sights on repaying Red Bull for "incredible repair job" at Zandvoort
Perez sets sights on repaying Red Bull for "incredible repair job" at Zandvoort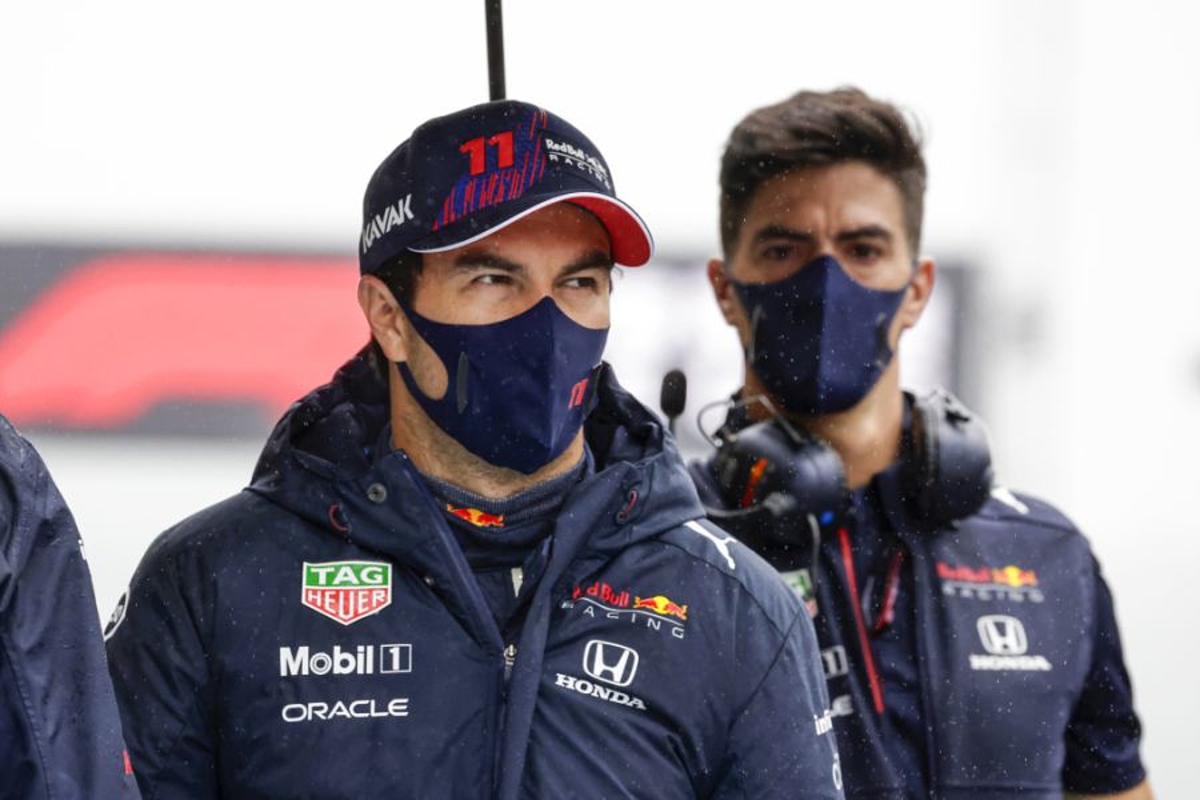 Sergio Perez has set his sights on repaying Red Bull with a strong result after the team pulled off an incredible repair job at the Belgian Grand Prix.
Ahead of what would become a washed-out race at Spa-Francorchamps last weekend, Perez crashed on his way to the grid in the treacherous conditions.
During the lengthy delay to the start, Red Bull was able to repair his car so that the Mexican could join the race, although ultimately the result was called after two laps behind the safety car.
Ahead of this weekend's return to The Netherlands, Perez said: "My team did an incredible repair job in Spa so now I just want to repay them with a result this weekend.
"What they did was so impressive, it just shows how hungry everyone is at Red Bull.
"The teamwork and the way everyone jumped on the car without giving up on a chance of repairing it in time made me extremely proud and it was amazing to witness it in the garage."
Zandvoort to provide "pretty good challenge"
Zandvoort hasn't made an appearance on the F1 calendar since 1985, with the circuit undergoing reprofiling in the last two years in preparation for the sport's return.
"I've only driven the track on the simulator but my initial thoughts are positive and so I'm really looking forward to experiencing the real thing now," added Perez.
"I think this kind of track layout in a Formula 1 car is going to be a pretty good challenge and I just hope we can all have a great race and put on a show for the fans."