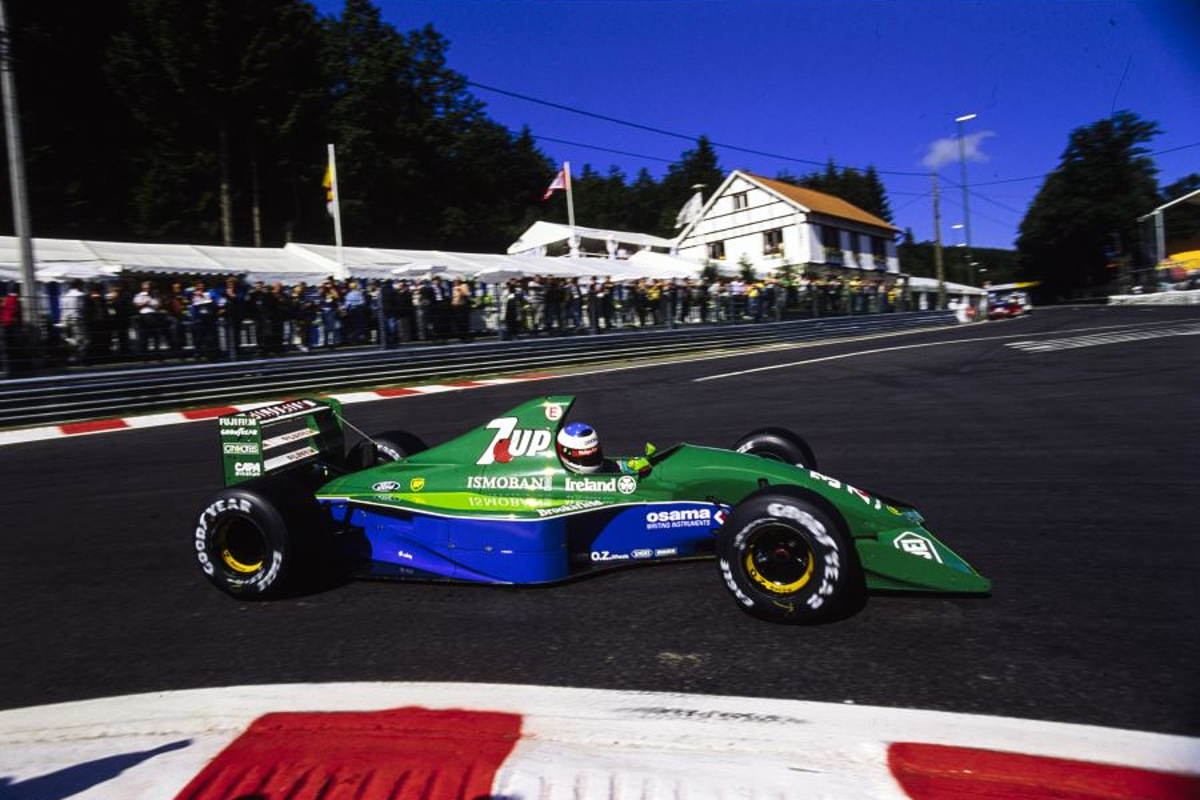 Schumacher "deliberately lied" ahead of "sensational" F1 debut - Jordan
Schumacher "deliberately lied" ahead of "sensational" F1 debut - Jordan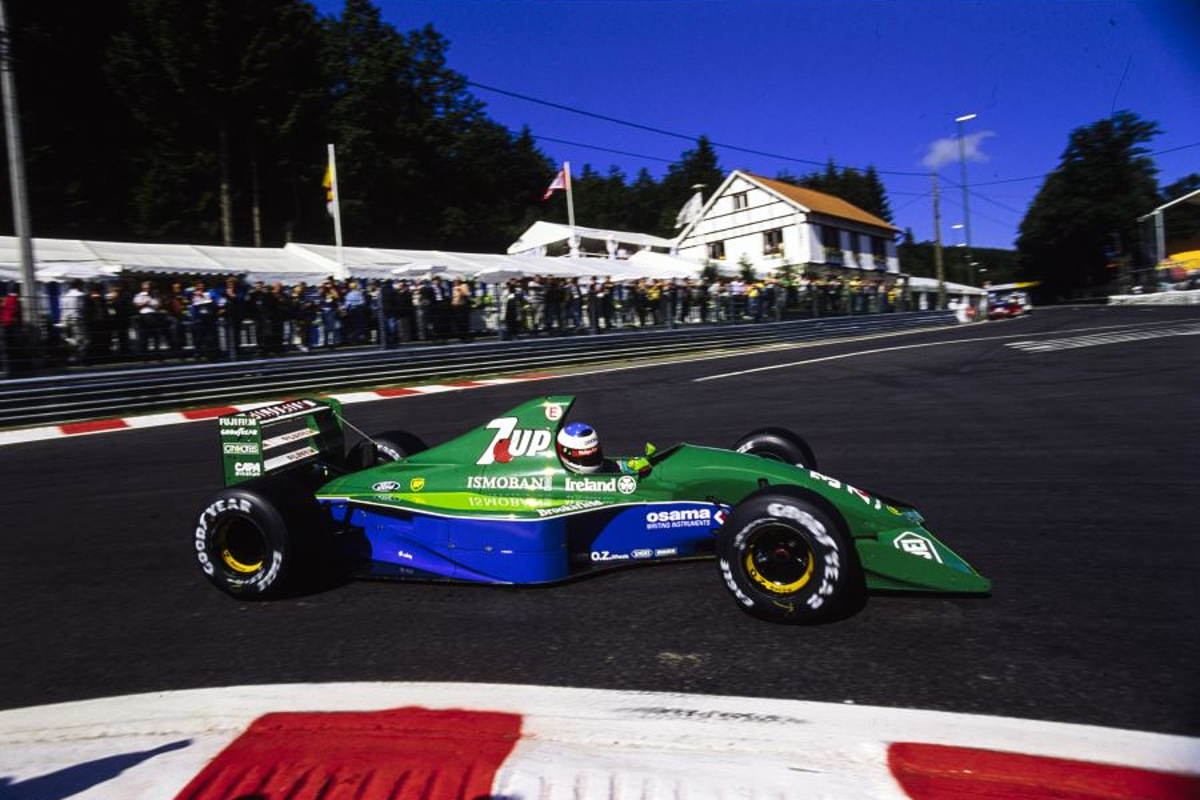 Former F1 team boss Eddie Jordan has revealed how Michael Schumacher "deliberately lied" to him in order to secure his debut 30 years ago.
Schumacher was drafted into the team for the Belgian Grand Prix after regular driver Bertrand Gachot was jailed following an altercation with a London taxi driver.
Asked by the F1 Nation podcast as to when he realised Schumacher was special in 1991, Jordan explained: "When we arrived at Spa, we were confronted by eight members of the bailiff society which were policemen.
"They confiscated the truck, locked it up until we paid what somebody had decreed that we owed them the money.
"What people don't realise is that Michael didn't actually get much of any running on the Friday whatsoever, so I didn't have a clue how good he was until almost qualifying.
"He had deliberately lied to me. To be very fair, that was the way Michael was. I asked him straight up, as I would any other driver... when I asked him had he been to Spa before, he said yes. But he hadn't raced there, so he misled me - possibly the way I said it.
"So when he qualified seventh the first time in the first year of a rookie team, that was quite sensational."
Jordan was "desperate" for Schumacher-Mercedes money
Schumacher joined the sport from the Sauber Mercedes' Group C sportscar programme, where he competed alongside future F1 drivers Heinz-Harold Frentzen and Karl Wendlinger.
The German qualified seven-tenths faster than his veteran team-mate Andrea de Cesaris and Jordan added: "We had Andrea de Cesaris, who for me was really a talented driver.
"Yes, he used to crash a lot, but not with me. He was a fantastic guy and the reason I hired him was I was so familiar with him from his F3 days.
"I have to say that in the days of Michael, he was there purely because he had money from Mercedes and Jordan were desperate, desperate for money at the time and that's why he got the drive."