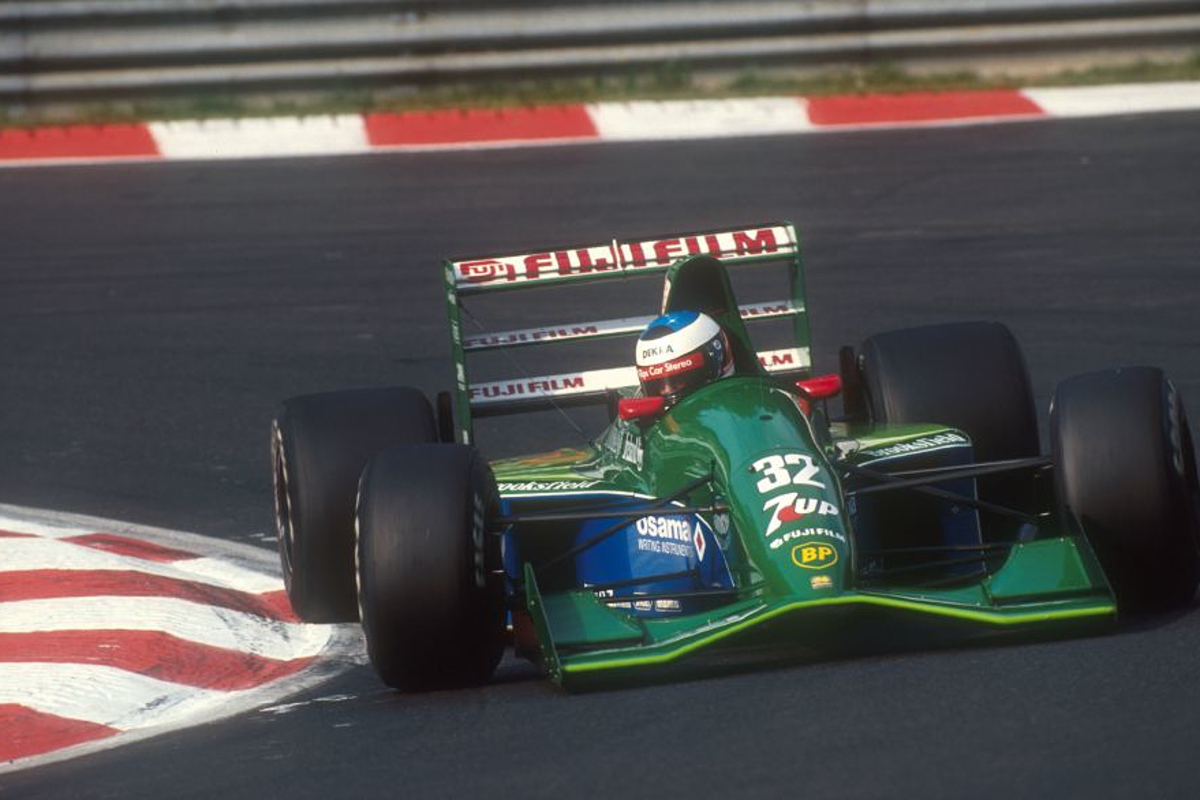 Schumacher - The incident that handed seven-time champion his debut
Schumacher - The incident that handed seven-time champion his debut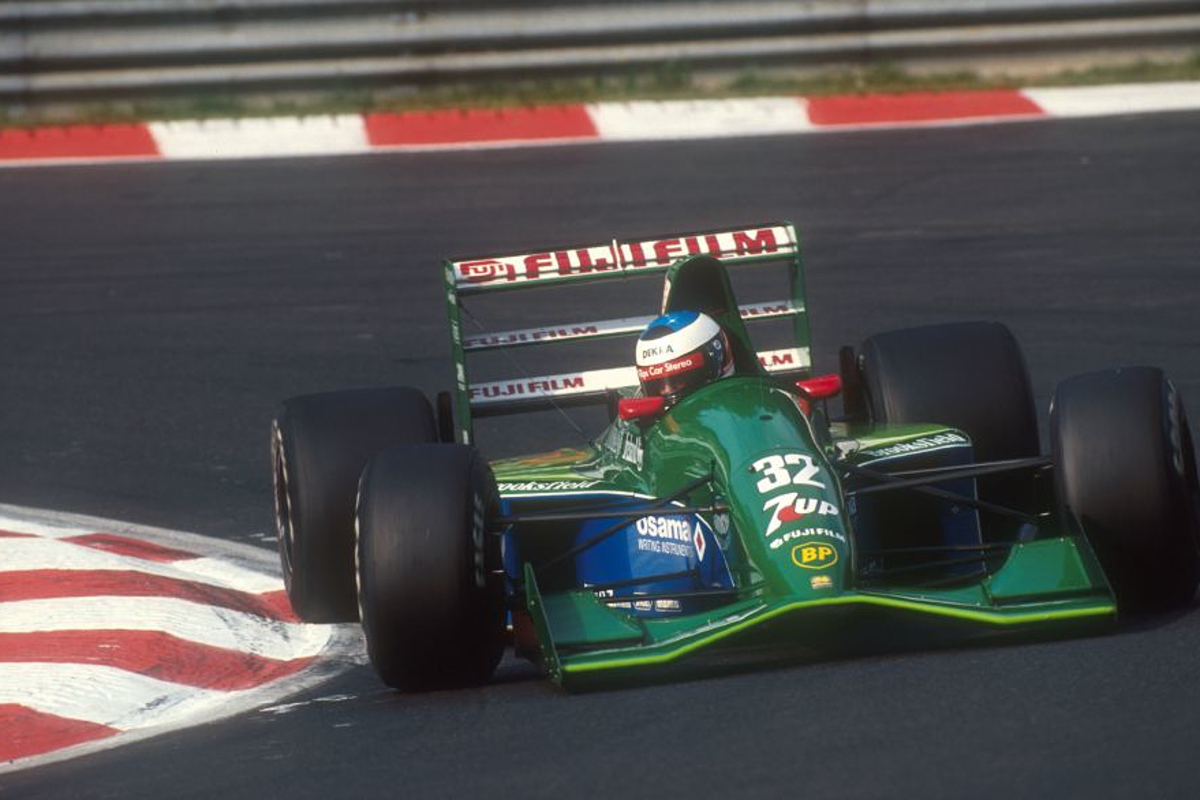 Former F1 driver Bertrand Gachot has given insight into his incident with a London taxi driver that led to Michael Schumacher's debut.
Gachot was driving for Jordan in 1991 when he was jailed following an altercation with a taxi driver the previous year, with Schumacher drafted in for the Belgian Grand Prix to cover the vacant seat.
Schumacher went on to become one of the most successful F1 drivers in history, beaten only statistically by Lewis Hamilton, with both drivers tied on the most championship wins.
Speaking to the Beyond the Grid podcast, Gachot explained the incident that resulted in his jail time.
"December 1990, I was in London and I was driving my girlfriend's car, it was a French car, and basically I had tear gas because in France tear gas is considered the perfect means of defence, it doesn't escalate," he said.
"When I got into Hyde Park Corner, I was going to a meeting at the Carlton Towers with Eddie [Jordan], Eddie was a few cars behind me and we were on the phone.
"We [Gachot and the taxi driver] had a dispute, he wanted to cut the line in and I didn't want to let him in because I was stupid.
Describing the escalation, Gachot added: "Eventually he came in and I pushed him because he tried to brake test me. I said brake test me one more time and I push the guy.
"I pushed him with my car to say I wasn't happy. There was no damage. It was bumper to bumper when I parked the car because we were stopped in traffic.
"I just gave him a nudge and the guy came out of the car and opened my door and said he wanted to kill me and all this.
"I didn't have a worse idea than to use the tear gas and spray him with that and say go away. I didn't know it was considered a weapon in the UK."
Gachot found out about Schumacher through prison guards
Schumacher excelled on his debut weekend and qualified seventh although his race would come to an abrupt end with a mechanical failure.
Asked how much he knew about the German before his debut, Gachot said: "I didn't know.
"The first time somebody spoke to me about Michael Schumacher, I won't forget, was one of the guards in jail.
"They said 'the new guy they have hired is so good, they don't need you anymore so you can stay here'.
"The guard would come to me, every time he would open the door he would make the noise of a Formula 1. I swear."