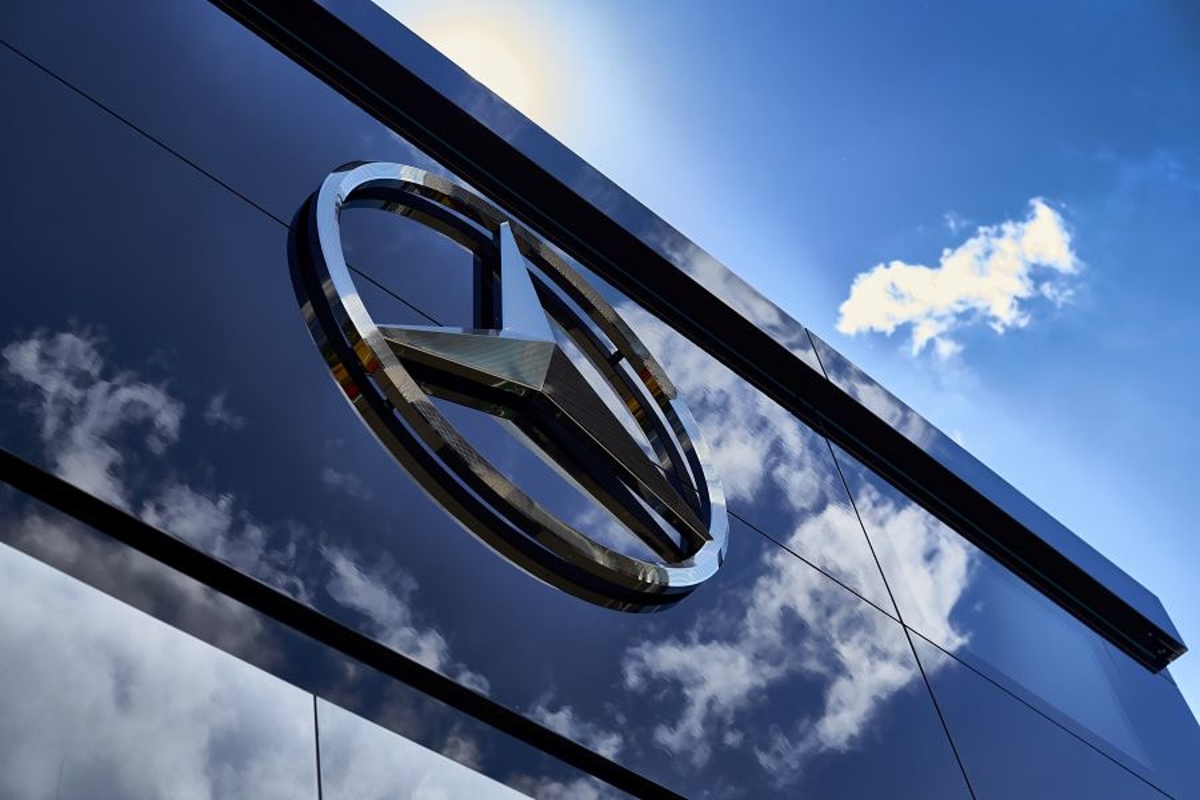 Mercedes cuts almost 50 per cent of CO2 output from F1 operations
Mercedes cuts almost 50 per cent of CO2 output from F1 operations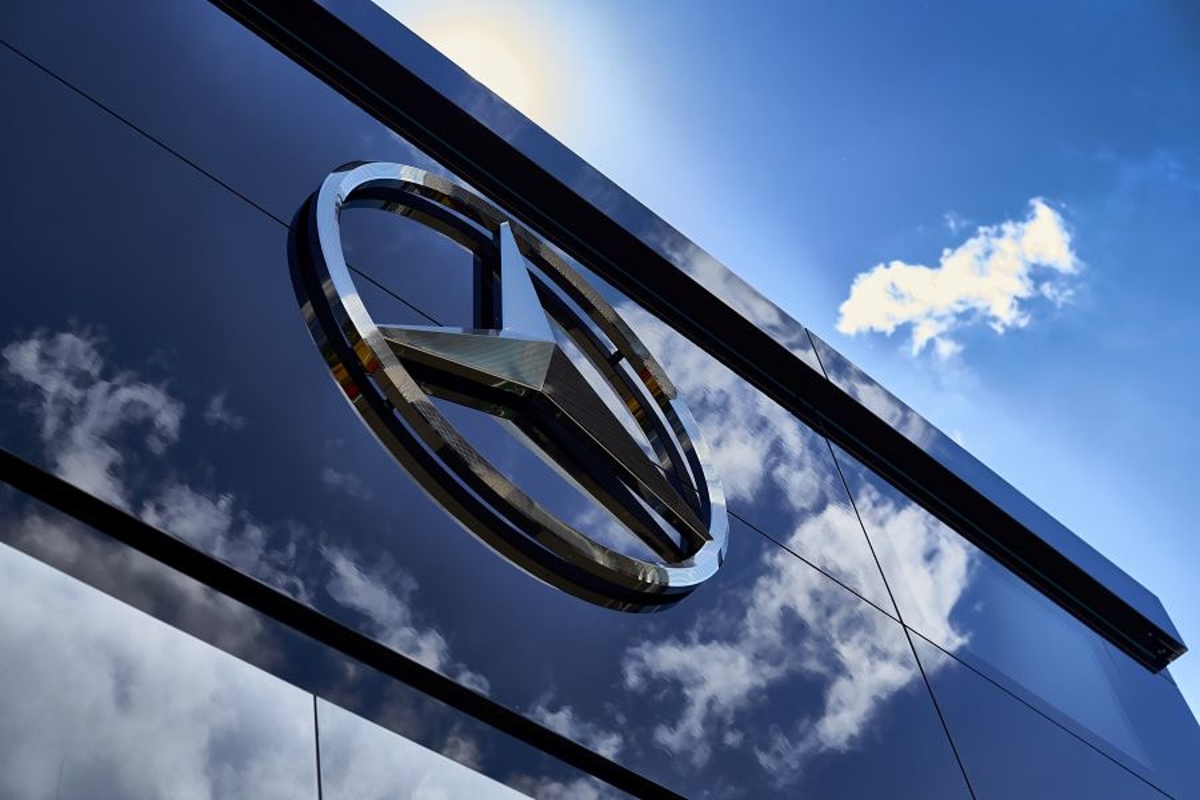 Mercedes has revealed a cut of nearly half of its CO2 emissions in 2020 as the team continues to strive for off-track societal progress.
F1 has provided a target to become 'net zero' by 2030, with the aim of introducing 100 per cent sustainable fuels into the sport within that timeframe.
Mercedes driver Lewis Hamilton and Aston Martin's Sebastian Vettel have led the calls for a more environmentally-friendly F1, the latter taking part in a litter-picking exercise at the British Grand Prix.
In the team's first Corporate Social Responsibility Report, data showed the team's carbon emissions output fell from 16,111 tonnes in 2019 to just 8,961 tonnes last season, whilst the team's operations have become carbon neutral.
Team principal Toto Wolff said: "Representing the Mercedes-Benz three-pointed star at the pinnacle of global motorsport, we have a fantastic opportunity to make a positive impact on society through our decisions and our actions.
"Whilst we continue to fight for and enjoy success on track, the last year has been a very decisive and informative one for our off-track activities.
"We have continuously been working to drive change for a more sustainable future.
"With our parent company leading the way in sustainable mobility, we are well-positioned to be a case study for innovative technology which can subsequently transfer from the race track to production vehicles.
"We are very excited to be at the forefront of this initiative and have started making changes to the way that we operate at our factory and at the races to become more sustainable.
"We have made good progress over the past 12 months, but there's still a long way to go."