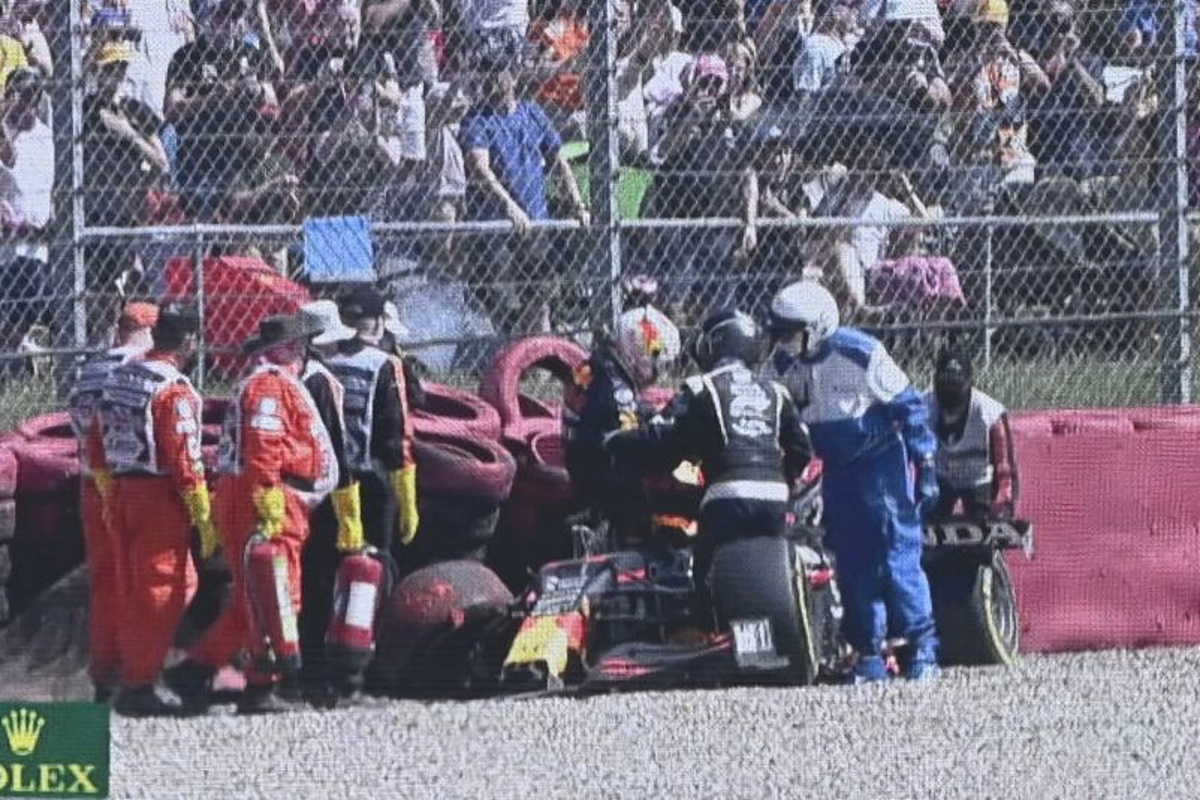 Hill concern for another Hamilton-Verstappen "nasty episode" at risky Spa
Hill concern for another Hamilton-Verstappen "nasty episode" at risky Spa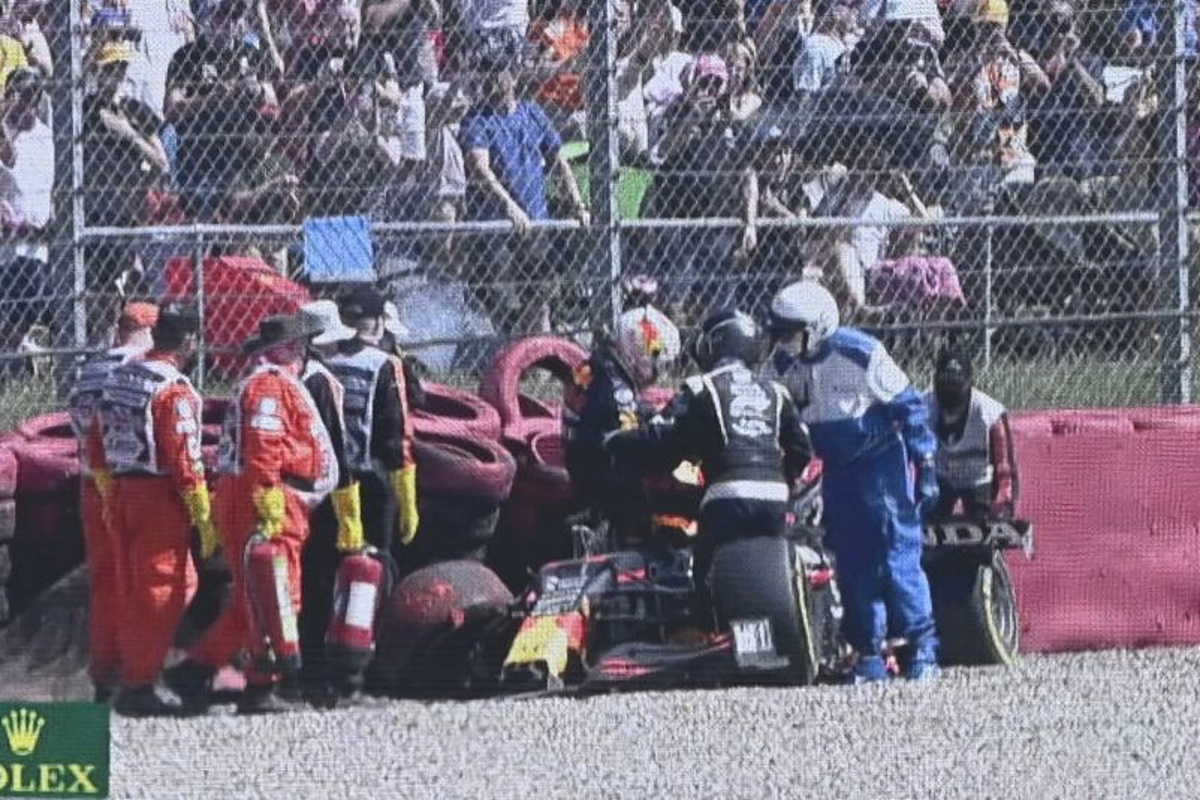 Damon Hill believes the Spa-Francorchamps circuit poses "a whole other level of risk" for Lewis Hamilton and Max Verstappen should they again become involved in another high-speed incident.
The F1 title rivals have proven this season no quarter will be given, highlighted by Verstappen's 150mph, 51g crash on the opening lap of the British Grand Prix at Silverstone after the duo collided.
Former F1 champion Hill, however, believes the pair need to show the Belgian Grand Prix circuit greater respect, in particular, given a crash can lead to serious injury or a fatality, as occurred two years ago with the death of Anthoine Hubert in an F2 race.
"It's another fast circuit like Silverstone," said Hill, speaking on the F1 Nation podcast. "They've already shown they're not afraid to tangle at high speed, but Spa's a whole other level of risk. It is a concern.
"I think if I was [FIA race director] Michael Masi, and I'd be in the drivers' briefing for the weekend, I would be saying, 'Listen guys, respect this place. It's one of the fastest tracks we go to. We do not want to have any nasty episodes'.
"Of course, we have had some nasty episodes not so long ago, in the F2 races.
"There is extra risk, especially if it's wet. They've had plenty of issues recently with the rain, but wet races at Spa are not for the faint-hearted."
Verstappen mindset key to race - Hill
After another crash at the first corner in the last race in Hungary, Verstappen's 32-point lead over Hamilton following his win in the Austrian GP has rapidly turned into an eight-point deficit.
Suggested to Hill that second place for Verstappen behind Hamilton would be a great result, Hill replied: "It's not is it because it means the title is slipping away.
"He will not be looking at this weekend and thinking 'I need to score points'. He will be looking at this weekend thinking 'I need to win again. I need to make sure Lewis doesn't win'.
"That's the only way he's going to become world champion this year, so it's high pressure."
Conversely, Hill feels should Hamilton finish runner-up to Verstappen, such a result would not be damaging for the seven-time champion.
"He's got a little bit of a margin, hasn't he," added Hill. "It's ebbed and flowed throughout the year.
"You have to look at your situation as it arises and do that calculation. I can imagine Lewis thinking 'Putting myself in a position where, if I am second, passing Max might be a little too risky'.
"I can imagine he might go for a second place if he had absolutely had to.
"But we are right to expect it is going to be an absolutely blinding race between these two between now and the end of the season."