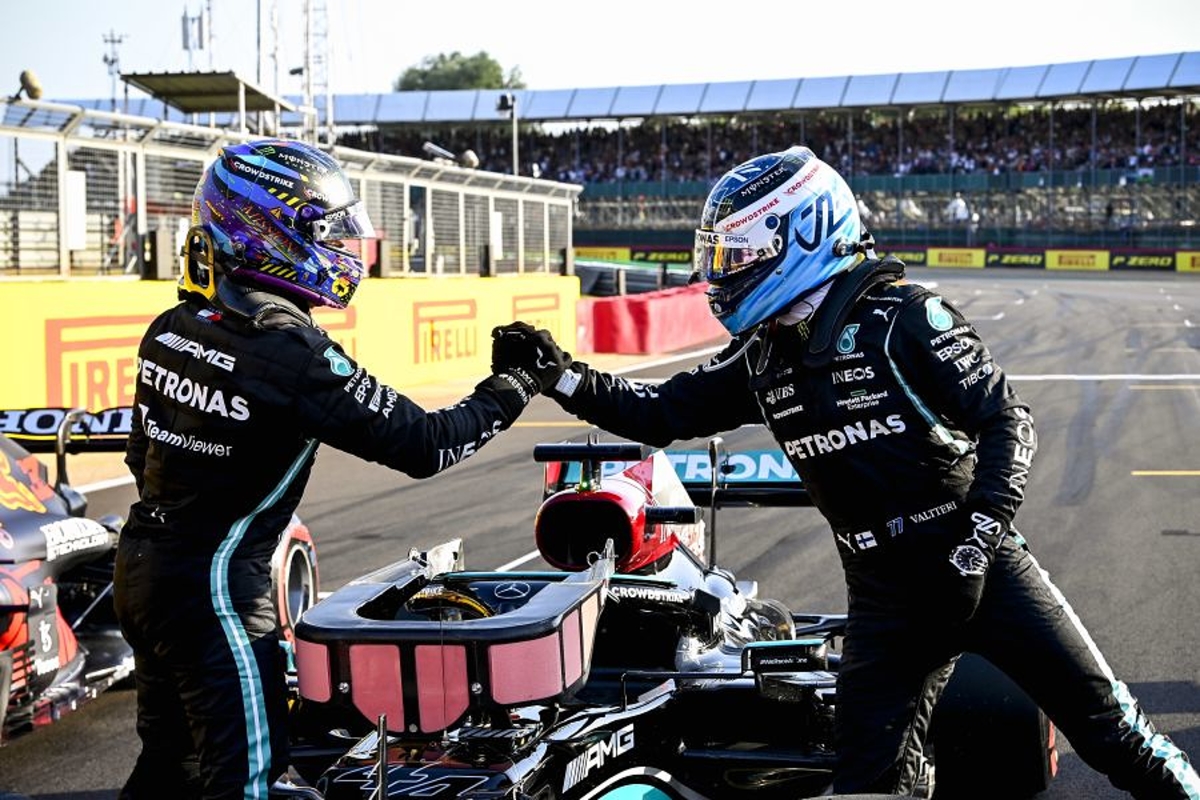 Hamilton chooses Bottas as 2022 Mercedes team-mate
Hamilton chooses Bottas as 2022 Mercedes team-mate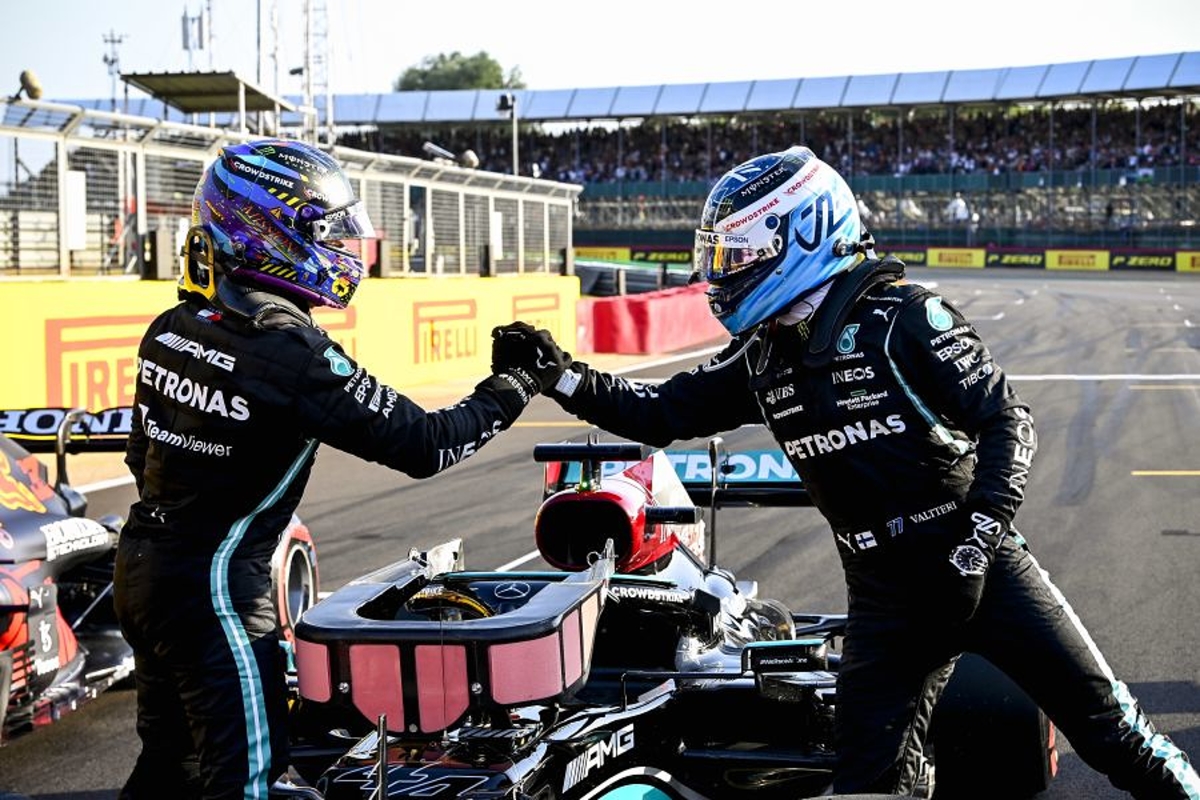 Valtteri Bottas has revealed to being told "quite directly" by Lewis Hamilton that the seven-time F1 champion would prefer the Finn to remain as his Mercedes team-mate in 2022.
The partnership between Hamilton and Bottas is now in its fifth season, although is under severe threat from George Russell, leaving Mercedes team principal Toto Wolff with a conundrum as to whether to retain the status quo or promote the young Briton.
While a decision was expected ahead of this weekend's Belgian Grand Prix, Wolff has indicated an announcement may not be made until September.
Bottas knows he at least has Hamilton fighting his corner, although is aware that while the 99-time grand prix winner may carry some influence, there are greater forces at work.
"Yes, Lewis has told me quite directly that he would like me to be his team-mate," said Bottas, speaking to Finnish television station MTV Sport. "Together we can do very well.
"The fact is, drivers can't make a terrible impact on it. There's a bigger machine behind it that ultimately makes those decisions."
Bottas has confirmed it unlikely an answer will be delivered soon, adding: "Unfortunately, there is nothing to say. It remains to be seen what happens.
"I don't think there will be any news in the near future, but things will be clear in time. Everything is going in the right direction."
As to his options if a new Mercedes deal does not materialise, Bottas said: "I can't say who we're going to talk to and what's going on.
"But things are being discussed so that we can find the best option for next season."