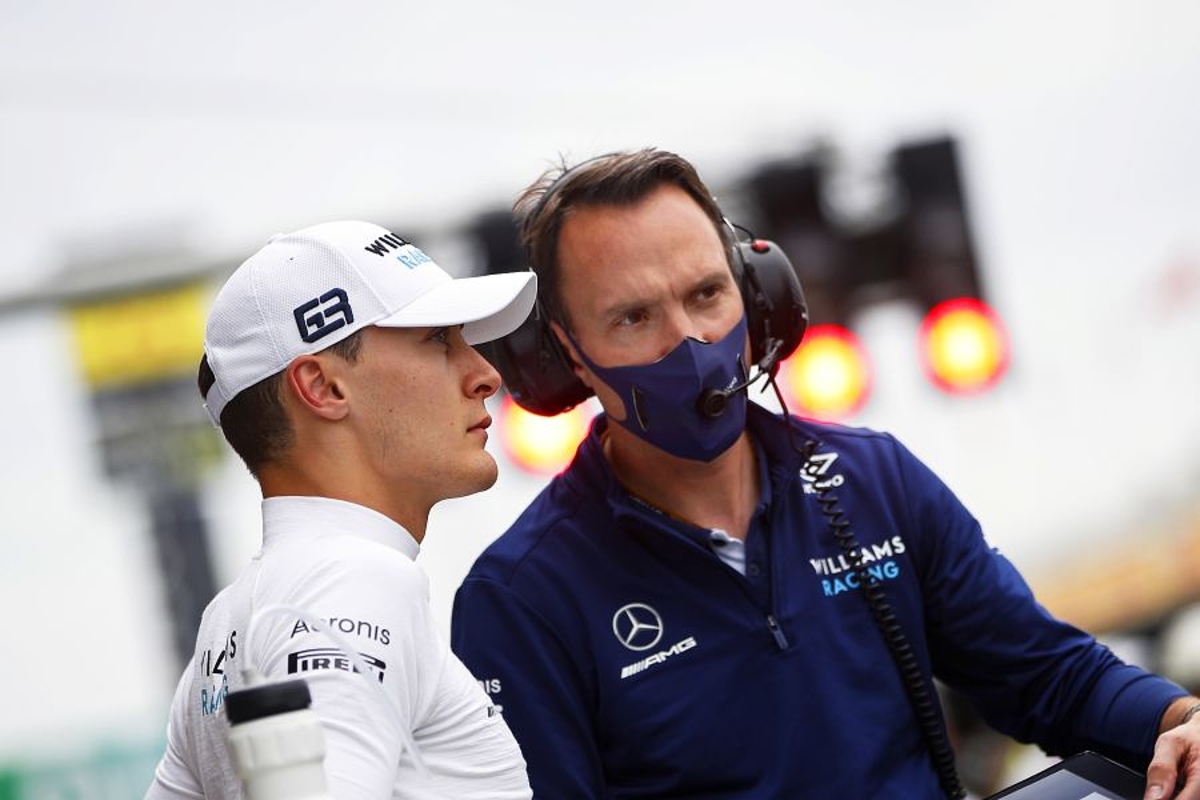 Russell - Williams "not here to mess around"
Russell - Williams "not here to mess around"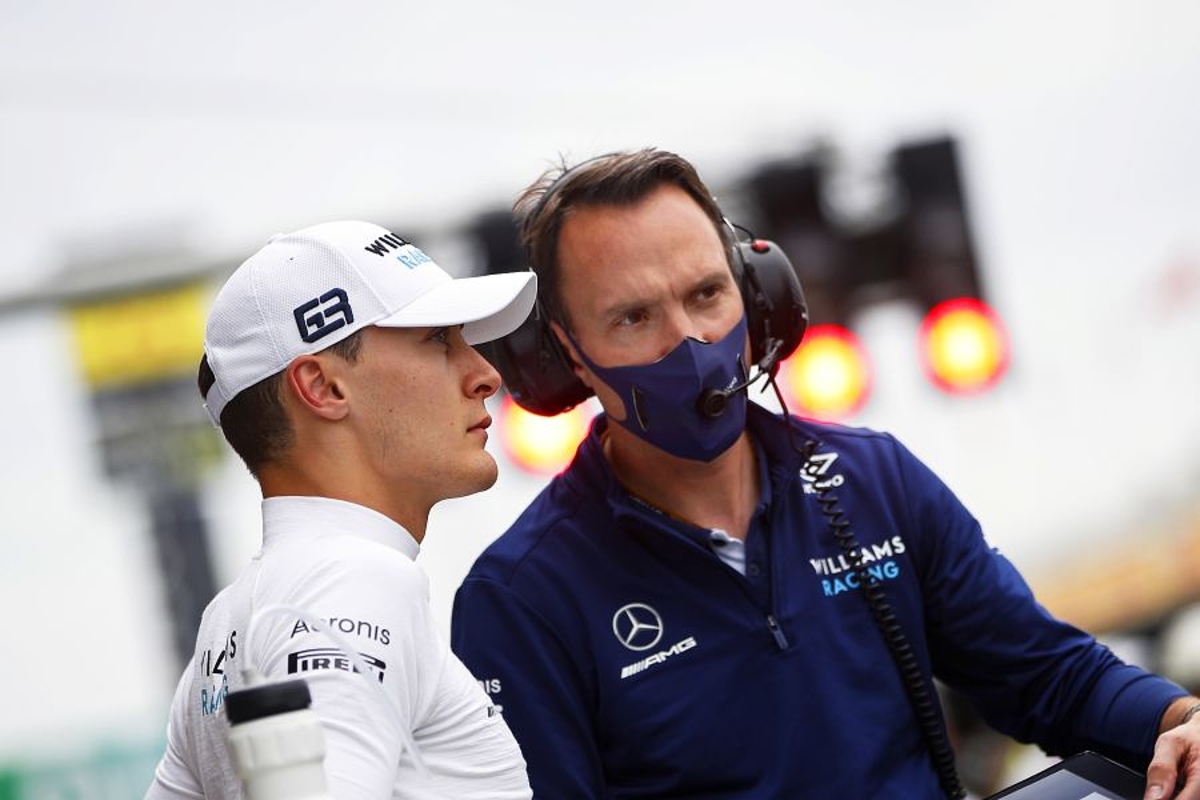 George Russell has warned Williams "mean business" as it continues its resurgence in F1.
Over two years of hard work at the back of the grid saw the team pick up a double-points finish at the Hungarian Grand Prix to rise to eighth in the constructors' standings.
Russell has spearheaded the mini-revival but his future is as yet uncertain, with Mercedes expected to make a decision on its second seat in the near future.
Should the current season be his last with Williams, however, the Briton is confident the team will continue its ascent.
"The team mean business at the moment, they're not here to mess around. They're here to push this car, this team back up the grid," Russell told GPFans Global.
"They've done everything that's necessary to do that. I think it's showing. There's been so little that we could have been between last year and this year.
"Everything behind the scenes, improvement in procedures, equipment and infrastructure, everything, the team spirit within the team, has led to this increased performance.
"There's a really great spirit here at the moment. The team really is going places.
"Regardless, if I stay or if I go, people recognise it."