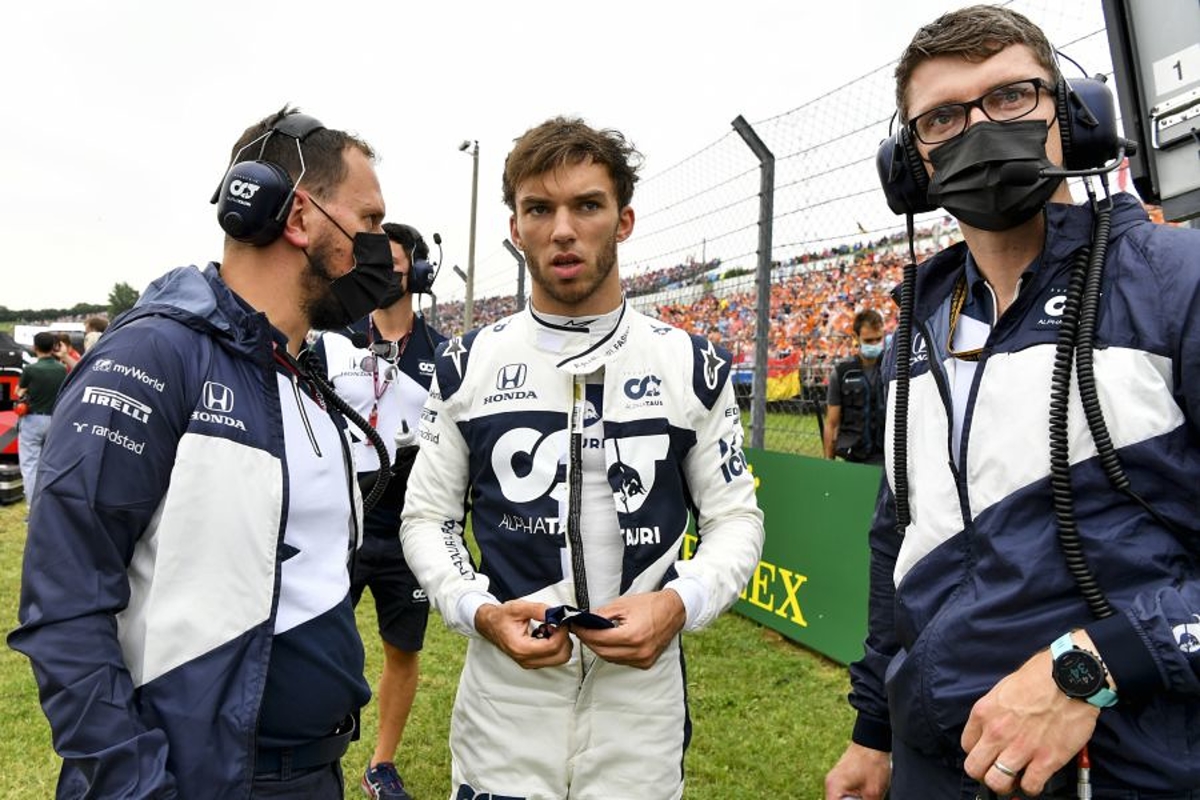 Gasly hoping for 'MotoGP' competition in F1 2022
Gasly hoping for 'MotoGP' competition in F1 2022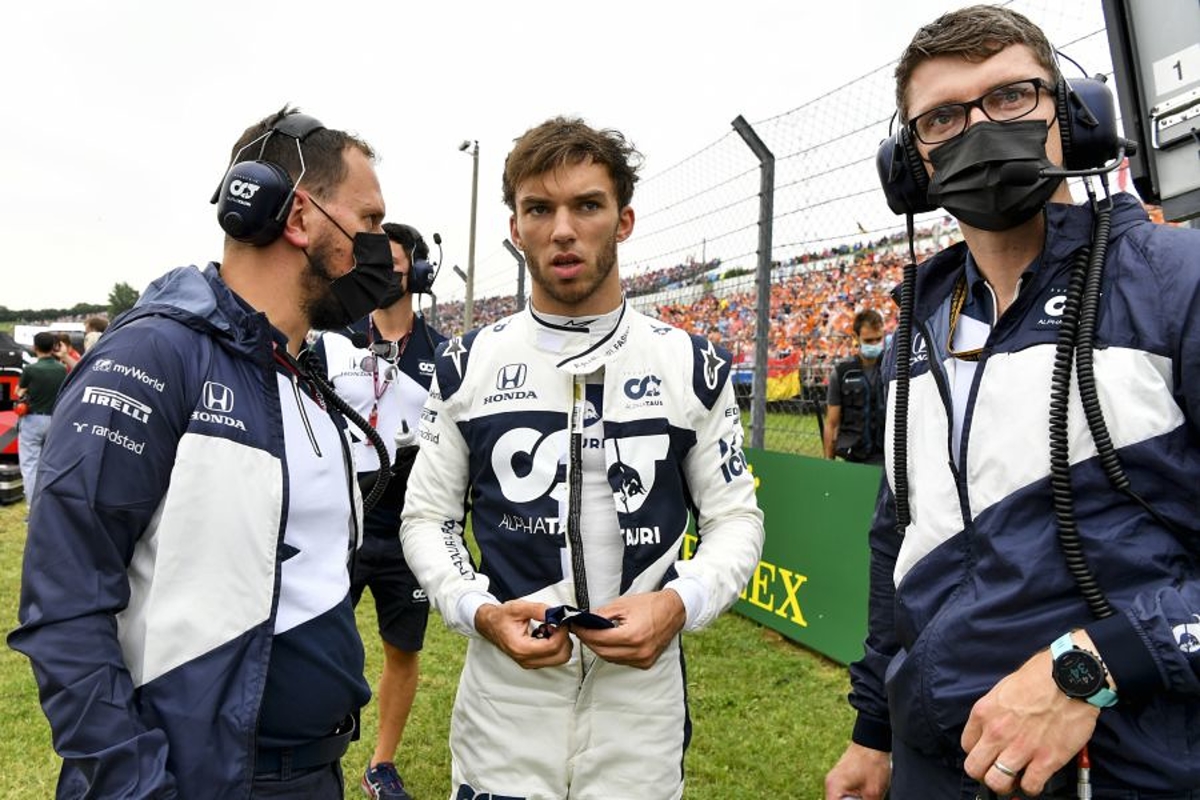 Pierre Gasly is hoping F1's regulation changes for 2022 will produce MotoGP-like competition for results.
The radical changes being brought to the sport aims to close the gap between the grid to promote more exciting racing action.
MotoGP has seen five of its six constructors' win races over the past season and a half, with only Aprilia failing to reach the top step.
"I think the regulation change is trying to close the gap between all the teams," Gasly told GPFans Global.
"Compare with MotoGP, for example, which I find fascinating because they've got six manufacturers, Honda, Ducati, Yamaha, Aprilia, KTM. I've missed one [Suzuki].
"But basically, everyone has got to get a chance to win races during the season because the balance of performance, they're closer together.
"I think that's what F1 should target, to basically put a bit more incentive in a driver's performance and give everyone a chance to win on certain days and make it a bit more unpredictable."
F1 will take time to bridge gap
Despite the regulation change, Gasly is not expecting an instant change to the pecking order due to the years of understanding developed by top teams with increased resources.
"As I've said, these big teams have way more resources, way more money for so many years that they have learned a lot," he explained.
"The knowledge they have about everything is multiplied compared to smaller teams with less budget.
"The facilities they have built, they are more efficient, better tools so it's difficult to catch up on that.
"But I think F1 is going in the right direction to try to bring the field a bit closer. If we do that, then I think, stronger results and podiums from the midfield, there will be a lot more chances and that's what we need as a midfield team."