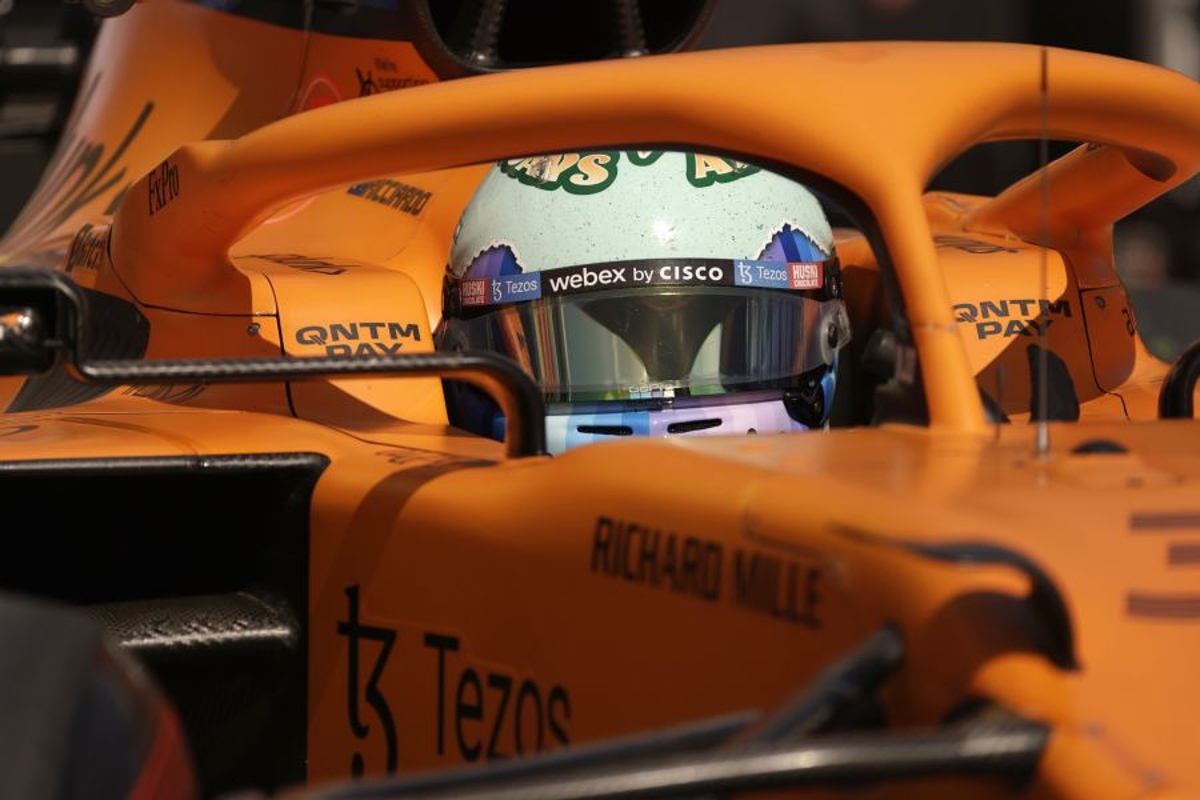 Ricciardo 'a musician learning an instrument'
Ricciardo 'a musician learning an instrument'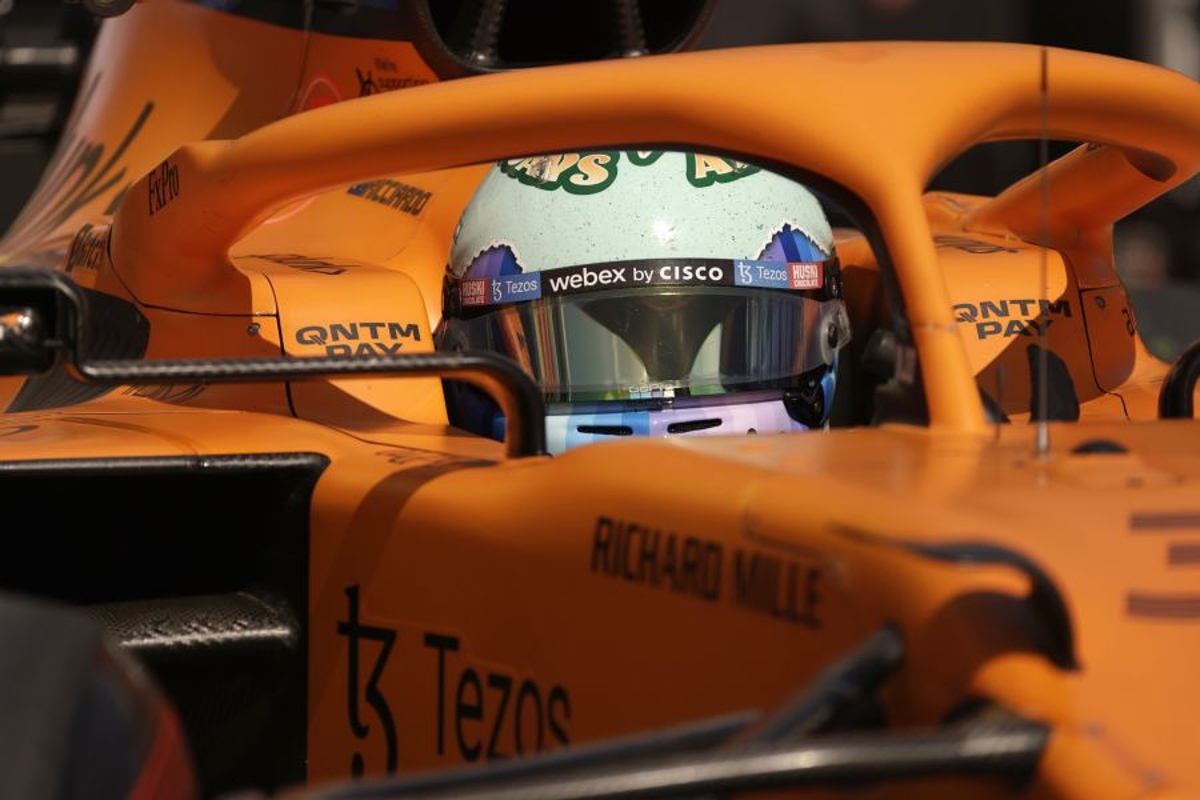 McLaren racing director Andrea Stella has compared Daniel Ricciardo to a 'musician learning to play the guitar'.
Ricciardo has struggled to get to grips with the McLaren MCL35M after joining from Renault over the winter.
The Australian has spent a considerable amount of time in the simulator working to better understand the car and Stella suggested these sessions yield greater progress than what is witnessed at a race weekend.
"Sometimes I make the example of a musician," explained Stella. "A musician, you can tell him how to play the guitar. You can use a lot of theory but at some stage, you will have to spend quite a lot of time with a guitar and make quite a lot of exercise.
"You don't necessarily take a step in concerts. Most of the progress you make, you make it when you work in your bedroom at home and you spend hours and hours exercising.
"One aspect which may not be, or at least I don't hear enough about it, is that in current Formula 1 it is not easy to exercise. Winter testing was to a minimum in 2021. Three practice sessions.
"On Friday, you have one hour less to practice and still it is a practice and preparation for a race, not a practice in which you can do some systematic work of adapting to a car and understanding all the subtleties that are required to operate at the incredibly high level at which Formula 1 drivers operate nowadays."
Despite his struggles, Stella had nothing but praise for the Australian's attitude and willingness to progress with the car.
"The attitude is very positive," Stella said. "It is exactly what we see and what you know about Daniel which means even when we are not achieving the speed we would like, the spirit is strong.
"The motivation is very high and somehow we keep enjoying the journey. Not necessarily, in my experience, a driver who cannot find the final one-tenth of a second keeps being an enjoyable driver to work with for the whole team let's say.
"But this is the case with Daniel so I am very optimistic for the future."