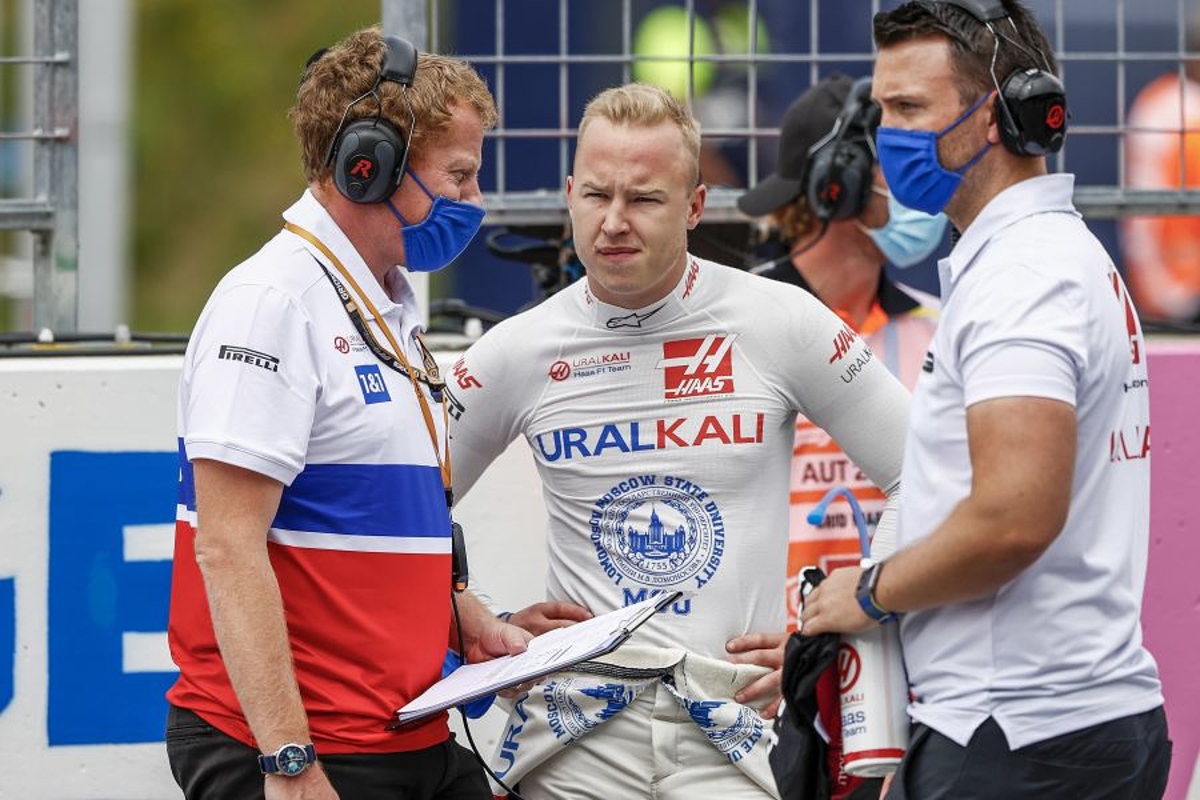 Why Haas difficulties spark Alonso Minardi memories
Why Haas difficulties spark Alonso Minardi memories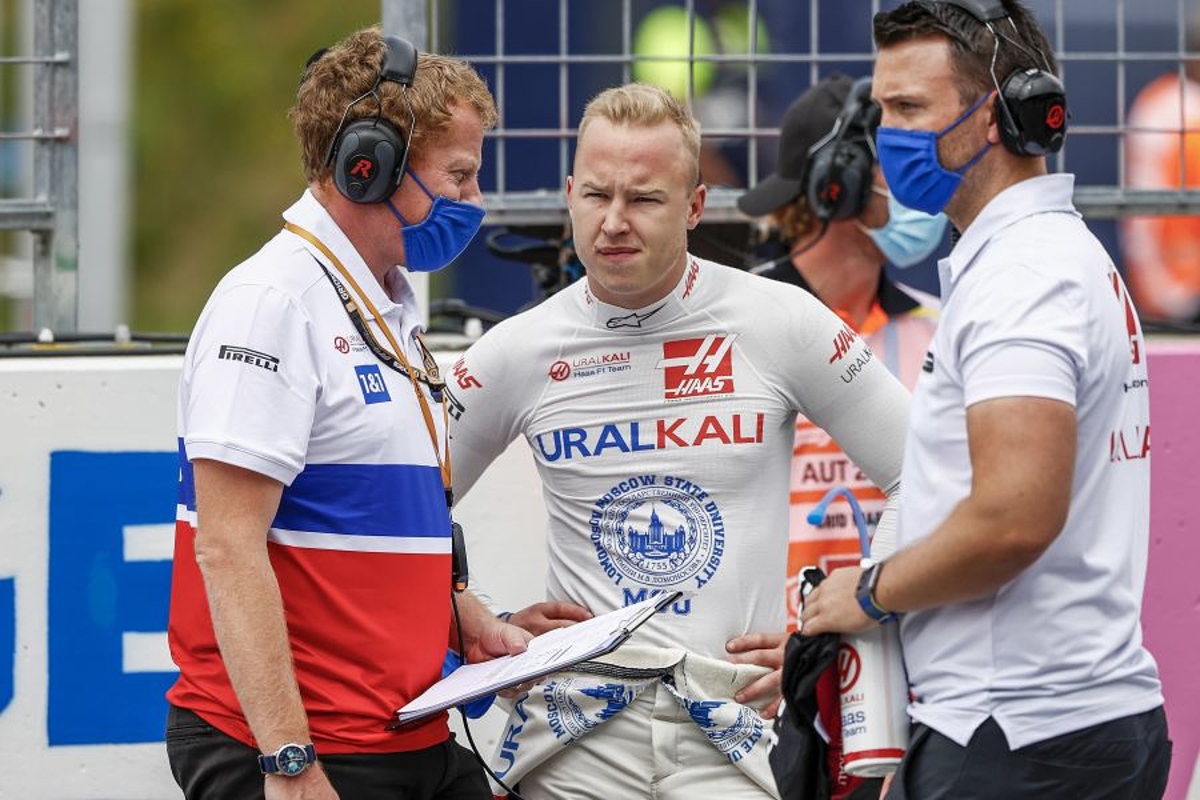 Fernando Alonso has urged Haas rookies Mick Schumacher and Nikita Mazepin to 'keep motivation' after enduring a tough debut season himself at Minardi in 2001.
Alonso joined the F1 grid with Minardi, the team that was purchased by Red Bull and became AlphaTauri, and achieved a best result of 10th.
At this time, points were distributed only to the top six finishers and the Spaniard reflected on the importance of keeping "motivation high" despite demoralising results.
"I definitely do remember 2001 not being very competitive," said Alonso.
"It is a season you have to deliver your best performance possible but at the same time keep your motivation high because every weekend it is the same result no matter what preparation you do."
After his year with Minardi, Alonso spent a year in a reserve role at Renault before assuming a race seat in 2003 and winning his first title in '05.
Sitting alongside Mazepin, Alonso said: "Sometimes you are extremely proud and happy with the performance and some other weekends you are a little bit disappointed, but the final result is always the same.
"From the outside, you don't see any differences [but] it's a nice preparation for future events and from the difficulties, you normally learn more than from the success.
"So it is for sure a good season anyway for him and for Haas in general."