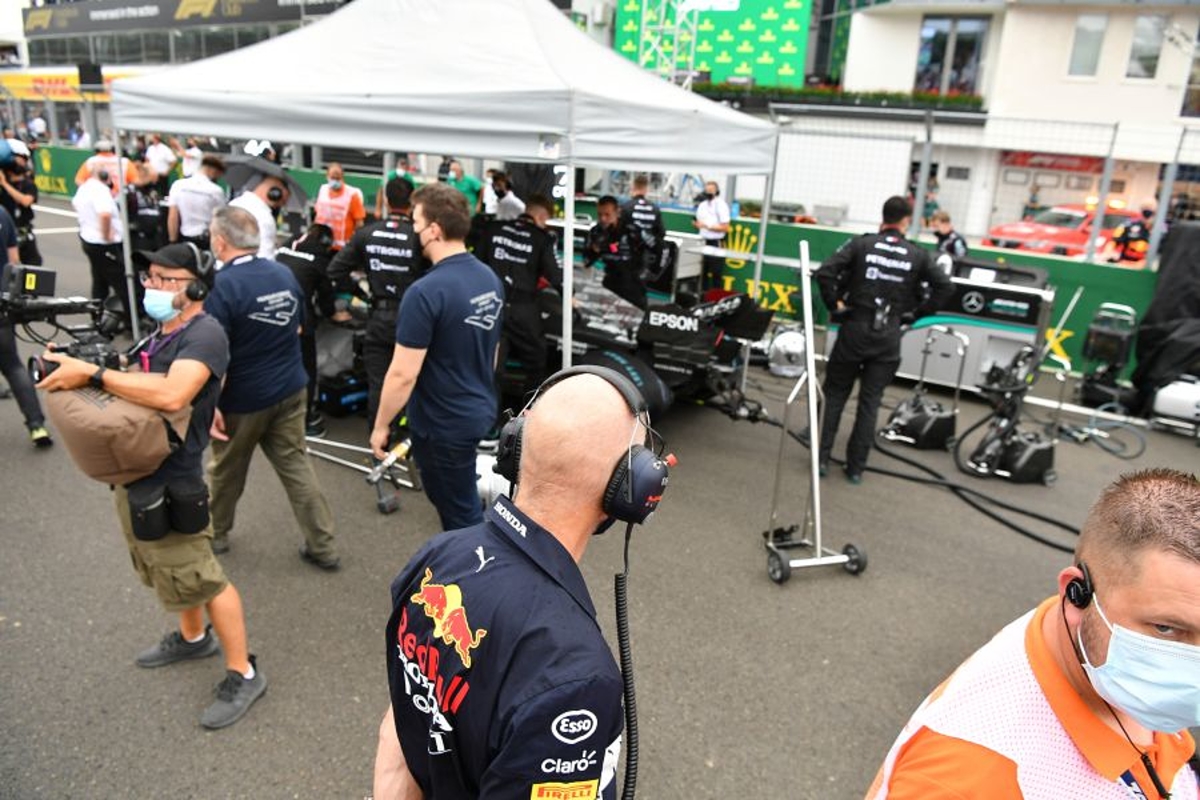 Red Bull's 'lazy' process to 'copy' rivals designs
Red Bull's 'lazy' process to 'copy' rivals designs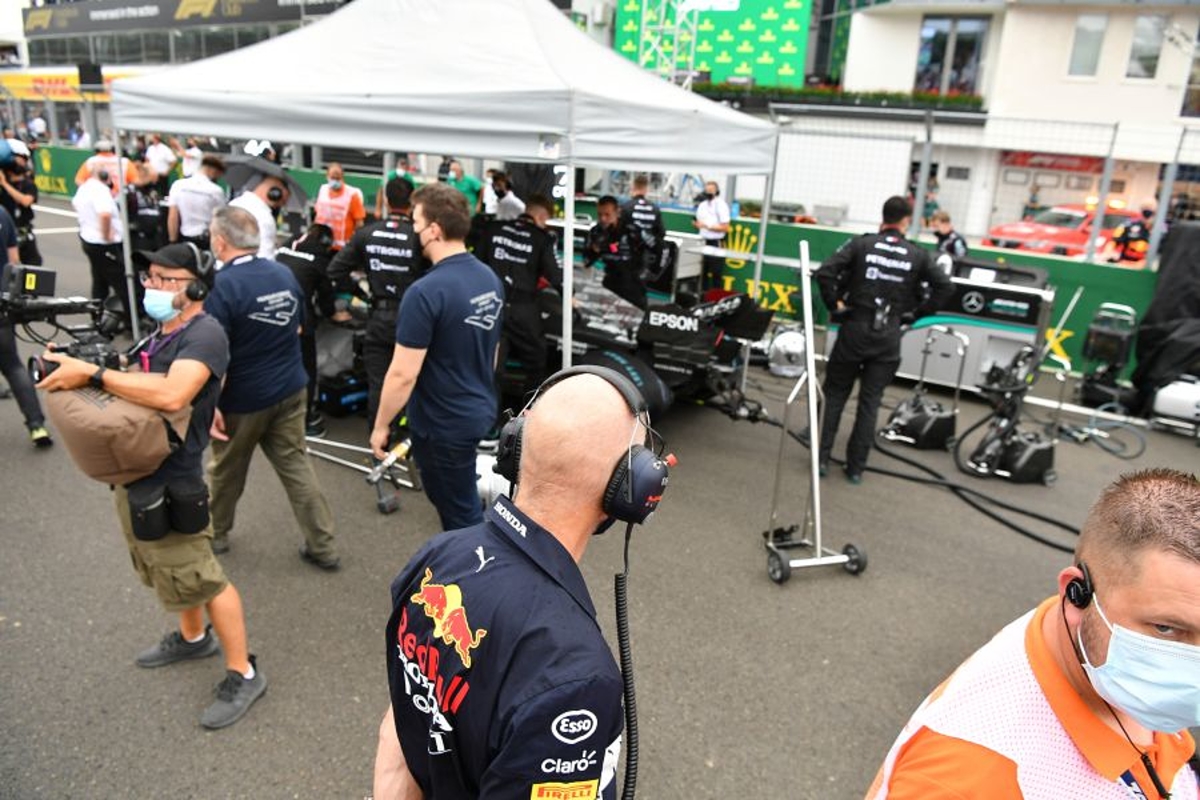 Red Bull chief technical officer Adrian Newey has revealed the process by which rival aerodynamic concepts are analysed and 'copied'.
Teams regularly inspect rival machinery in the hope of gaining fresh inspiration for design ideas despite two outfits often exploring different aerodynamic concepts.
Newey is regularly seen scouring the grid before a race with a red notebook as he inspects each of Red Bull's rivals and told the Talking Bull podcast why this method is so effective.
"It is a combination of mainly looking at competitors and of course, all the teams have their own photographer who gets hundreds of photos of our competitors each weekend," said Newey.
"But I sort of like looking at the cars because you can walk around them and see them in 3D which is obviously one of the limitations of photographs.
"I think it is sort of laziness that I don't have the time to spend endlessly looking at photographs of competitors, it is easier just to walk around and see which bits catch my attention and that can really be anything.
"Indeed, when the car is in the garage, I spend quite a lot of time just looking at our own car.
"I think it is just trying to look at different angles, what we are doing and what other people are doing and see if that sparks any ideas, which may not necessarily just be a direct copy.
"It is just 'why is somebody doing this' and that thought process."