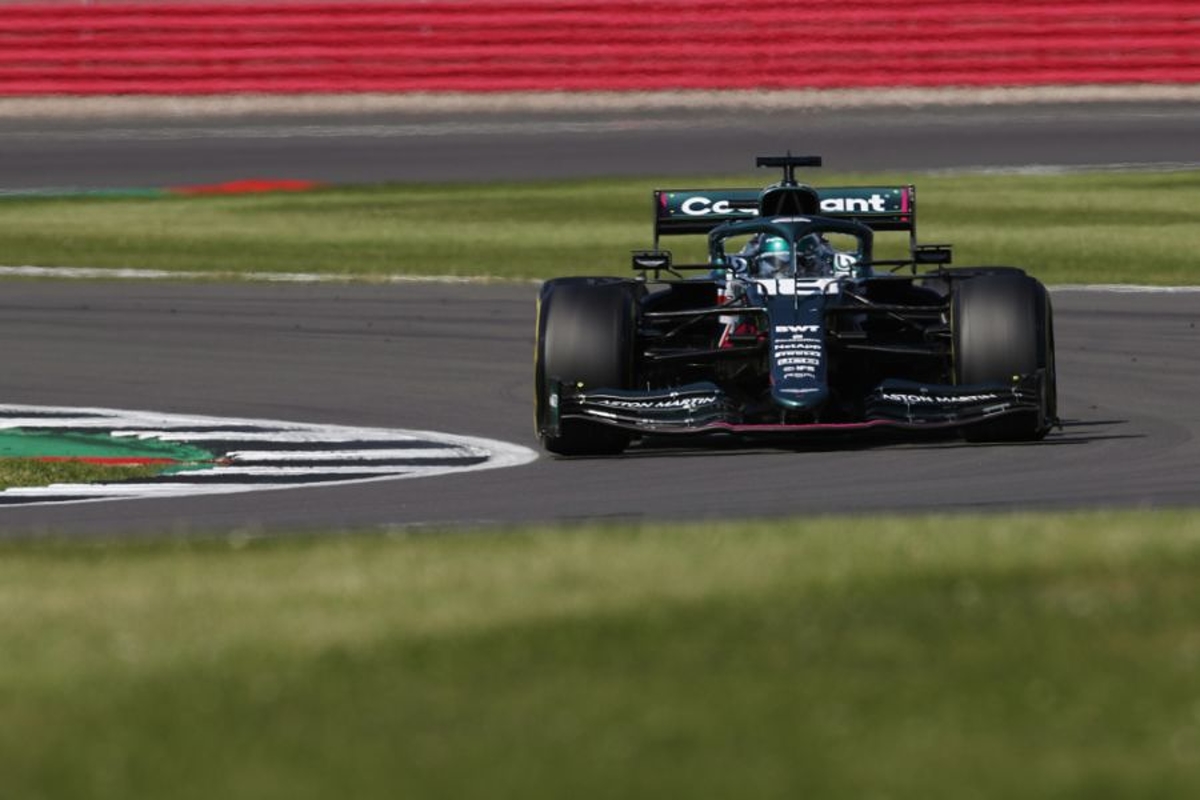 Aston Martin aiming high for 2022
Aston Martin aiming high for 2022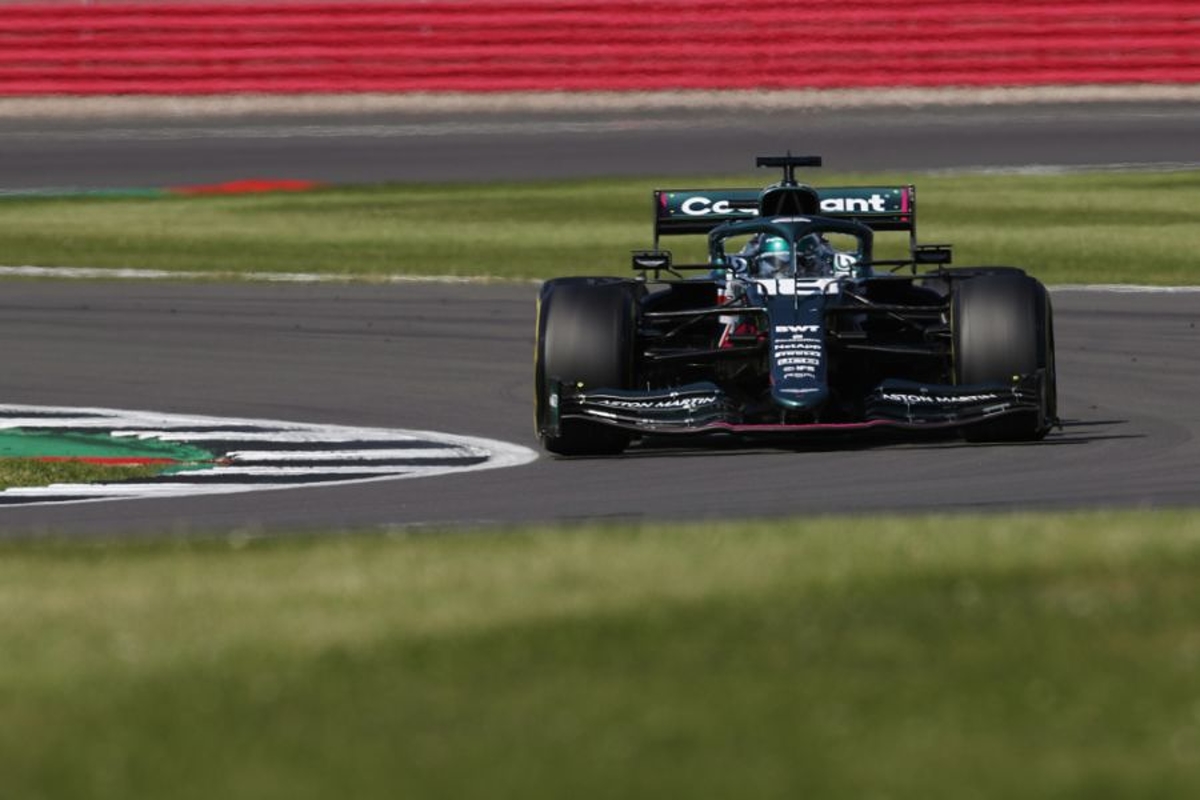 Otmar Szafnauer has insisted Aston Martin will strive to put owner Lawrence Stroll's F1 title ambitions in the shade.
Szafnauer has, however, reinforced Stroll's belief the team will likely face a 'four-to-six year' wait before a championship challenge is a realistic target.
Stroll took over the underdog Force India team and picked the outfit up from the ashes of administration, moving forward under the Racing Point moniker before introducing the luxury British brand for this campaign.
With factory upgrades, a new wind tunnel and an ever-increasing influx of personnel being added to the drive for glory, Szafnauer has echoed Stroll's call for patience but that does not mean they will not give it their all from next season.
Asked why the team could not challenge with the aid of new regulations aimed at closer racing next season, Szafnauer replied: "Well, we are working hard on next year and we will do our best to win the world title next year.
"But if you look historically, it does take time to put the infrastructure in place, the people in place to be able to challenge for a world championship.
"If I remember right, even Mercedes, who bought Brawn, who were world champions, it took them another four years to win.
"So it's just what it takes when you have the goal, the ambition, the objectives and the funding to put the infrastructure in place as well as the correct people and then challenge for the world championship."
Aston Martin must improve "all areas"
In recent months, Aston Martin has recruited a number of key technical personnel, including Dan Fallows from Red Bull and Luca Furbatto from Alfa Romeo.
On whether there were any areas, in particular, Szafnauer felt the team was weak, he said: "At 550 employees it's a sprinkling of everywhere that we have to hire in.
"We have to hire like-minded individuals, quite a few of them, probably another 200 until we are right-sized.
"But it's in all areas - in areas of performance, manufacturing, in the operations areas, to make sure we are efficient, and now with the financial regulations, even in areas where we can understand and plan for the financial regulations a bit better."