Lewis Hamilton may have suffered collateral reputation damage on his way to a record eighth victory at Silverstone on Sunday but the reigning world champion's stunning home win put him one victory away from a landmark century.
F1 title rival Max Verstappen ended up in hospital after failing to get through the first lap for the sixth time in his career, while Charles Leclerc flew the flag for Ferrari, Lando Norris set a Silverstone best and Daniel Ricciardo and Esteban Ocon finally found cause to smile.
GPFans Global looks at the best stats and facts from the weekend.
Hamilton's Silverstone supremacy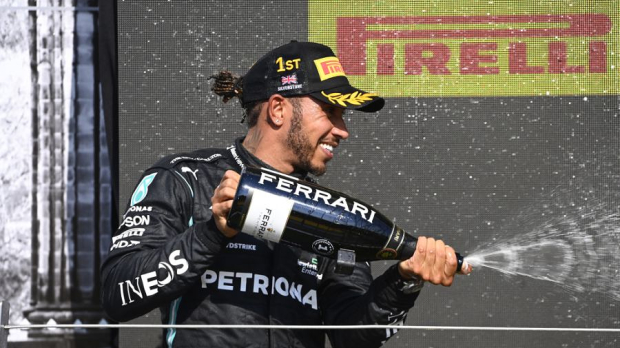 Hamilton's eighth British Grand Prix win not only extended his own mark for the race but also equalled the record for most victories in a single event, matching his eight in Hungary and Michael Schumacher's same tally of French Grand Prix triumphs.
It stopped the rot for Hamilton after a five-race run without taking the chequered flag, his longest 'losing' streak for over three years after failing to win the final three races of 2017 and the first three in 2018 for a total of six on the spin.
Not only has Hamilton won eight races at Silverstone, Sunday's event also marked his ninth consecutive podium finish at the British track, an F1 record for podiums at a single circuit.
Verstappen's single lap lament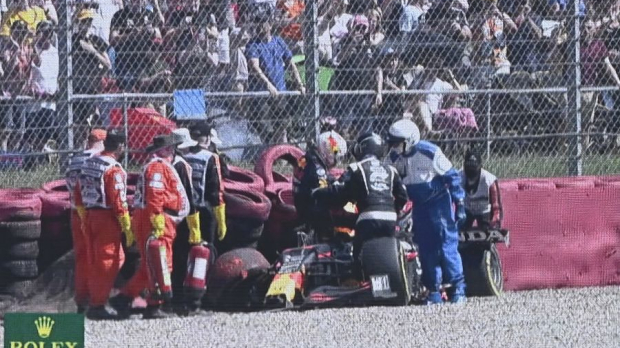 It was a tough day for Red Bull driver Verstappen, who became the first winner of an F1 sprint race on Saturday but retired on the first lap for the sixth time in his career on Sunday.
It was his first official retirement of the year and only the second time this season that he has failed to finish in the top two, the previous one being in Azerbaijan, where he was classified 18th after his tyre blowout…but set the fastest lap of the race.
Ferrari's moment up front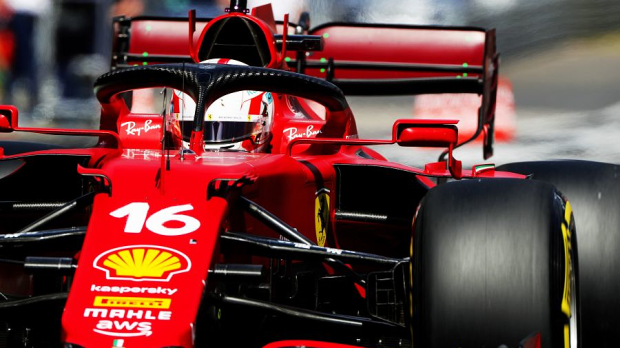 Ferrari is on a significant recovery drive and Leclerc, who has already secured two poles this season, achieved another landmark for the team as he led more than a single lap for the first time in 27 grands prix.
Leclerc narrowly missed out on the win, settling for second place behind Hamilton. Amazingly, despite Ferrari's apparent good form, it was his first podium finish for almost a year, with his previous also at Silverstone last August.
Ricciardo's finally finding form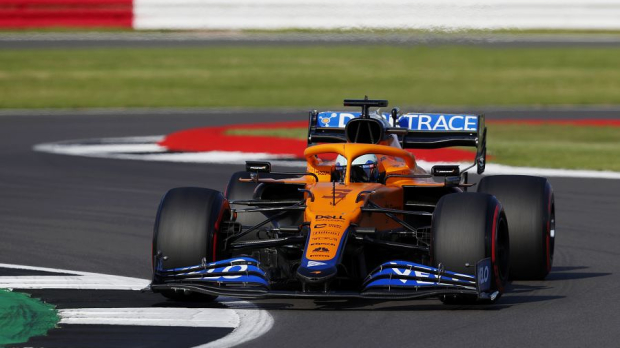 McLaren's Ricciardo is finally finding his form as he made it into Q3 for the first time in three races and secured his best finish this year of fifth - after previously finishing sixth three times - on the 10th anniversary of his grand prix debut.
The Australian, who joined McLaren from Renault this season, feels he may have turned a corner this weekend after finishing just behind his team-mate Lando Norris.
More Silverstone success for Ocon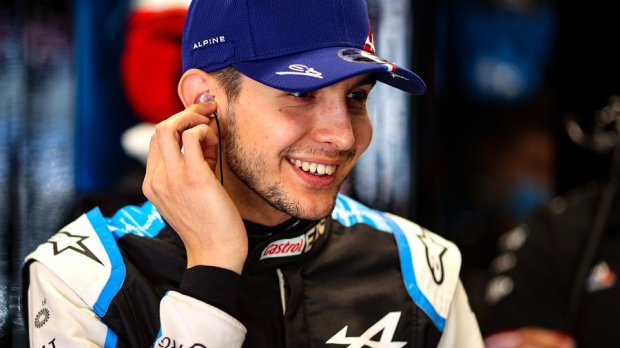 Silverstone appears to be Alpine driver Ocon's happy place and his 100 per cent scoring record at the British track continued on Sunday when he was ninth, the fifth time in five races at Silverstone with a top-10 finish.
It was a welcome return to the points for the French driver after a poor recent run of form that has seen him fail to score in four races, while his team-mate Fernando Alonso extended his consecutive points scoring run to five.
Norris secures best home result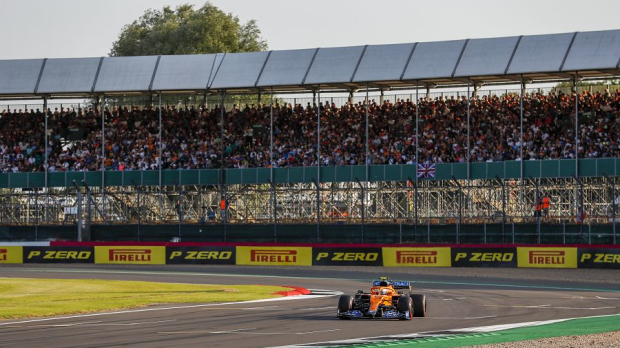 Simply completing a lap of a grand prix would have been a dream for Norris several years ago, but at Silverstone, he showed his class with his best result at the track and his ninth top-five finish in 10 races this season.