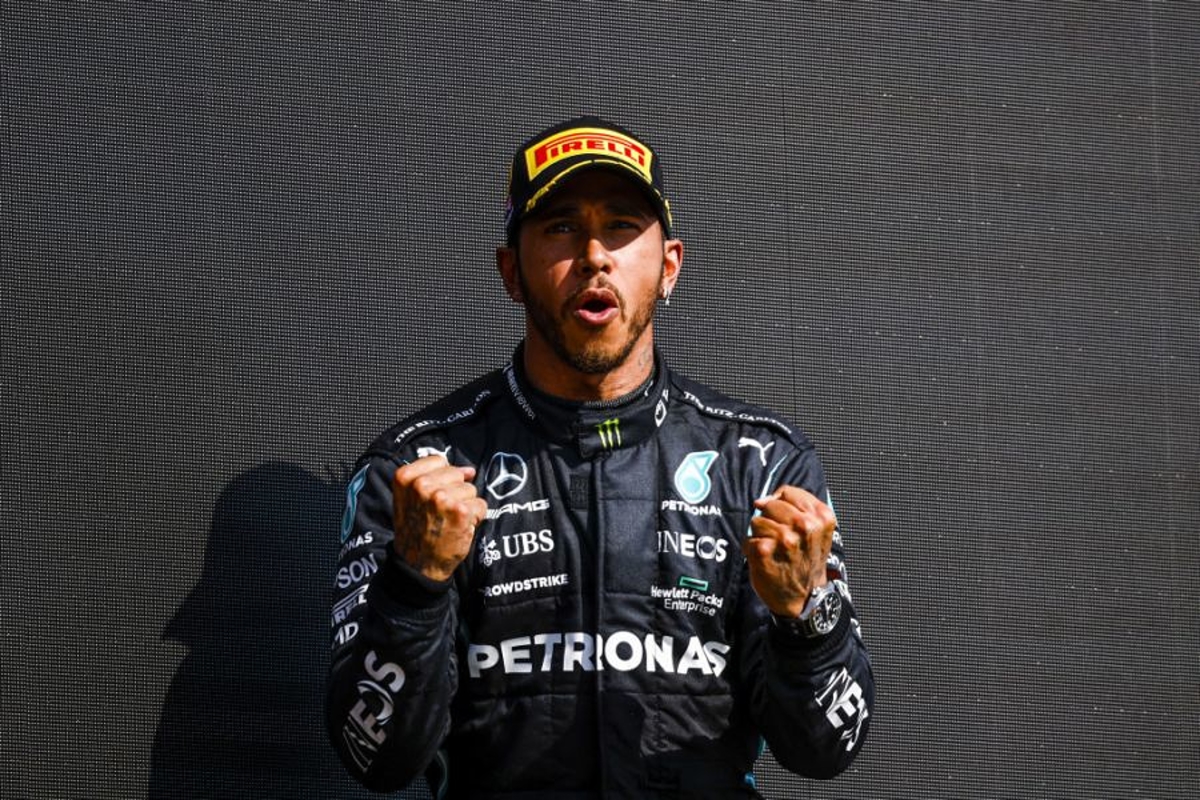 Hamilton sees no reason to apologise to Verstappen
Hamilton sees no reason to apologise to Verstappen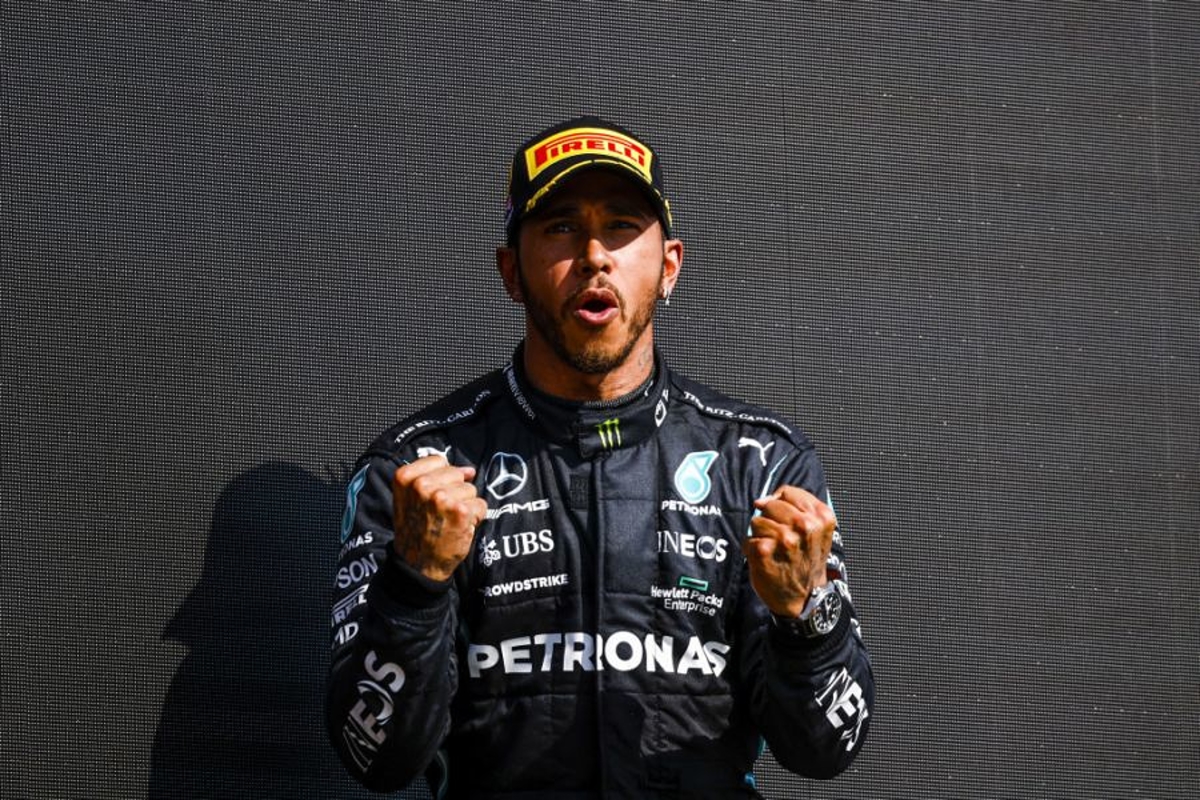 Lewis Hamilton does not believe he has any reason to apologise to Max Verstappen after the Red Bull driver ended up in hospital following their lap-one collision at the British Grand Prix.
Verstappen emerged from a 51g accident at Copse corner shaken, and following preliminary checks was taken to a local hospital for additional scans and tests.
The incident occurred on a dramatic first lap at Silverstone as the two F1 title rivals went wheel to wheel before finally coming together at Copse as Hamilton had tried to overtake along the Wellington Straight and into the corner.
Red Bull team boss Christian Horner has since described Hamilton as "desperate", "dangerous" and an "amateur" for the move that placed his driver's life in danger.
Hamilton was issued with a 10-second penalty that did not stop him from winning his eighth British GP.
Asked whether he felt the need to apologise to Verstappen, Hamilton replied: "At the end of the day I've not really seen the footage.
"I saw a quick clip of it when I was in the garage, but naturally I will go back when I have time to reflect on it.
"I don't think, from my current understanding, that I'm in a position to have to apologise for anything. We're out there racing.
"I've heard that Max is in hospital and that definitely concerns me. None of us ever want any of us to ever get injured. That's never my intention so I really hope he is okay.
"I'll hit him up later and check that he is okay, and we live to fight another day. There are a lot of tough races coming up."
As for Horner's inflammatory remarks, also describing the win as "hollow" Hamilton refused to bite as he said: "I don't really have anything to say to Christian Horner. It doesn't feel hollow.
"I've already said this is not the way I would want this to happen. It's important for all of us to take a step right back. I'm sure emotions are running high.
"I know what it's like to clearly lose points in a team, to be in that position, so I don't feel any way about it."