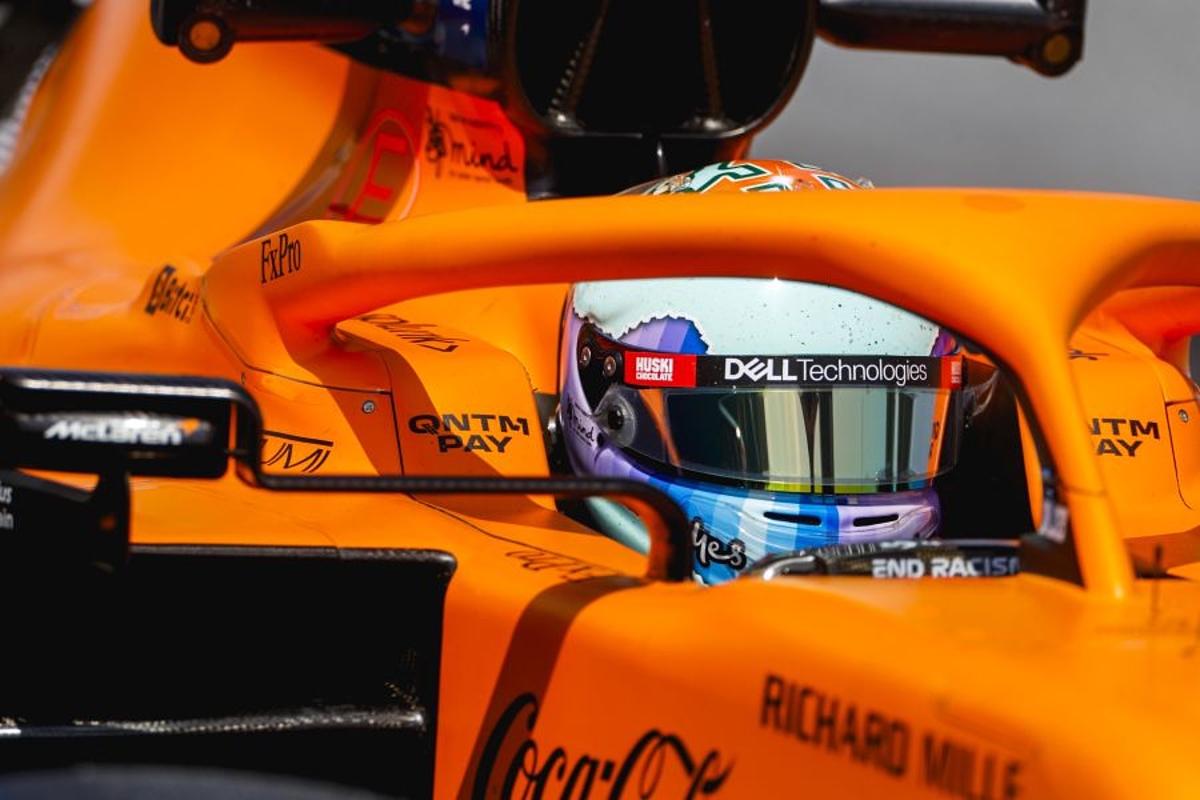 Ricciardo has no regrets leaving Red Bull
Ricciardo has no regrets leaving Red Bull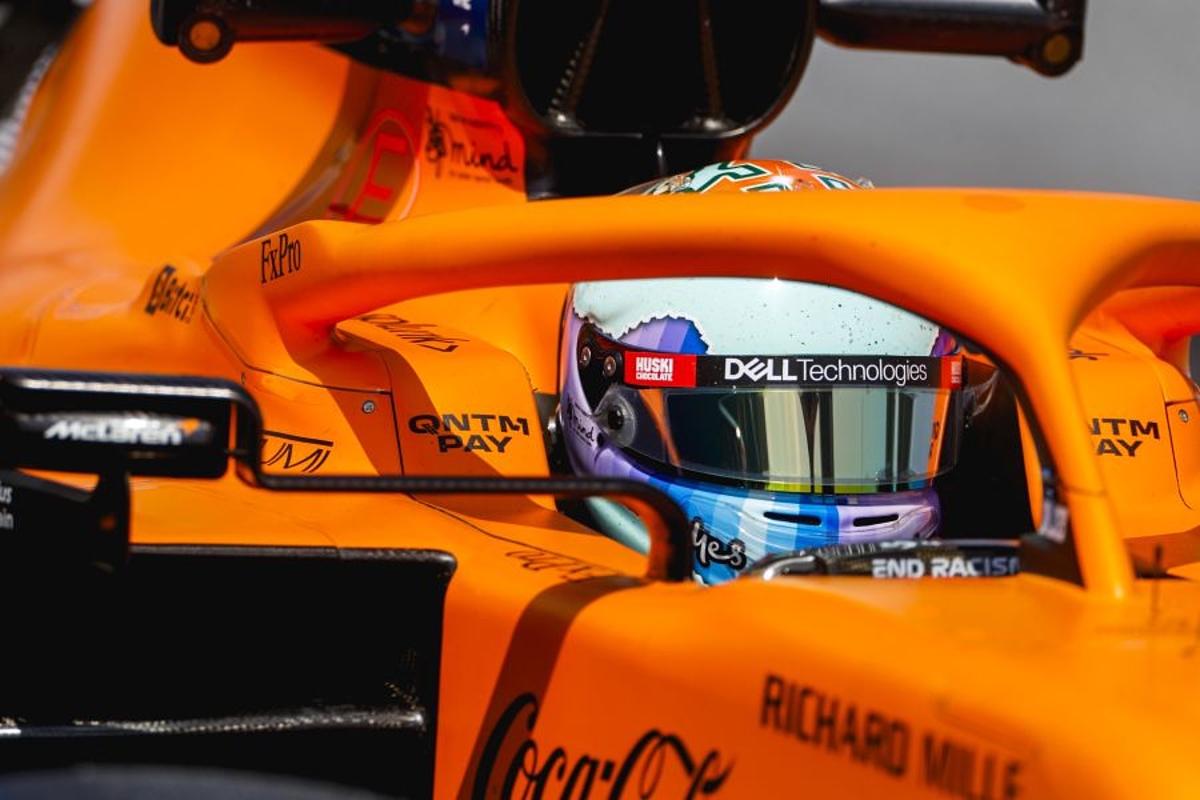 Daniel Ricciardo is adamant he has "no regrets" over his decision to leave Red Bull despite the fact he could have had the chance to fight for F1 race wins and titles had he stayed with the team.
Ricciardo made his debut for now-defunct HRT in 2011 and had two years at Toro Rosso [now AlphaTauri] before joining Red Bull, claiming his seven race wins during his five years with the team.
Red Bull has taken a step forward this year, with Ricciardo's former team-mate Max Verstappen now the title favourite.
But asked if he regretted leaving the team, the Australian said: "I don't have regrets. I made every decision for a reason.
"Every decision you make is a time or a moment in your life that is right or best at that time. I certainly don't look back with regret. I don't question anything.
"I look at their results this year and I guess that's where the question comes from, is do I think it could that have been me? I look at that and I am honestly happy for them.
"Don't get me wrong, I would love to be doing the winning, but I'm happy for them.
"They are challenging Mercedes and they look like they are in a real hunt for the title this year so, yeah, I see all the Red Bull guys and I am stoked they are doing what they are doing.
"Certainly no regrets. Just life."
Ricciardo persisting with McLaren challenge
Ricciardo moved to Renault when he left Red Bull, with the aim of steering the former world champion team back to the top, but left two years later to join McLaren after failing to achieve his goal.
This year Ricciardo has struggled to get to grips with his new machine, but he remains confident he can get back to the top with McLaren.
Asked what he must to do get there, the 32-year-old added: "Just keep persisting, keep working at it.
"It's something which I've now acknowledged that it's probably not going to come overnight or with the click of a finger
"It's just trying to understand it. In the moment, straight after qualifying, straight after races, you're emotional, you can be frustrated, you always just want more.
"I think until you're winning or standing on the podium you are always going to be left feeling like there's something on the table.
"Once those moments have passed, it's really getting into the data, chatting with the engineers, getting onto the simulator and simply putting the work in to improve and fast-track this phase we are in at the moment."