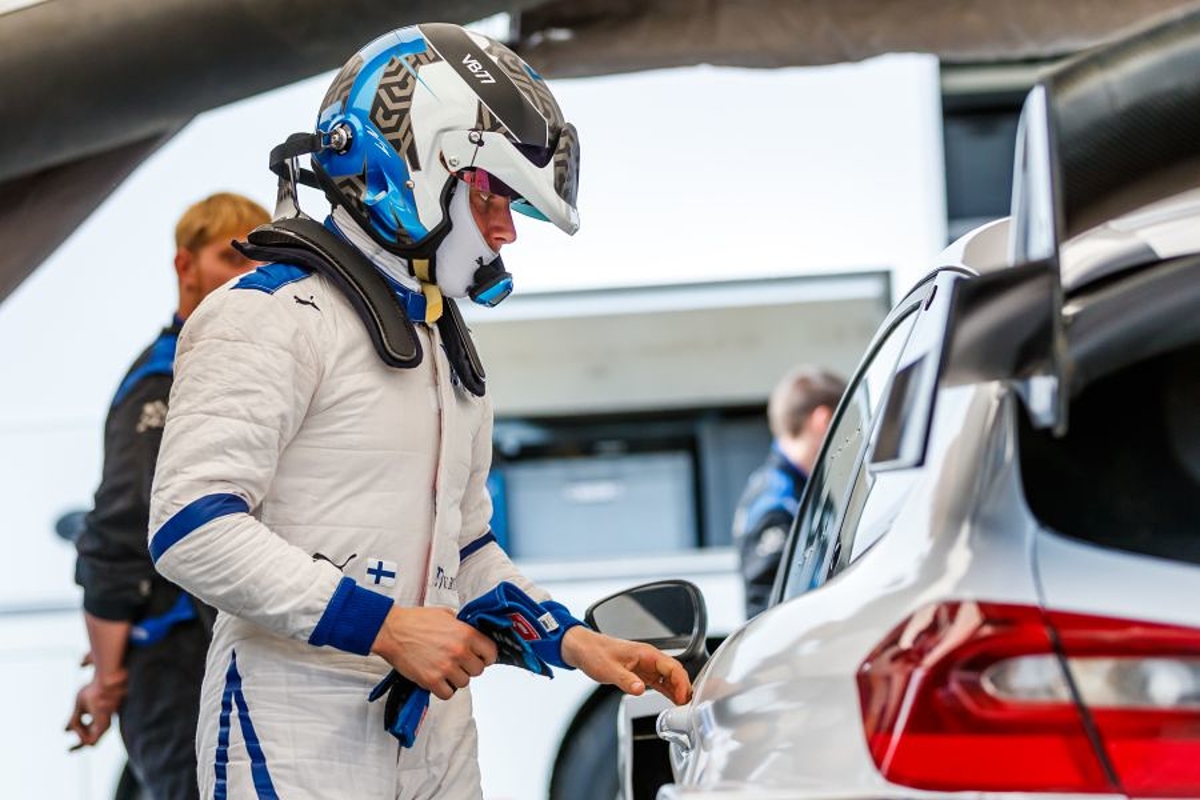 Bottas defiant over Mercedes contract but refuses to rule out rally switch
Bottas defiant over Mercedes contract but refuses to rule out rally switch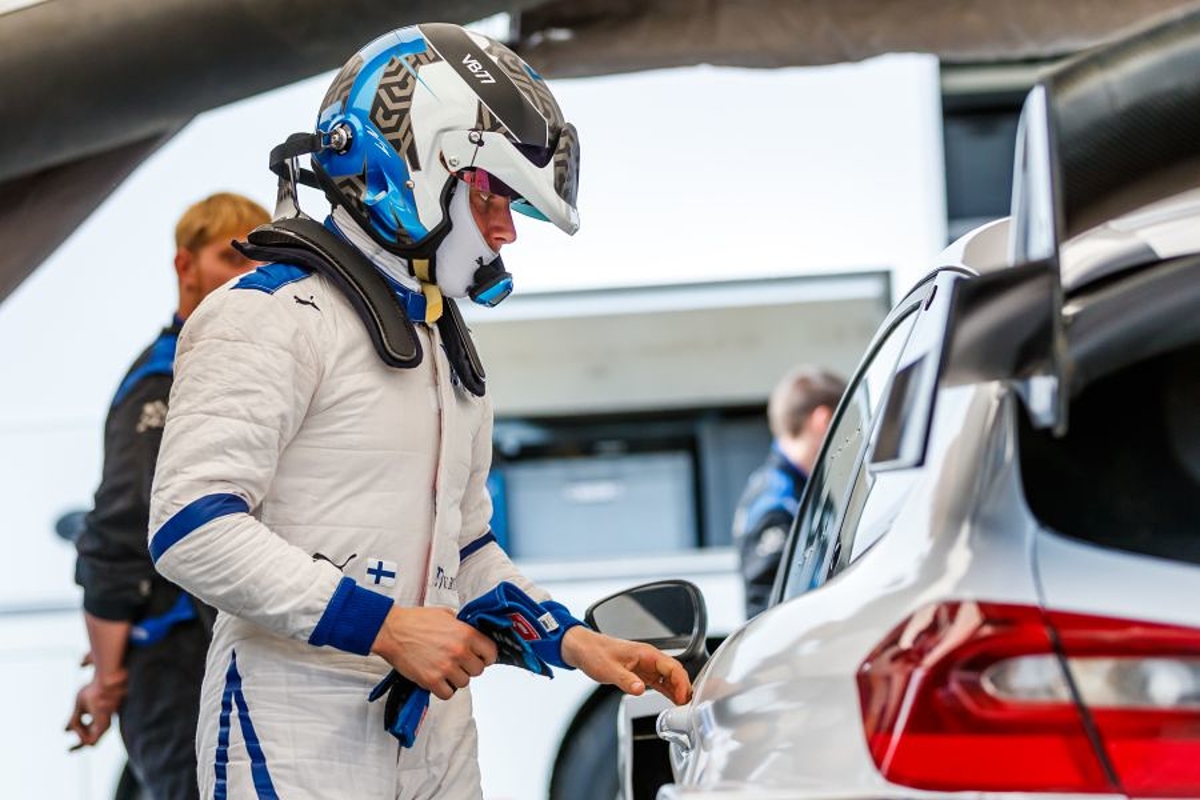 Valtteri Bottas has insisted his sole focus is on remaining a Mercedes driver for 2022 but refused to rule out a switch to rallying should he miss out on a leading F1 seat.
The Finn is in direct competition with George Russell to partner Lewis Hamilton into the new era of F1 in 2022, where radical new aerodynamic designs aim to increase the racing spectacle.
With Bottas fifth in the standings after nine races and trailing McLaren's Lando Norris, he appears to be on the precipice, with only the Williams seat available next season should it be vacated by Russell.
Asked if he would consider a switch to rallying, Bottas replied: "I don't like to think that way, I always try to think positive.
"I know what I want and I want to stay with the team and I think that is the best chance for me to win races next year and fight for the title.
"If not, for some reason, I will look at other options in F1 because I love F1, I enjoy it and I still think I have quite a good few years still ahead of me.
"Then? Never say never. Rally... I really enjoy it, it is good fun. Whenever I have been in a rally car I have always been smiling so it is good fun but to actually make a job out of it, it could be quite tricky.
"The guys there are pretty competitive, they have done it all their life. Never say never to anything but like I said, full focus on F1 and first of all, this weekend."
Step down the F1 grid would lead to "different" mindset
Bottas is in his fifth season at the front of the grid with Mercedes, battling for victories and for the most part, being Hamilton's closest contender for the title.
With a potential step down the grid on the cards, however, Bottas has acknowledged he would have to adjust his mindset over the course of a season.
"If you think about it that way, it is all a really hypothetical way of thinking but being really honest, yes it would be a different kind of mindset," added Bottas.
"It would be a completely different chapter in the career and I think your mental approach is going to be different.
"Most likely, we won't be fighting for wins and titles so it would be a new project. On the other hand, that could be very interesting but as I said before, you know what my intentions are, keeping my seat.
"We make a really strong team at Mercedes. Let's see."