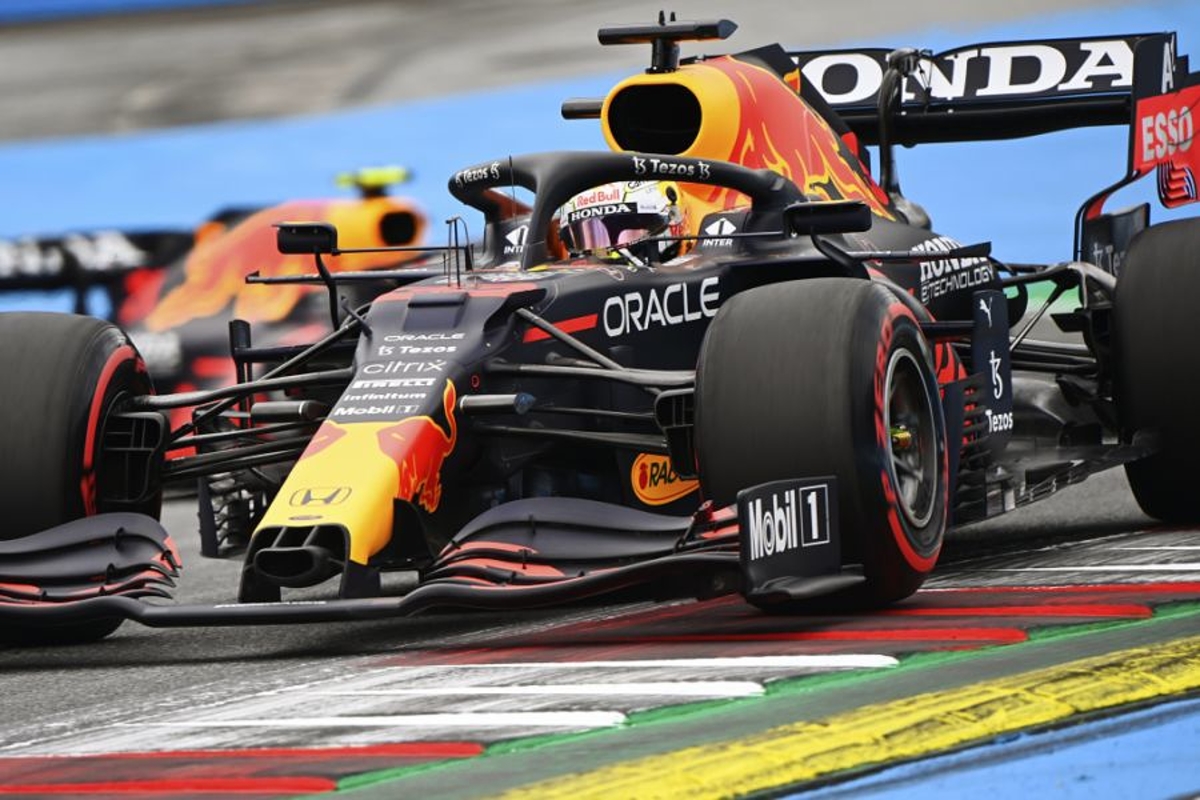 Red Bull special weapon finally showing itself in Mercedes battle
Red Bull special weapon finally showing itself in Mercedes battle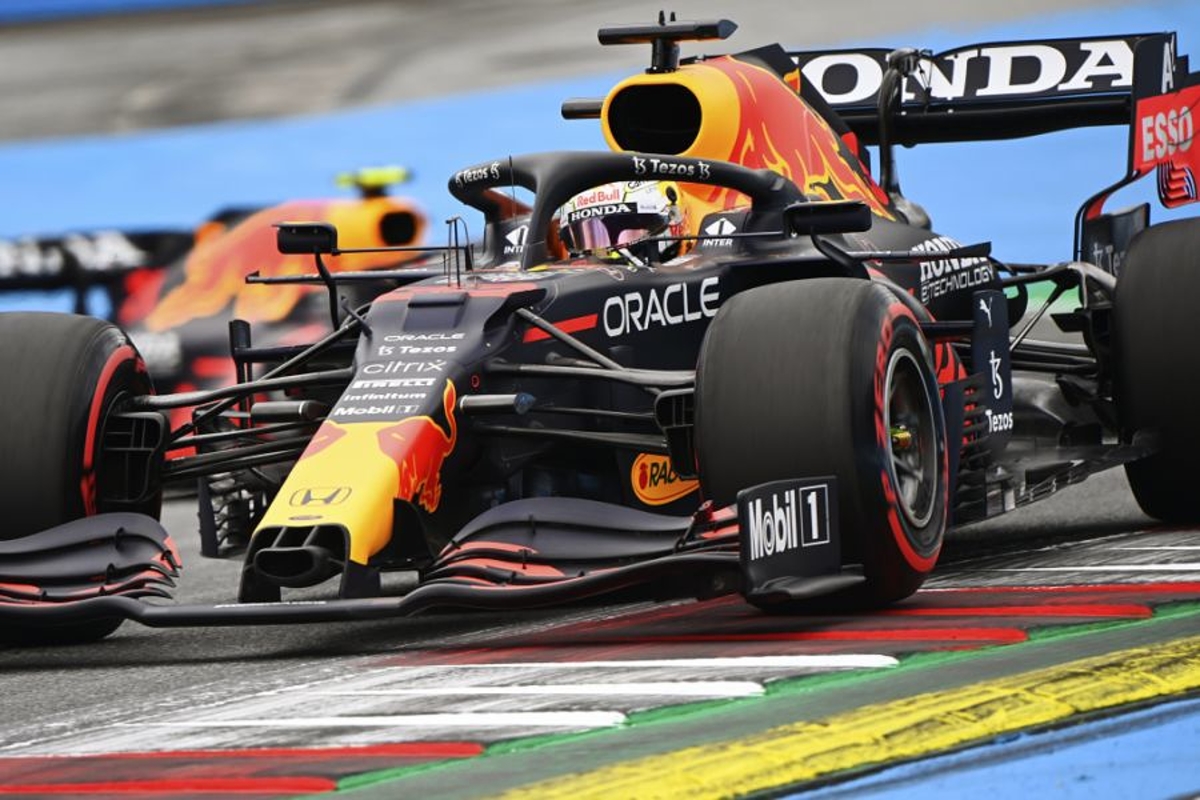 Red Bull have opened up a sizeable margin in the constructors' championship after just nine rounds of this F1 season to leave Mercedes floundering and searching for answers.
The domination from Red Bull and Max Verstappen was breathtaking across the recent triple-header of races at Paul Ricard and the Red Bull Ring in both qualifying and race trim.
These were races where Mercedes was expected to turn its poor form at the street circuits of Monaco and Baku around, yet if anything the team found itself in as much trouble.
So how has Red Bull turned the tables?
Red Bull's straight-line speed is king
In Paul Ricard, it was evident Red Bull had found pace on the straights. This led to claims levelled at the team from Lewis Hamilton suggesting there had been a performance upgrade following the introduction of a second power unit by Honda.
This, of course, was quickly brushed away as current regulations dictate that any performance upgrade to a homologated engine mid-season is strictly prohibited - just ask Ferrari, who would have loved a new unit last season.
The pace wasn't down to flexi-wings, as Hamilton then suggested in Austria, as the FIA's clampdown on the aerofoils came into force at the French Grand Prix.
So where did the two-and-a-half to three-tenths of a second come from for Red Bull?
The simple fact of the matter is the team has been running a skinnier rear wing - as it has done at Spa-Francorchamps in previous years - to obtain its straight-line speed advantage.
But Mercedes has a power unit that should still be the most powerful in the field despite Honda introducing its upgrades for 2022 a season early before it pulls out of the sport. So why can't the German manufacturer match Red Bull?
Remember high-rake?
If you were with us at the start of the season, we went into detail into exactly what the difference was between high-rake and low-rake aerodynamic concepts.
Finally, after nine races, the difference in philosophy is starting to bear fruit. With Red Bull adopting the high-rake concept, it is able to generate considerable downforce by accelerating air underneath the tiny margin between the front of the floor of the RB16B to essentially extend the diffuser's working range.
With the increased downforce generated, Red Bull can afford to run a much skinnier rear wing, reducing drag down straights to attain a higher maximum velocity and gain lap time without sacrificing cornering speed.
With Mercedes hurt by downforce cuts to the rear of its cars this year, the low-rake concept is less effective than it has been in the past seven years. This means there is less downforce being generated by the W12 in comparison.
Mercedes could run a skinnier rear wing, but this will hurt cornering performance and the ability to look after its tyres during the race - a double-whammy.
The team, therefore, has been cornered into running a higher-downforce wing configuration, surrendering top-end speed in a straight line and allowing Red Bull to waltz into the distance.
Why was McLaren so fast in Austria despite sharing same Mercedes engine?
Christian Horner playfully pointed out that McLaren's performance in Austria, where Lando Norris missed out on pole by just 0.048secs to Verstappen before finishing third, debunked any theory that Honda had a more powerful engine than Mercedes.
It is true, the McLaren was a rocketship in a straight line compared to the Mercedes.
But again, it comes down to aero set-up. McLaren does not possess a high-rake concept to the extent of Red Bull. It is more of an average.
The team does, however, utilise a clever interpretation of rules surrounding the diffuser to almost recreate Red Bull's extreme rake philosophy.
This meant the team was able to run with a skinnier aero set-up, like Red Bull, and reap the rewards along the three straights at the Red Bull Ring.
What can Mercedes do to rein its rivals in? At the moment it seems the team can only hope for a change in fortunes.