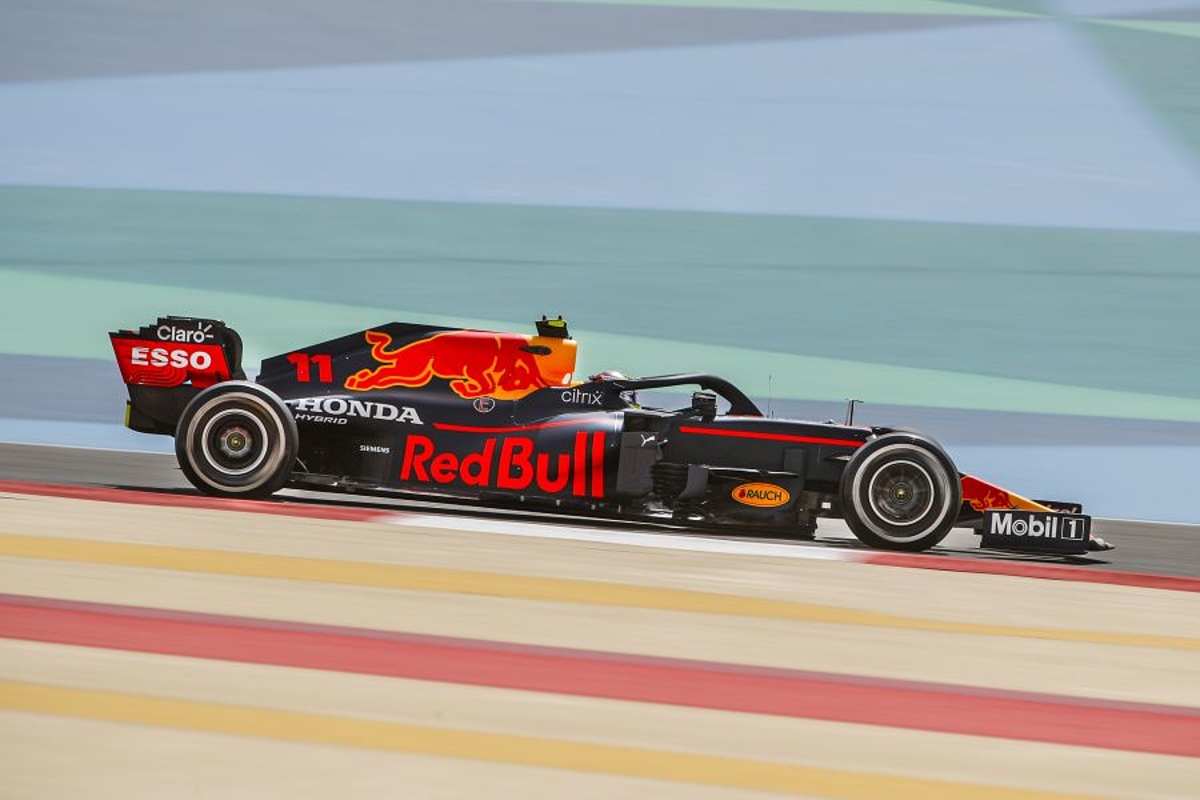 Why Red Bull could end F1 title drought
Why Red Bull could end F1 title drought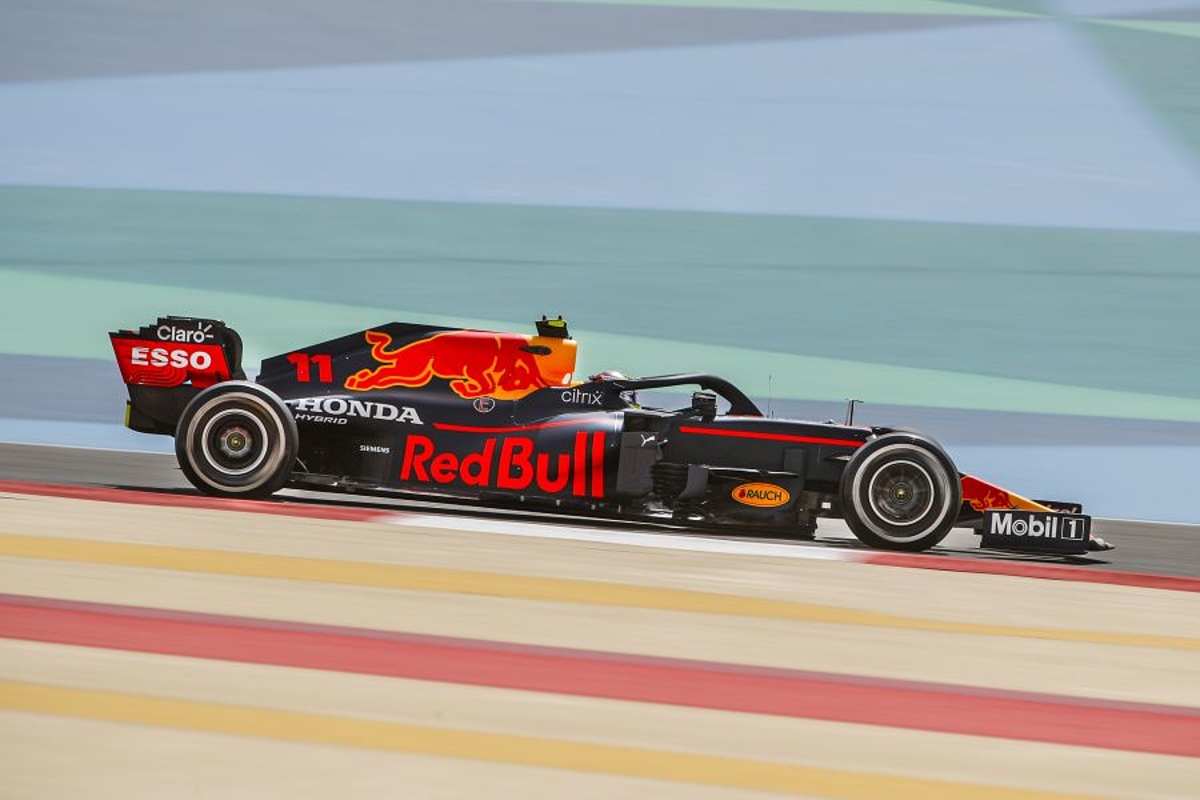 Red Bull laid down a marker as championship contenders in Formula 1 pre-season testing as rivals Mercedes struggled through the three-day programme in Bahrain.
The signs were there when Max Verstappen dominated the season-ending Abu Dhabi Grand Prix in December, even though Mercedes had not updated its car for a period of time.
But then nobody could have predicted the stark contrast between the top two teams if the recent test is anything to go by.
With AlphaTauri also looking highly-competitive compared to last year and Aston Martin experiencing similar difficulties to Mercedes, the answer may lie in the high-rake versus low-rake battle of aerodynamic philosophies.
Here, GPFans looks at why rake concepts could play a part in deciding this season's championship.
What is rake?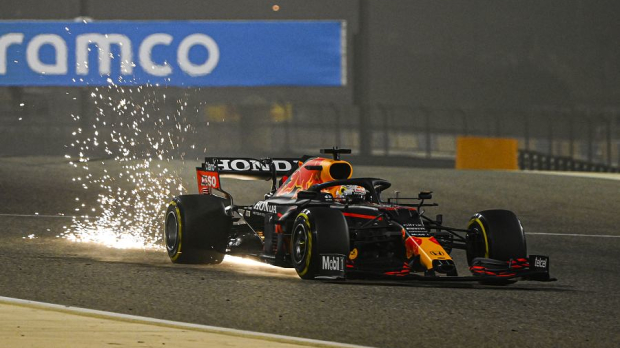 Rake is essentially the difference in ride height between the front and rear of a car. The way a car is set-up in reference to rake can alter the levels of downforce achieved, but, as with anything, there can be negative effects as well.
So with Red Bull and, to a slightly lesser extent, AlphaTauri, the ride height at the front is virtually non-existent, with a rapid incline all the way to the rear diffuser. This creates what is, in effect, an upside-down aeroplane wing.
In addition, the front of the car creates a narrower space for air to pass underneath, and the change in air pressure accelerates the airflow, so working the rear floor and diffuser harder and generating even more rear downforce.
Think of it as ground effect without the fancy side skirts.
Why did Red Bull adopt high-rake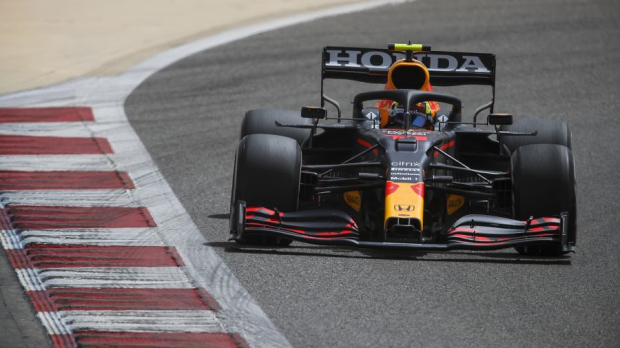 A welcome side effect of having so much rear downforce generated from underneath the car is that you don't need as much from above.
Red Bull was notorious at the beginning of the last decade for being untouchable with regards to cornering speeds given the team's immense downforce production aerodynamically.
When the new turbo-hybrid power units were introduced in 2014, the Mercedes system became all-conquering. This meant that with the power deficit, Red Bull's superior cornering ability was rendered obsolete.
But over the years, the increased rake has allowed skinnier rear wings to be used, thus reducing drag and giving the team higher top speeds without detrimentally compromising the generation of downforce.
The evolution of this has turned the Red Bull floor into an extension of the diffuser and an important part of the team's philosophy. AlphaTauri has begun to follow this route.
Read More (1/2)