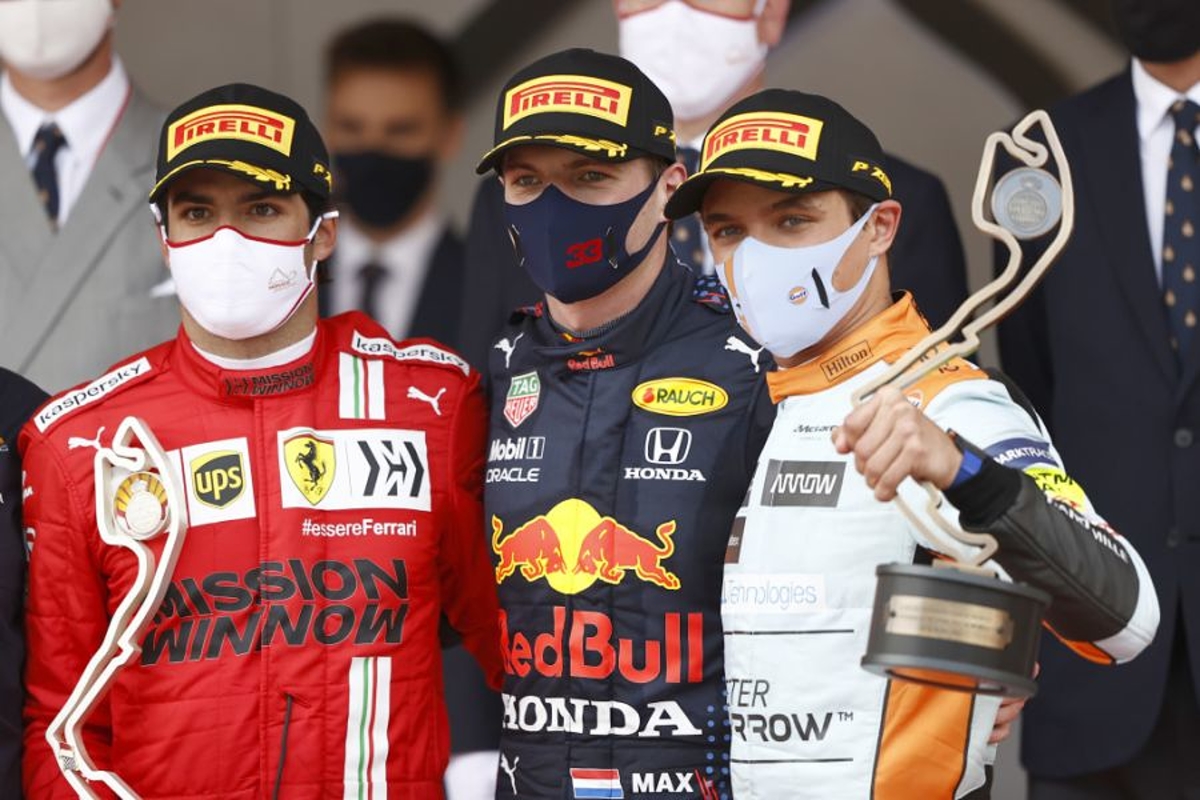 Norris reveals why Sainz bromance trumps Ricciardo relationship
Norris reveals why Sainz bromance trumps Ricciardo relationship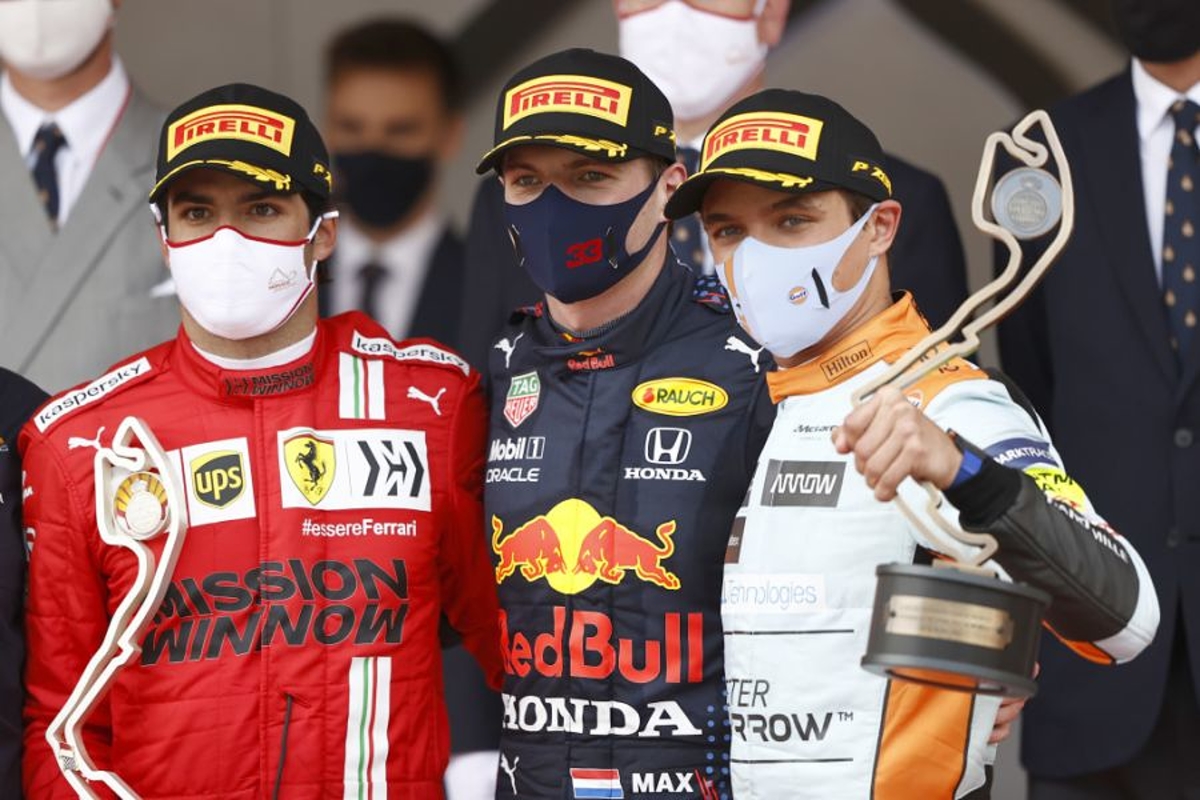 Lando Norris believes time spent with former team-mate Carlos Sainz on the golf course helped aid the pair's on-track partnership.
Both Norris and Sainz joined McLaren at the start of the 2019 season, with the duo going on to enjoy a strong relationship both on and off the track for the time they were paired together.
When Daniel Ricciardo joined the team as Sainz's replacement, it was expected the two would enjoy an equally entertaining partnership and whilst far from dull, the unique sparkle of the previous two years has failed to rematerialise.
"We still get on well and we have a good laugh and we're still good mates and everything," said Norris of Ricciardo.
"One simple thing is our interests away from the circuit are really different. He's more into his making wines and in clothing and things and I'm more into golf and esports and those kinds of things which Carlos was a bit more into.
"So we would play golf every now and again and we'd play on the sim and race each other and do things like that. So one simple thing of becoming better mates is I guess spending time together and enjoying yourself and stuff.
"Playing golf was one of those things which made a lot of things better."
Norris focus yielding results
Whilst Norris has always maintained his light-hearted off-track demeanour should not be mistaken for a lack of focus, the Briton conceded he has probably spent more time considering the "important things" this year.
The results cannot be argued with as he has already surpassed his previous best points total for a season, scoring 101 this year compared to 97 last season and 49 in his debut campaign in 2019.
"I am probably focusing a lot more on myself than I have done, spending more time on the important things, the things I really need to focus on which is my driving and having a performance like I have this year," added Norris.
"A bit of that is focusing on things you really need to focus on in order to do a better job - spending time with my engineers and less time chatting and having fun and things like that.
"I'm not taking anything away from my enjoyment of Formula 1. I still love it and do everything that I want to do but just a bigger shift towards the focus and the work ethic side.
"It definitely has an effect but I can't tell you how much."