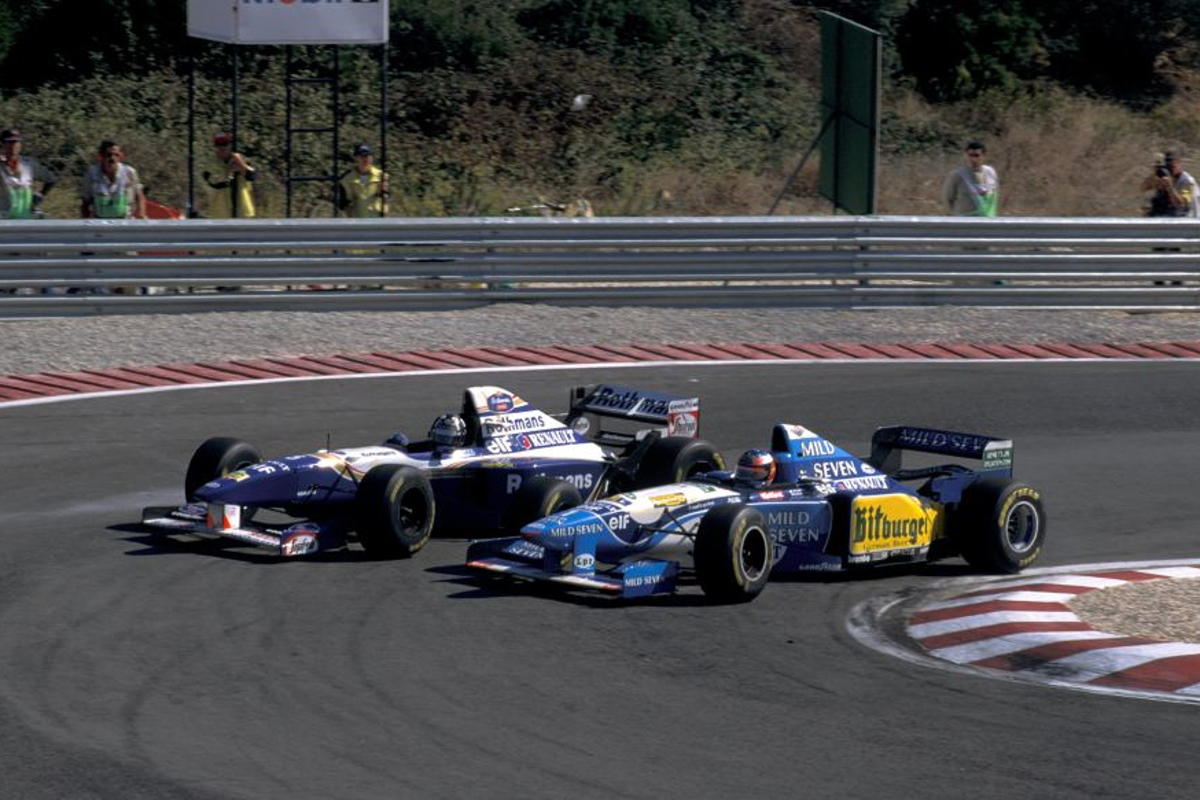 Norris defence would have caused "uproar" had it been Schumacher - Hill
Norris defence would have caused "uproar" had it been Schumacher - Hill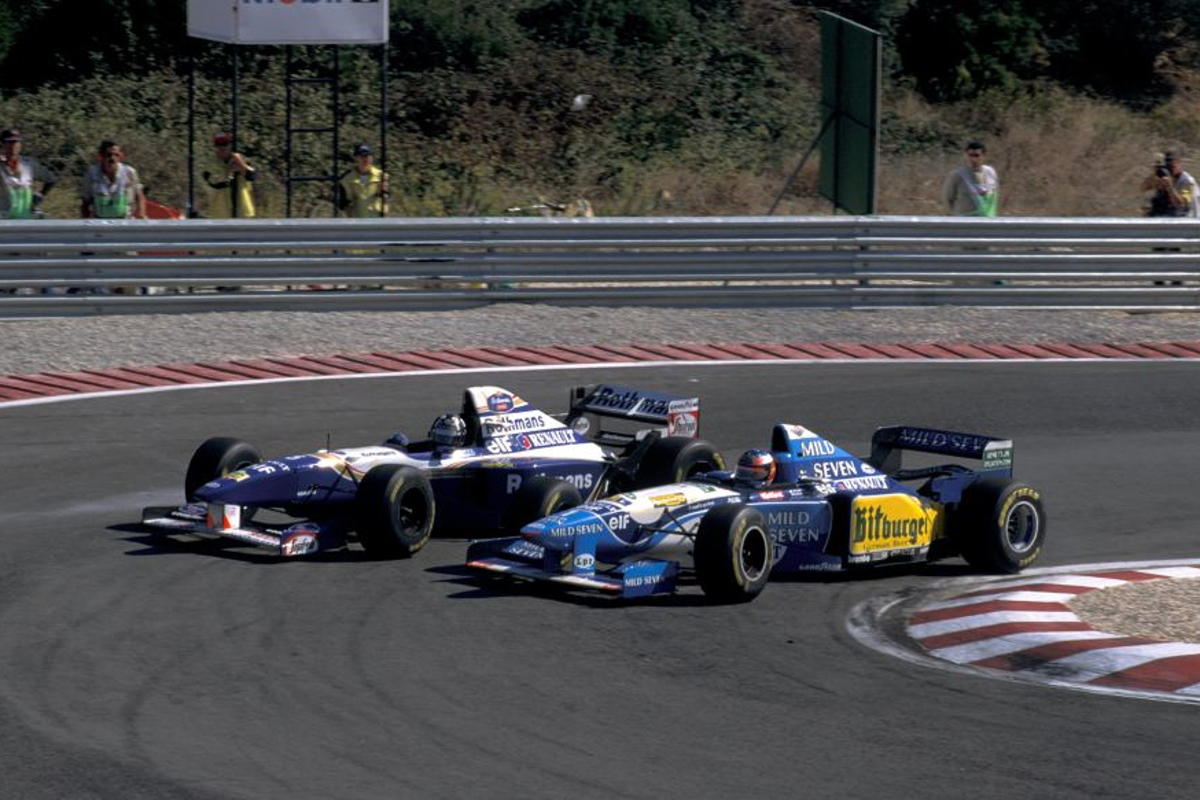 Former F1 champion Damon Hill believes the FIA were correct to penalise Lando Norris for forcing Sergio Perez off-track at the Austrian Grand Prix but claimed similar tactics used by Michael Schumacher caused "uproar".
Norris' penalty cost the McLaren driver second place as Valtteri Bottas used the British driver's hold in the pit stop to jump ahead in his Mercedes.
Red Bull team principal Christian Horner conceded he had no issue with the Norris incident during the race.
The decision has created one of the biggest talking points from the weekend, with Perez also penalised for similar incidents when battling with Charles Leclerc.
Hill suggested such manoeuvres were previously frowned upon but that the reaction to Norris' penalty shows a change in what viewers are hoping to see at F1 races.
"Norris is complaining about the penalty," Hill told F1 Nation. "He is racing in the way he has grown up racing
"He did actually say somewhere that in karting, everyone knows that if you go around the outside, someone is going to lean on you and put you in the dirt. Is that right?
"That is like saying if you get into the penalty box, you can trip someone up.
"I agree, I like hard racing and you can't really expect someone to give way just because a guy is going around the outside.
"By the same token, I used to race against a certain driver called Michael Schumacher and he used to do that to me and there was uproar when it happened in those days.
"Now it has changed. The trend is towards people wanting to see action, clearly, the fans want to see a bit of hard knock, a bit of argy-bargy. Maybe times have changed.
"If you go back even further, if you put someone off into the dirt, you could kill them if you do that."
Hill calls for stricter rules to promote better racing
One of the complaints made over the weekend was that the decision to hand out the penalties would discourage hard, wheel-to-wheel battles between drivers.
Hill, however, suggested more stringent policing of engagement could provide a better racing spectacle.
"We have to make a decision," added Hill. "If, for example, it was made illegal to push someone wide in the corner then Lando would have had to back off in the corner and make room for Sergio on the outside.
"Then you might get closer racing so the argument it is good racing might not hold up because actually, drivers can't push people off the road. It might mean that people have more opportunity to go around the outside."