Sergio Perez retained his Singapore Grand Prix victory after surviving a post-race stewards' investigation but he did not go entirely unpunished.
The Mexican collected two penalty points and was reprimanded for a pair of safety car infringements at the Marina Bay Street Circuit.
Despite a number of other incidents, Nicholas Latifi was the only other driver sanctioned after he was adjudged to have caused a collision with Zhou Guanyu.
Alongside time penalties, driving infringements also carry penalty points to ensure driving standards are maintained.
These points expire after 12 months have elapsed, but will result in a race ban should 12 points be accrued during this period.
GPFans has compiled a list of the points currently accrued by drivers and when they will expire. This article will be updated throughout the year.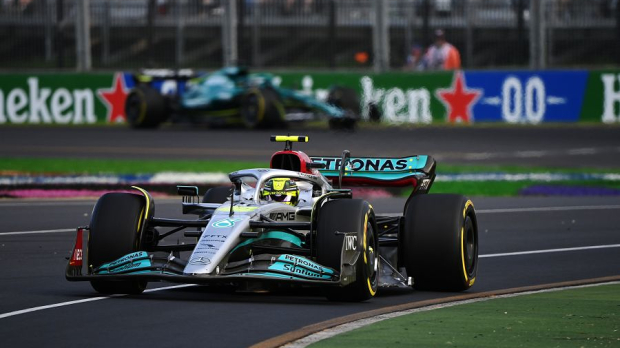 Lewis Hamilton - Zero points
George Russell - One points
| Where | Points | Expires | Reason |
| --- | --- | --- | --- |
| Austrian GP | Two | 10th July 2023 | Causing a collision |
Red Bull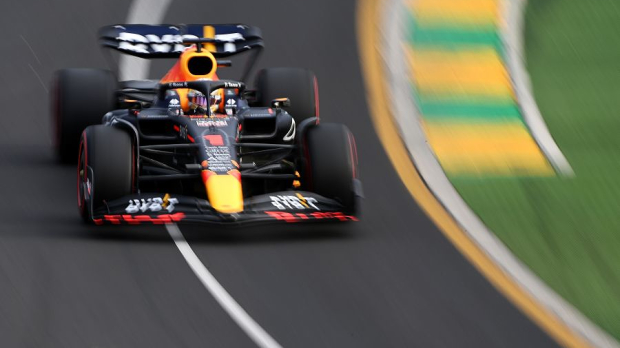 Max Verstappen - Five points
| Where | Points | Expires | Reason |
| --- | --- | --- | --- |
| Qatar GP | Two | 21st November 2022 | Ignoring double yellows in qualifying |
| Saudi Arabian GP | One | 5th December 2022 | Leaving the track and gaining an advantage |
| Saudi Arabian GP | Two | 5th December 2022 | Causing a collision |
Sergio Perez - Two points
| Where | Points | Expires | Reason |
| --- | --- | --- | --- |
| Singapore GP | Two | 2nd October 2023 | Falling too far behind the safety car |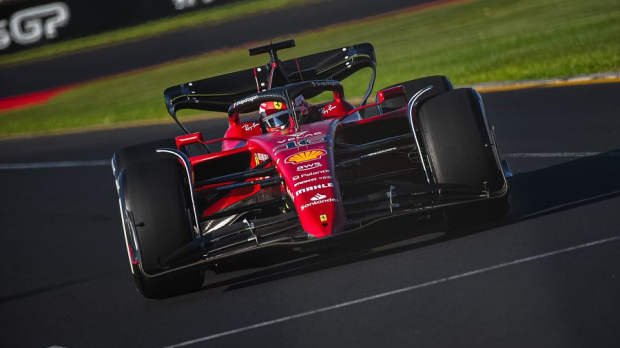 Charles Leclerc - Zero points
Carlos Sainz - Zero points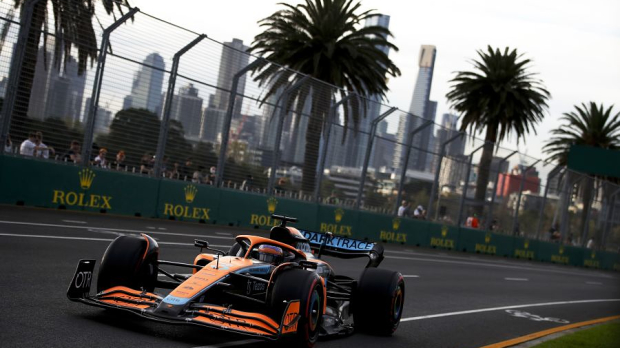 Lando Norris - One point
| Where | Points | Expires | Reason |
| --- | --- | --- | --- |
| Austrian GP | One | 10th July 2023 | Exceeding track limits |
Daniel Ricciardo - Four points
| Where | Points | Expires | Reason |
| --- | --- | --- | --- |
| Saudi Arabian GP | One | 25th March 2023 | Impeding during qualifying |
| Miami GP | One | 8th May 2023 | Leaving the track and gaining a lasting advantage |
| Hungarian GP | One | 31st July 2023 | Causing a collision |
Alpine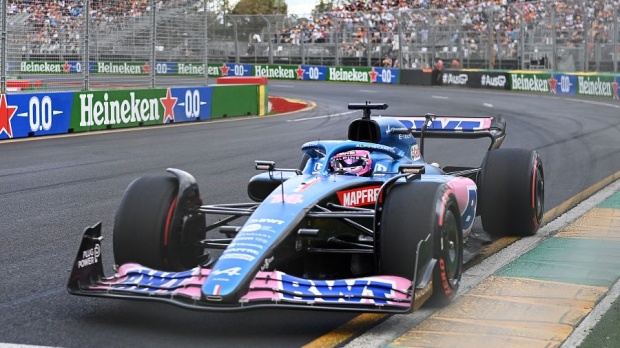 Fernando Alonso - Six points
| Where | Points | Expires | Reason |
| --- | --- | --- | --- |
| Turkish GP | Two | 10th October 2022 | Causing a collision with Schumacher |
| Miami GP | Two | 8th May 2023 | Causing a collision |
| Miami GP | One | 8th May 2023 | Leaving the track and gaining a lasting advantage |
| Canadian GP | One | 19th June 2023 | Weaving while defending |
Esteban Ocon - Five points
| Where | Points | Expires | Reason |
| --- | --- | --- | --- |
| Bahrain GP | Two | 20th March 2023 | Causing a collision |
| Monaco GP | One | 29th May 2023 | Causing a collision |
| French GP | Two | 24th July 2023 | Causing a collision |
Read More (1/2)