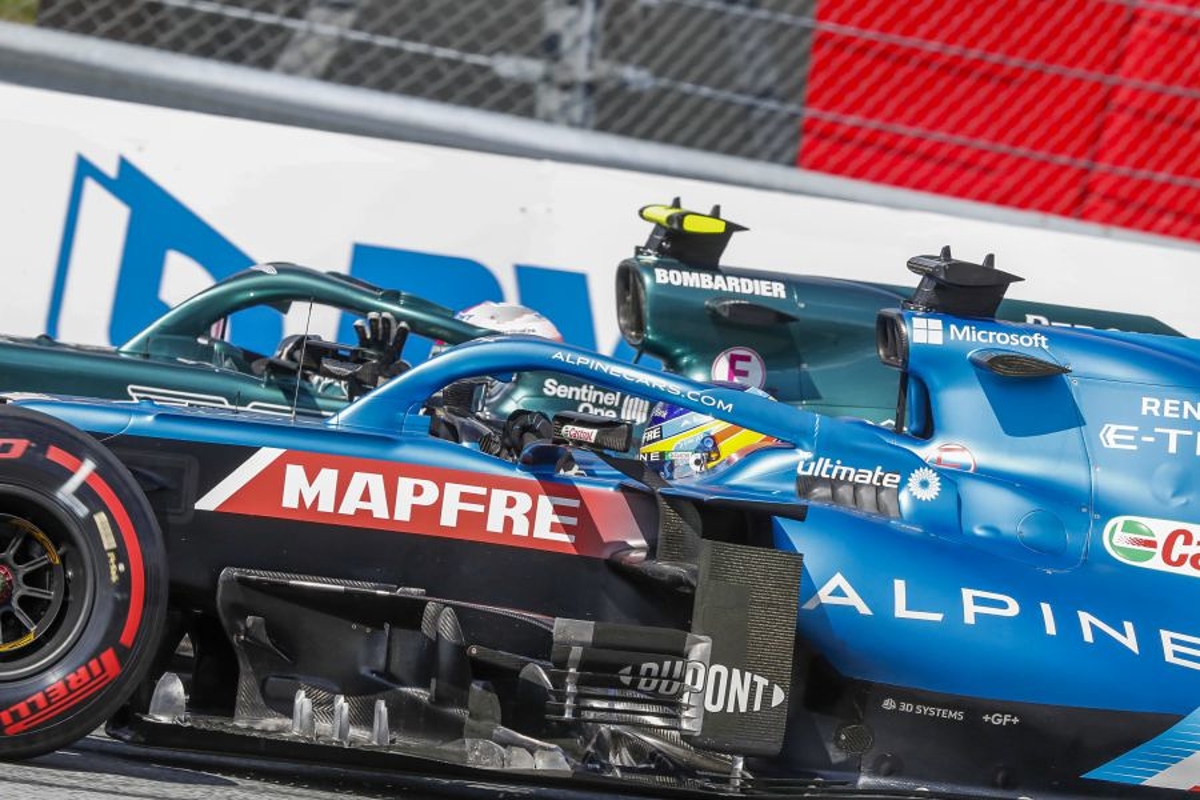 FIA call on F1 drivers to revise their 'gentleman's agreement'
FIA call on F1 drivers to revise their 'gentleman's agreement'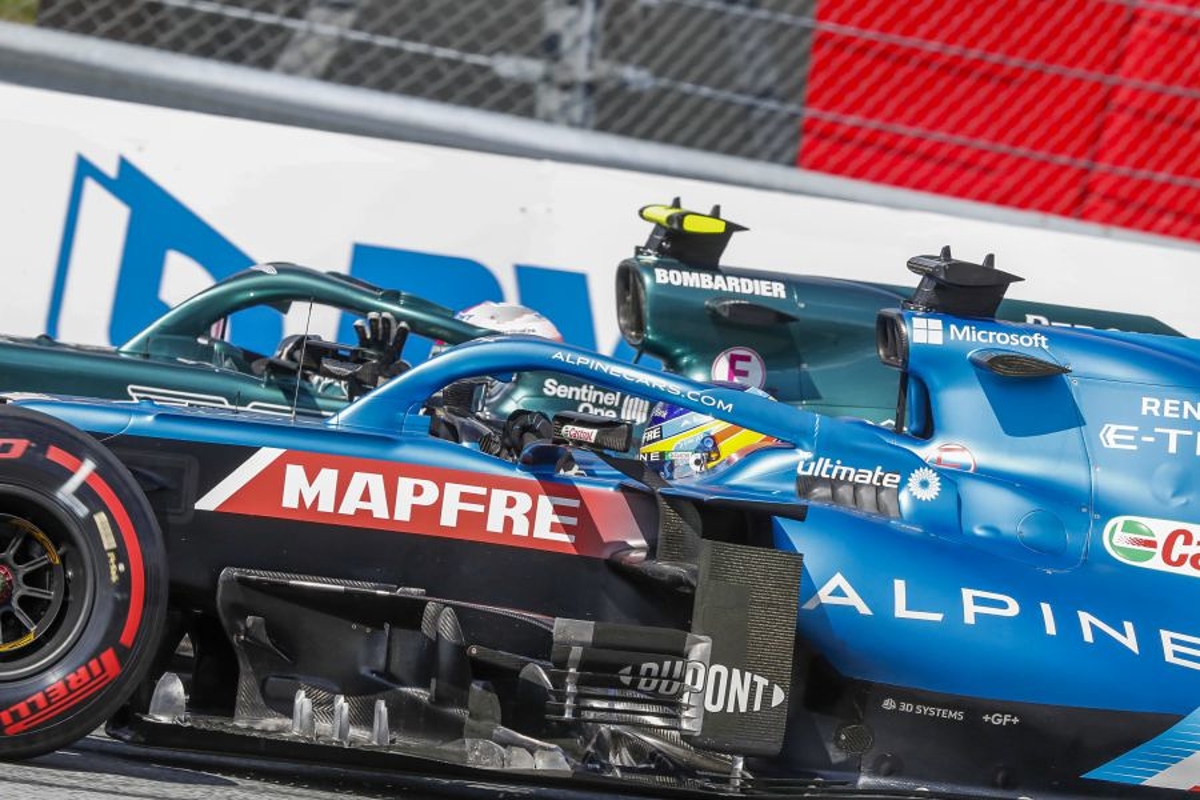 FIA race director Michael Masi has advised the drivers to revise their 'gentleman's agreement' after the arrangement was again flouted during the Austria Grand Prix.
Between the 20 drivers, there is an unwritten rule that there is no overtaking while attempting to create space to begin a fast lap in qualifying.
This 'deal' however, was again called into question at the Red Bull Ring as a number of drivers passed Sebastian Vettel, resulting in his eventual blocking of Fernando Alonso as the Spaniard ended his timed lap.
"I hear about the gentleman's agreement because I see it in the media occasionally and that is a gentleman's agreement that they have between the 20 gentlemen that are on the circuit," said Masi.
"They may need to reconvene and reaffirm or revise their gentleman's agreement between them.
"Let's be fair, they are all elite sportsmen. I think one of the parts that probably has exacerbated it this year is how tight the field is and the competitive order so all of those pressures come into it."
Discipline not slipping in F1
Whilst the issue of overtaking was of no consequence to Masi, via his revised event notes, he had instructed drivers not to slow to create space between turns nine and 10 that was ignored by some.
Masi, though, maintains discipline is not slipping. He said. "With regards to what occurred on Saturday, the discussion with all of the teams was that the overriding factor in that circumstance was not to unnecessarily impede anyone.
"Because the nature of this circuit, for round purposes, is a 64-65 second lap, we have a number of teams that all want between a five and seven-second gap to the car in front. Fifteen cars wanting a five, seven-second gap, the mathematics don't add up.
"With regards to creating gaps, there was an element of a concertina effect. Looking at all of the circumstances that surrounded it, which is part of the stewards' role, you could see how it actually got there.
"They investigated a couple of other drivers and very quickly came to a conclusion that it was effectively symptomatic and consequential, that one of those things led to another and led to another."