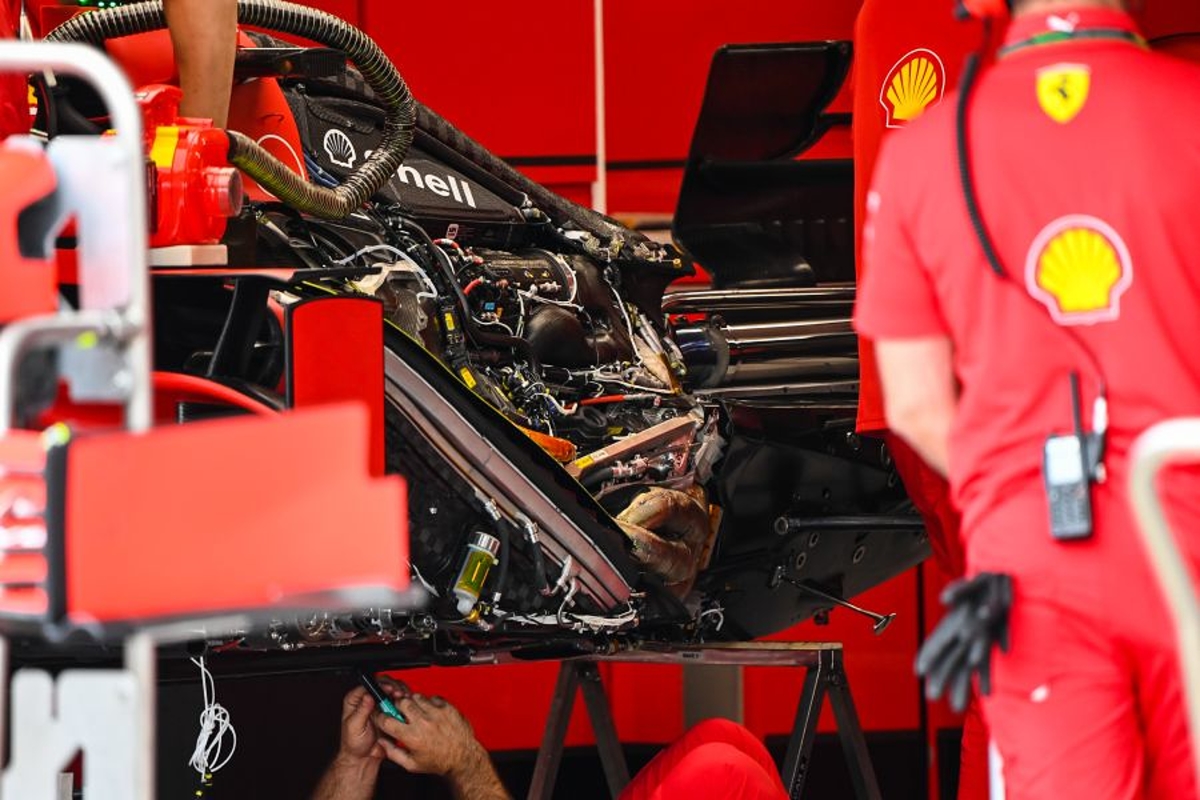 F1 announces "positive discussions" over 2025 engine regulations
F1 announces "positive discussions" over 2025 engine regulations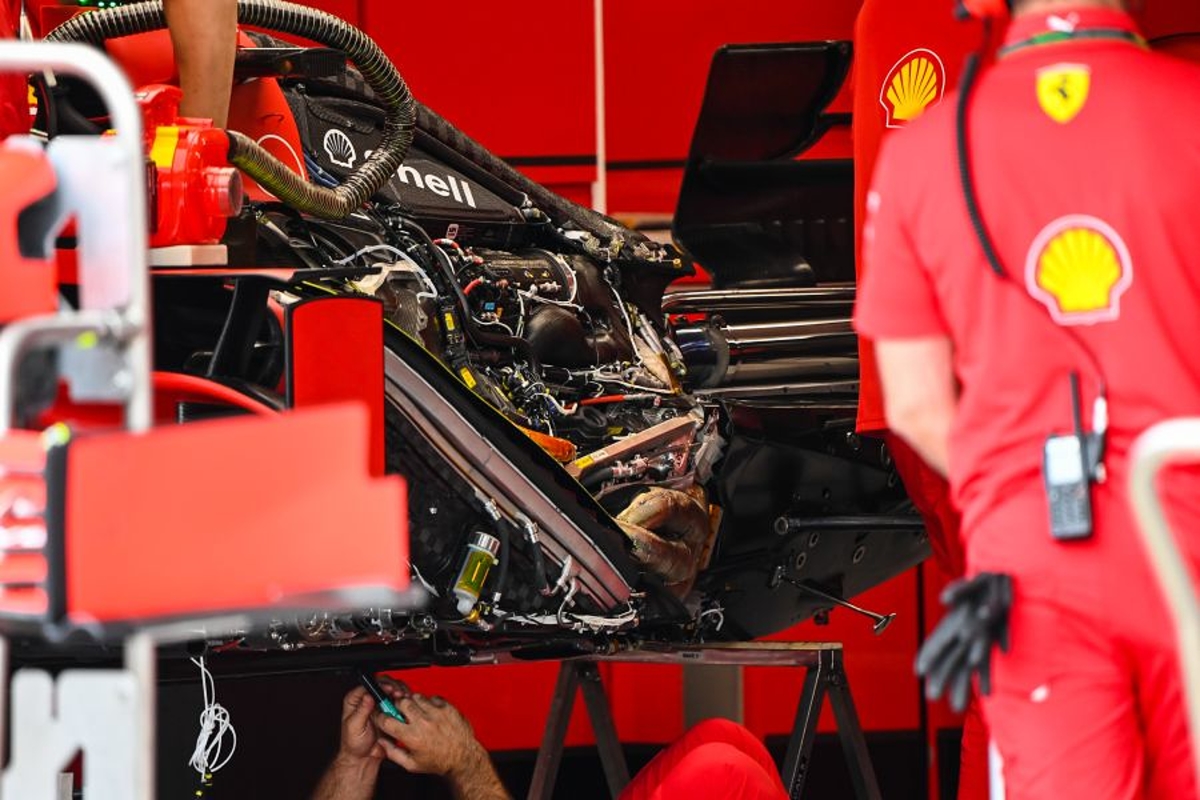 The FIA and F1 have revealed the meeting between current power unit suppliers and potential suitors drew "positive discussions" over the future of the sport's engine regulations.
The next power unit will aim to match F1's sustainability goals, with synthetic fuels introduced and with the engines to build upon the current breed of V6 turbo-hybrids that are the most efficient combustion engines in existence.
As it currently stands, only Mercedes, Ferrari and Renault will supply engines for teams in the sport as Red Bull is in the process of transitioning from Honda supply after the team acquired the Japanese manufacturer's intellectual property.
Also involved in the meeting ahead of the Austrian Grand Prix, however, were potential suppliers Porsche and Audi.
The duo have long been touted for a place in the sport, with rumours suggesting either a fully-blown entry as a supplier or a partnership with Red Bull Powertrains.
A statement from the FIA and F1 read: "Very positive discussions took place today with all of the current and potential new power unit suppliers regarding the next phase of the Formula 1 power unit.
"The discussions will continue over the coming weeks with further news to be announced following those discussions."