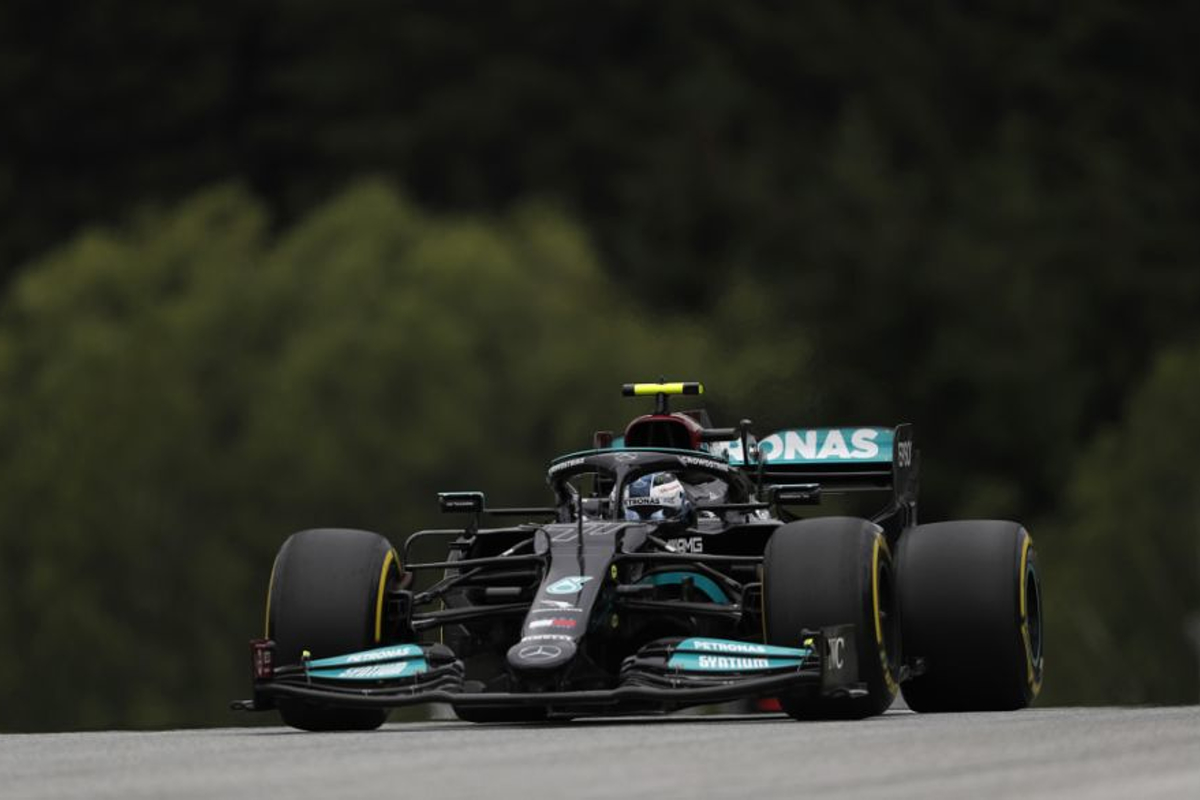 Bottas under threat of back-to-back grid penalties in Austria, Sainz also summoned to stewards
Bottas under threat of back-to-back grid penalties in Austria, Sainz also summoned to stewards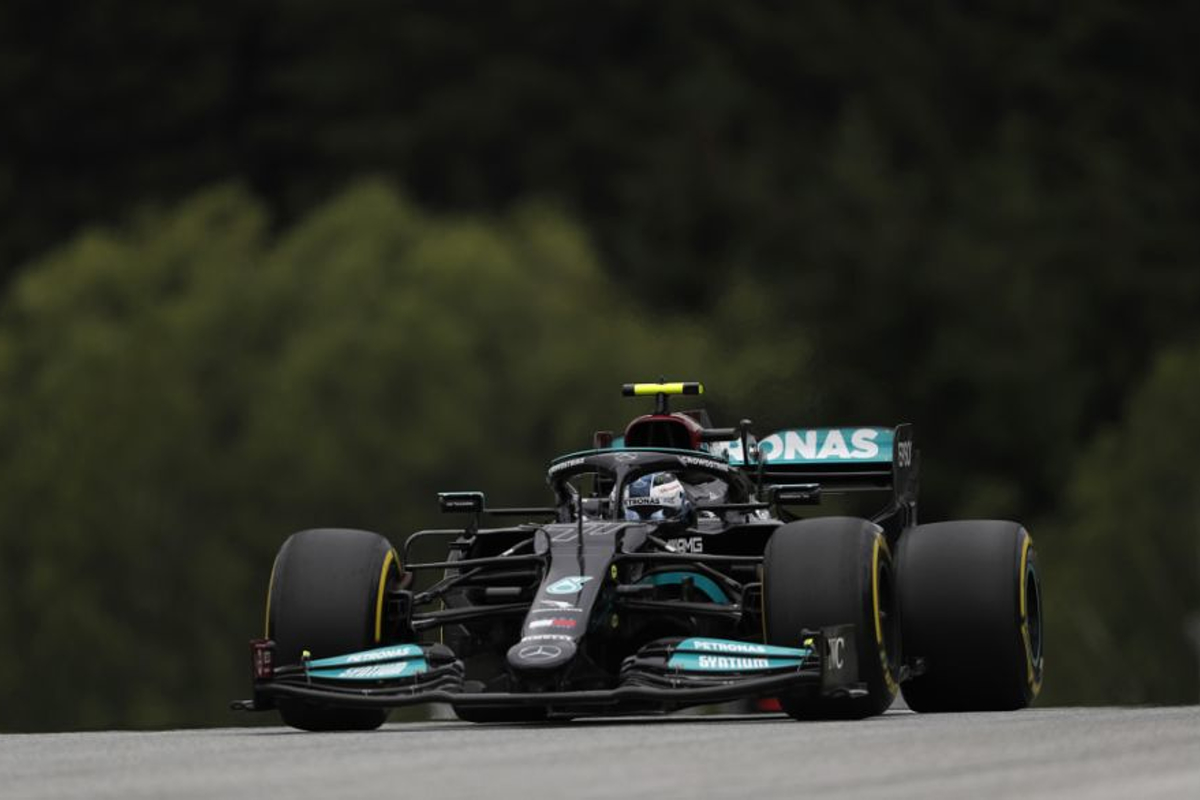 Valtteri Bottas faces the prospect of serving back-to-back penalties as the Mercedes driver is under investigation following qualifying for the Austrian Grand Prix.
Bottas has been summoned to see the stewards and faces a charge of driving unnecessarily slowly through turns nine and 10 at the Red Bull Ring.
In a second version of the event notes issued by FIA race director Michael Masi on Saturday, he warned that "during any practice session, any driver intending to create a gap in front of him in order to get a clear lap should not attempt to do this between the entry to turn 9 through to the exit of turn 10.
"Any driver seen to have done this will be reported to the stewards as being in breach of article 27.4 of the sporting regulations."
That particular article states that "at no time may a car be driven unnecessarily slowly, erratically or in a manner which could be deemed potentially dangerous to other drivers or any other person".
The incident may relate to the fact a queue of cars were lining up late in the lap to start their final flying laps in the second qualifying session.
It resulted in a furious Fernando Alonso being held up in his Alpine by Aston Martin's Sebastian Vettel, an incident the stewards are also investigating.
Last week, Bottas was penalised three grid places for his spin in the pit lane which saw him drop from second on the grid to the fifth.
On this occasion, Bottas only qualified fifth behind polesitter Max Verstappen in his Red Bull, McLaren's Lando Norris, the second Red Bull of Sergio Perez and Mercedes team-mate Lewis Hamilton.
Ferrari driver Carlos Sainz, who qualified 11th, has also been summoned to see the stewards for the same offence.