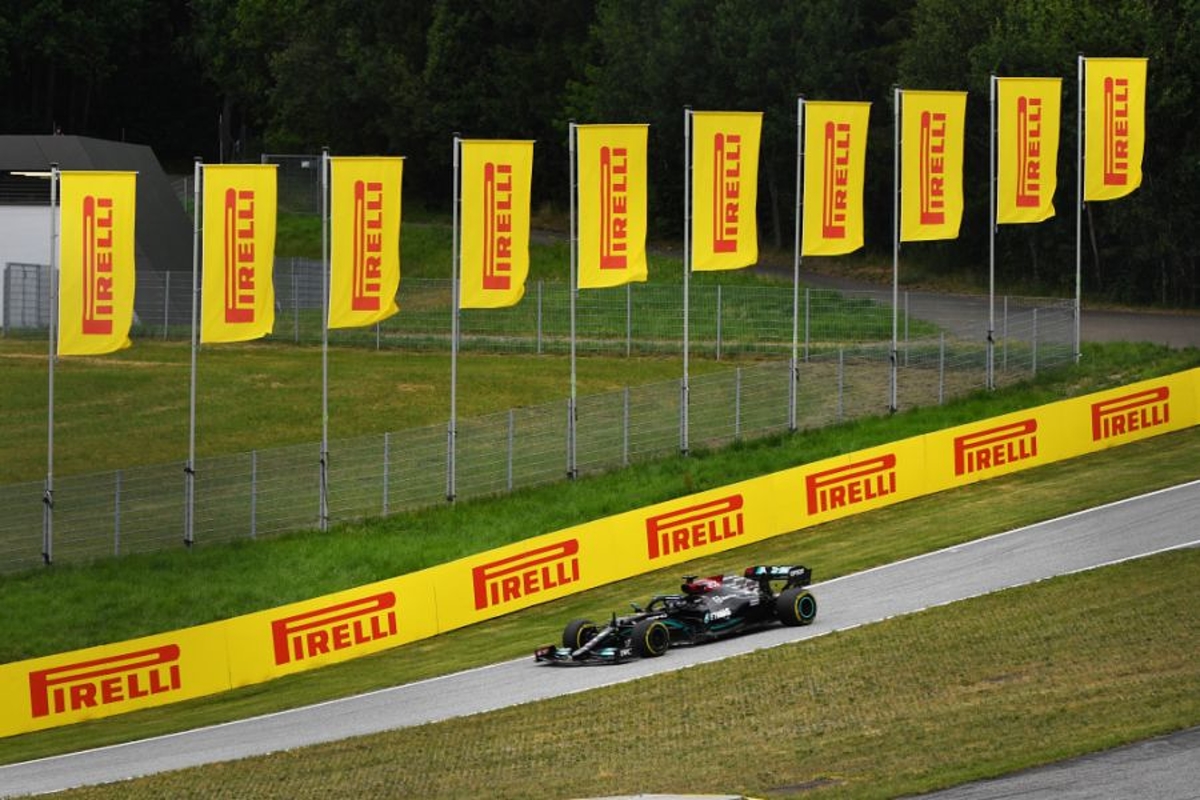 Hamilton baffled by Red Bull 'qualifying mode'
Hamilton baffled by Red Bull 'qualifying mode'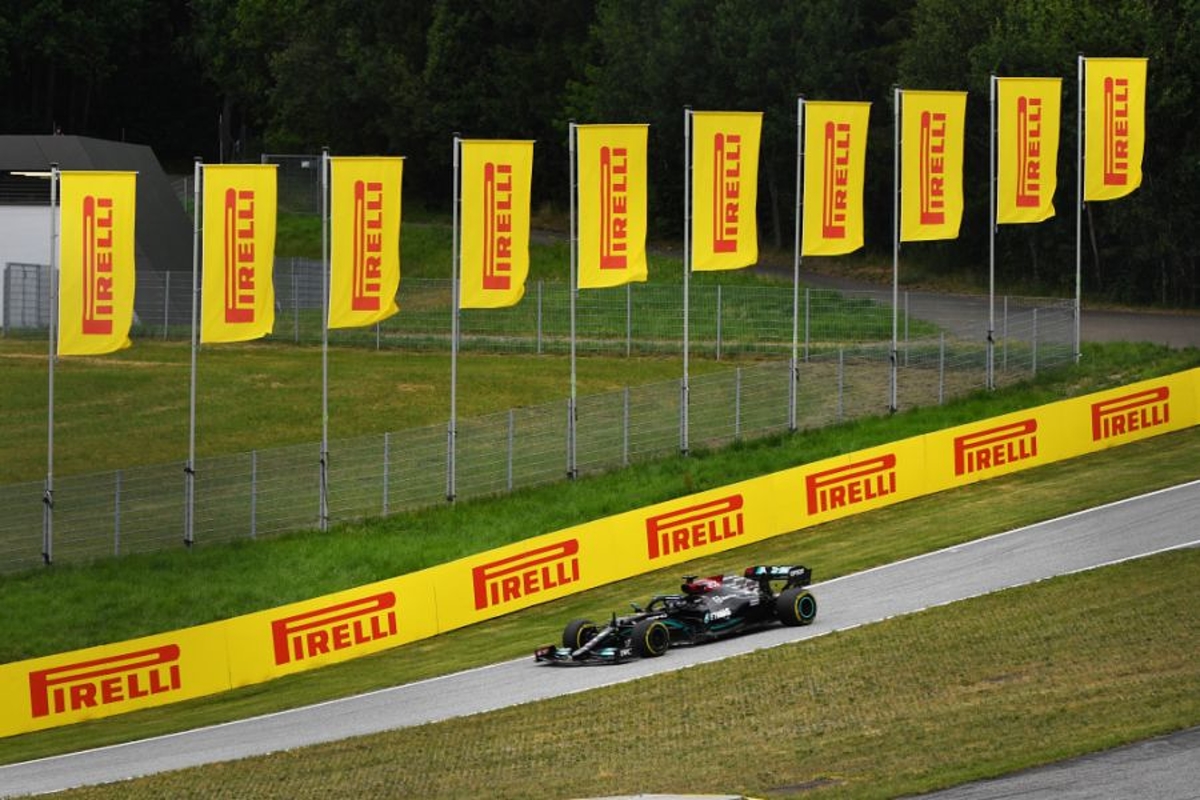 Lewis Hamilton has suggested Red Bull's sudden pace on Saturdays reminds him of Mercedes' old qualifying engine mode.
Until midway through last season, Mercedes was able to utilise a so-called 'party mode' from its power unit during qualifying to steal a march on its rivals by unleashing extra power.
This was nullified by a technical directive issued last season, ensuring teams used one, single engine mode throughout qualifying and the race.
Despite setting the fastest time in second practice at the Austrian Grand Prix, Hamilton said: "They [Red Bull] have definitely got some extra in their bag.
"I already know that but I think we have made some small progress. I think they still have two tenths or maybe it is a tenth and a half, something like that. We can definitely take some small steps forward but not enough to close that two tenths.
"Over a single lap, that felt pretty good, I just expect them to turn up a little bit more tomorrow.
"They have almost basically got the qualifying mode that we used to have. I asked my guys... I don't understand where they get it from. It is impressive and we have got to work hard to see if we can match it somehow."
Hamilton simulator learnings "wasn't good"
Hamilton has been a self-professed loather of F1 simulators but had visited the Mercedes factory in an attempt to find answers to the lack of form that has seen Red Bull take four victories in a row.
With cooler conditions at the Red Bull Ring for the second consecutive race at the venue, Hamilton said "It has been a bit of a struggle.
"In FP1 it was a struggle because I was trying different variants of the car and I wasn't happy.
"So I had to make some more changes back to similar to what I had last week with some other adjustments and it felt much better. I am generally happy with where the car is.
"I am probably not going to change too much because most often, if it ain't broke, don't fix it. Most of the time you try to eke out more and it gets worse so I will make the tiniest of tweaks."
On if his time in the simulator had assisted his set-up direction, he added: "What I learnt in the sim is what we started with and it wasn't good so we had to come back on a few changes.
"There were a couple of things we tried at the end which we were going to test while we were here but there wasn't enough time - I think that has been a positive."