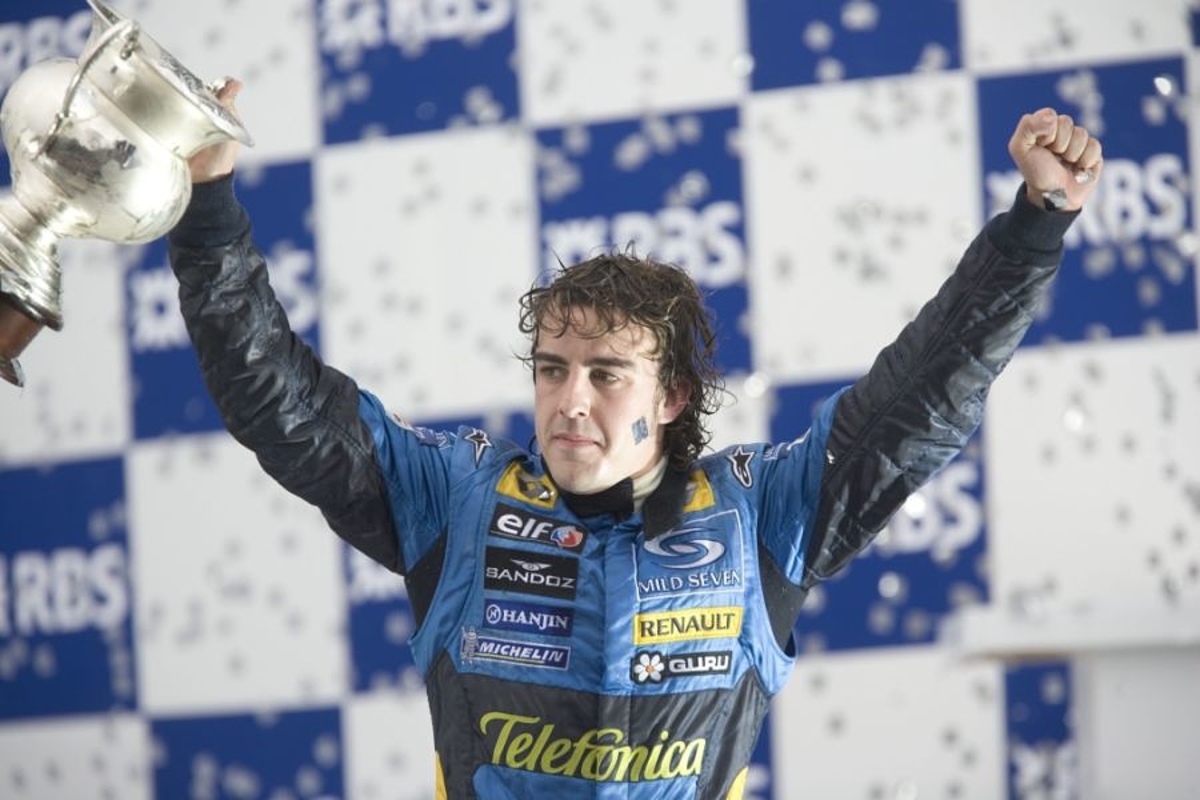 Alonso – Recent kart race win was good as any F1 victory
Alonso – Recent kart race win was good as any F1 victory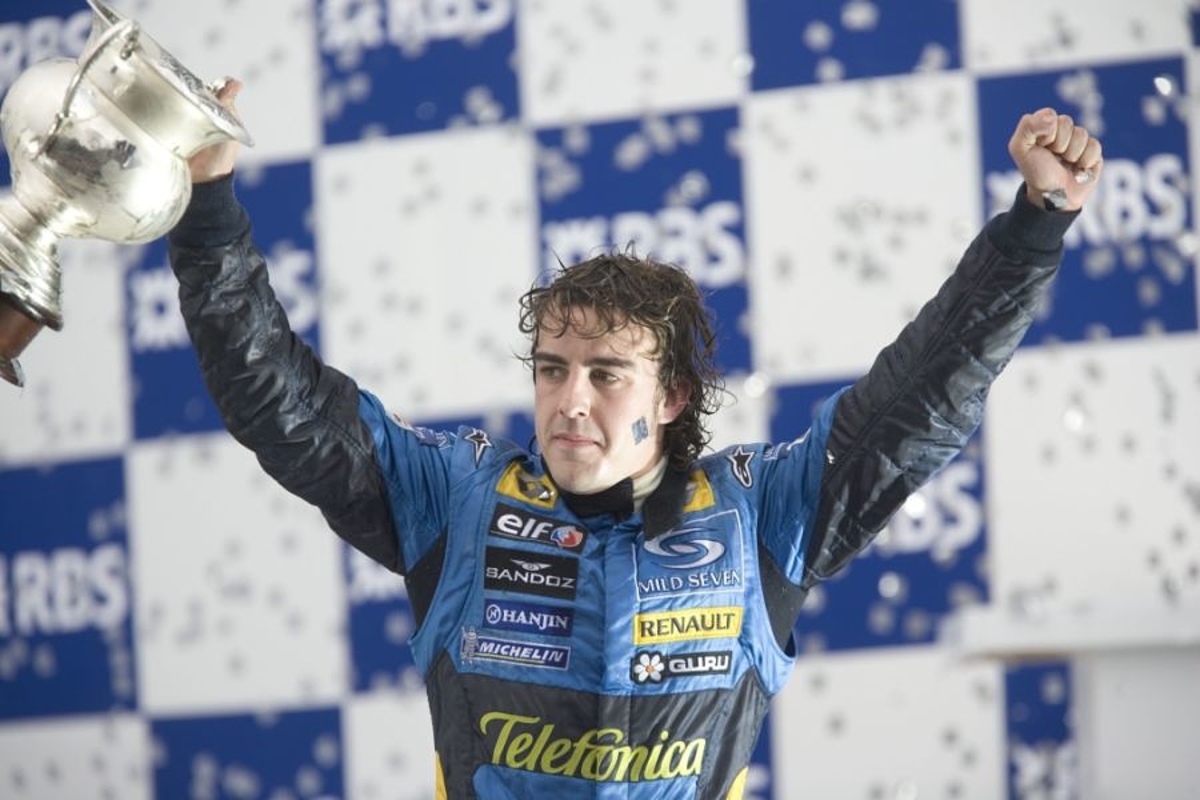 Fernando Alonso has revealed his recent victory in a karting endurance race felt as good as any of his wins in F1.
Alonso, who returned to F1 this year with Alpine after two years away, has won 32 F1 races and two world titles, as well as clocking up victories in the Le Mans 24 Hours and endurance racing in recent years.
Asked if some victories are better than others, he said: "No, no, no, no. They are all the same. Honestly, I feel with all the same. I recently did some endurance go-kart races, and it feels the same as winning a Formula 1 grand prix.
"A win is a win. They have a different knowledge for the people. [My] Valencia [win in 2012], at that moment it felt fantastic, like all the victories, but then after eight years or 10 years, the people remember that day.
"Some other victories that people forget, but inside, they all feel very similar."
The Spanish driver's first F1 win came in his 30th race, in Hungary in 2003, and he clocked up 14 in his world championship-winning seasons in 2005 and 2006. He has won in Monaco and also in front of thousands of Spanish fans on home soil.
Asked how he likes to celebrate his victories, he said: "I personally enjoy the moment with the mechanics, with the team, think about the hard work that you put behind any weekend that you succeed to win.
"And yeah, the night of the race, maybe you have a glass of champagne or something with friends, but it's not a mathematical thing. You keep changing depending on where you are and what you win."