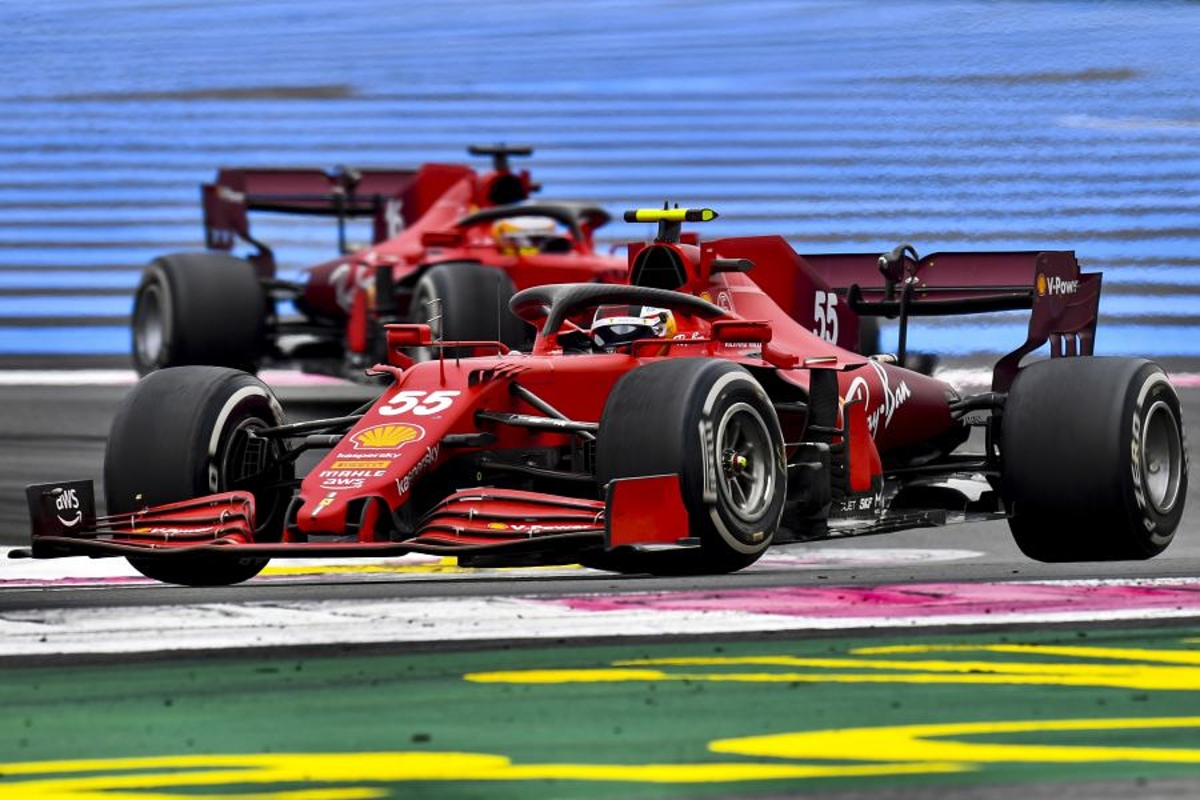 Ferrari launch "very big investigation" into car issues after shocking French GP
Ferrari launch "very big investigation" into car issues after shocking French GP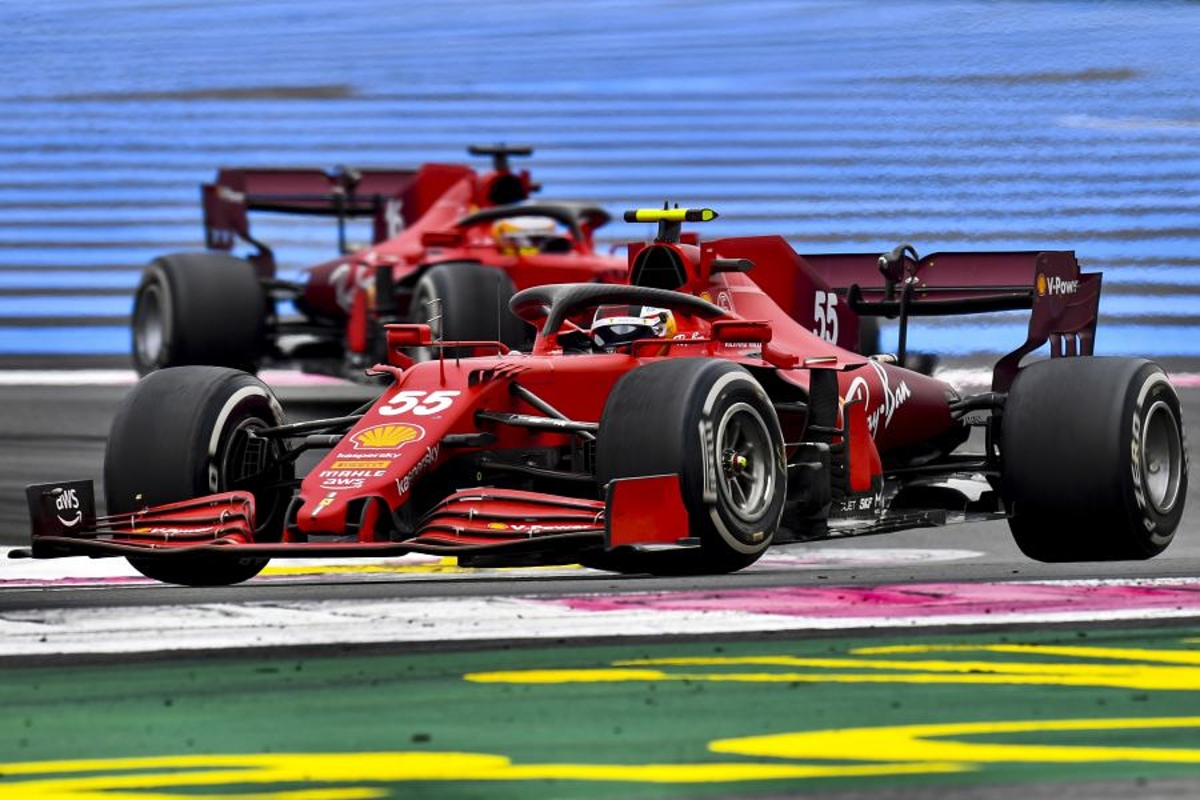 Carlos Sainz has revealed to spending the last three days with Ferrari engineers as a "very big investigation" has been launched into fundamental issues with the team's car following last weekend's disastrous French Grand Prix.
The F1 team went from pole sitters in Monaco and Baku to finishing out of the points at Paul Ricard, where a major problem was discovered with the way the car works its tyres, extinguishing all its promising performance.
Sainz, who joined the team from McLaren this year, said: "It's quite interesting to see how such a big organisation launches its plan to recover and to try and find out how we are going to try and tackle and solve this issue.
"It's been only three full days now since we had the issue, and you can imagine as a team we were quite surprised by it, but in some way we knew we were exposed to this kind of degradation on the front tyres for a while now.
"I've spent the last three days in Maranello and we've definitely put together a plan for the short, medium and long term. I've been quite involved in all the meetings and the discussions to see how we can get it better."
Ferrari suffering front tyre degradation
The problem appears to be related to the way the front tyres on the Ferrari respond to higher track temperatures, and the way in which the suspension and wheel hubs are designed can significantly affect this.
Ferrari team principal Mattia Binotto said after the race there is no quick-fix for the issue, and the team must explore ways to reduce the impact in the short-term while developing for a more definitive re-design.
Asked where the problem is at its most significant, Sainz added: "Statistically, the most front-limited circuits. We knew going into France that it was a very front-limited circuit and we might struggle.
"I agree with Mattia, it's not like in three days we are going to solve the problem, so we are going to be exposed to conditions and to track changes, but we can do something to start learning.
"At the moment we need to experiment with different set-up directions, different configurations that we can put in the car to at least, in the short term, mitigate the problem.
"Then, there are already very big investigations being launched in the medium and long term to try and solve the issue back at the factory."