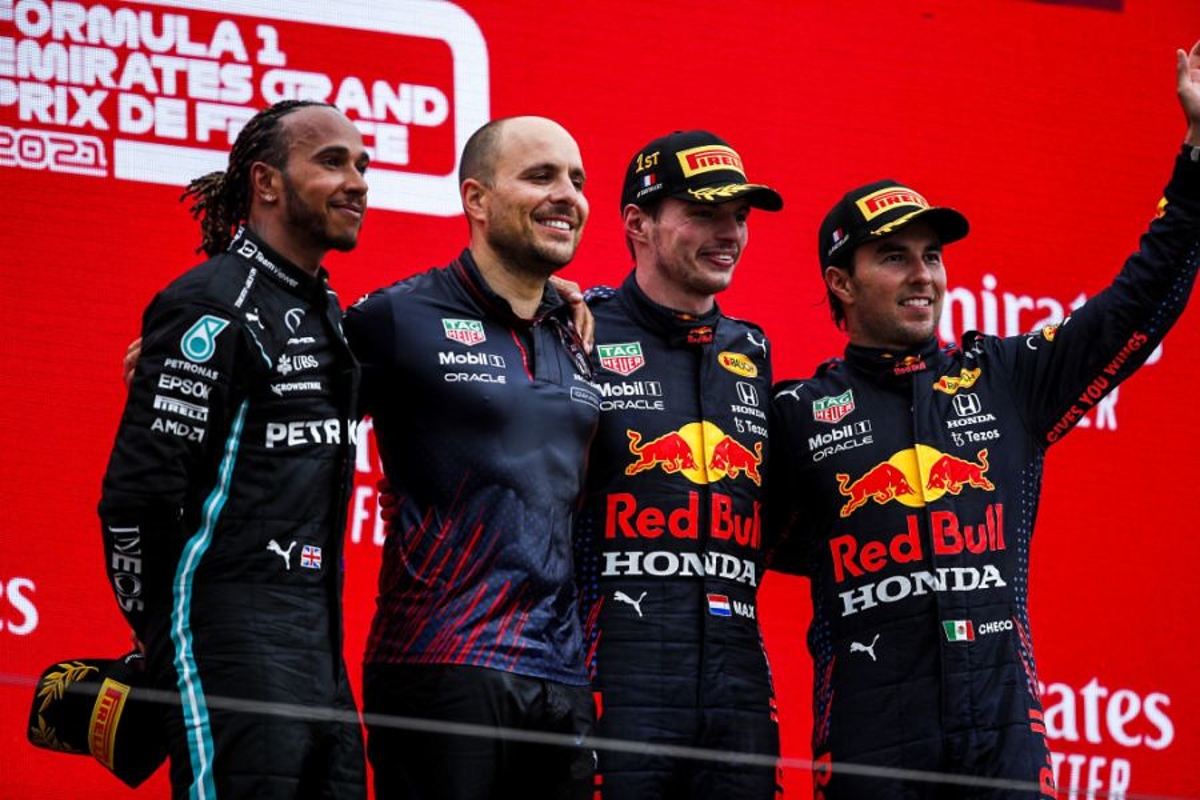 Mercedes explains Hamilton's French GP journey back to the podium
Mercedes explains Hamilton's French GP journey back to the podium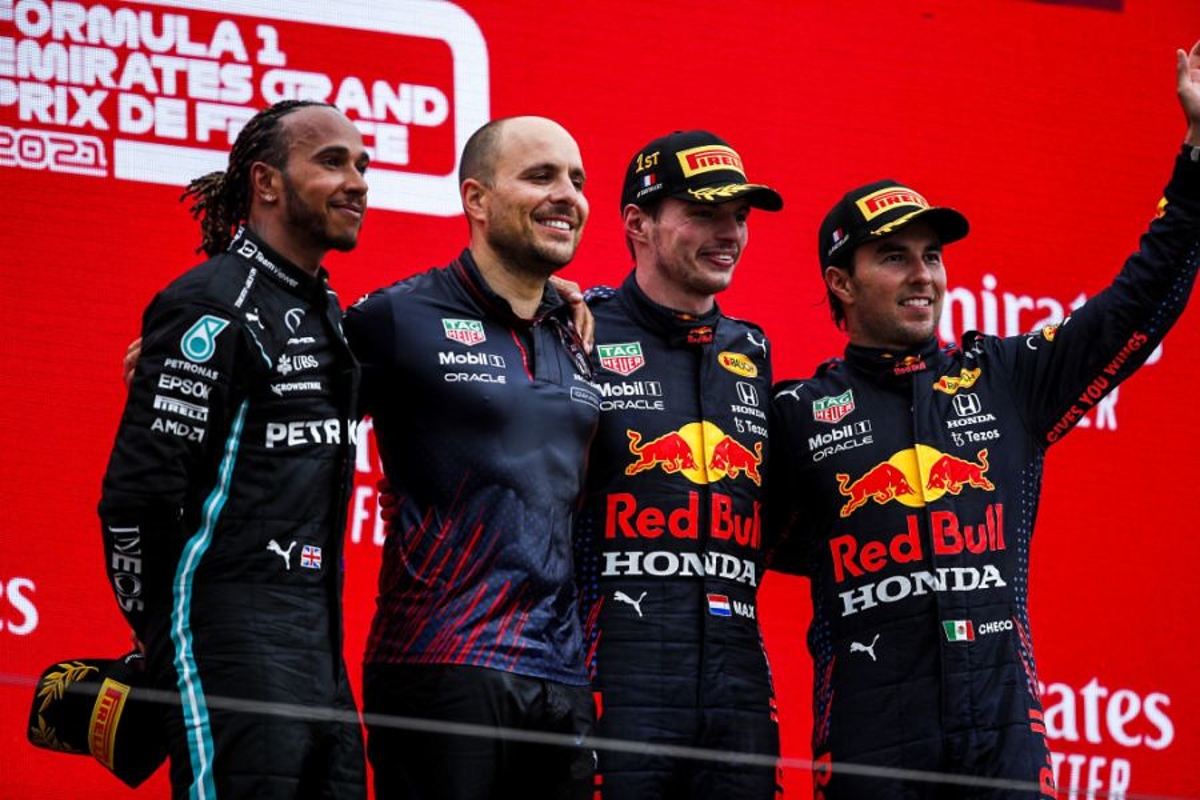 Mercedes trackside engineering director Andrew Shovlin has broken down the journey travelled by Lewis Hamilton in order to regain form at last weekend's French Grand Prix.
After gathering just seven points across two races in Monaco and Azerbaijan, Mercedes looked to have been in a prime position for a victory in France last weekend before strategy errors allowed Max Verstappen to capitalise and extend his F1 championship lead.
But this seemed unlikely for Hamilton at the beginning of the weekend as team-mate Valtteri Bottas and Verstappen were a league of their own in practice, the seven-time champion three-tenths down throughout.
On what was needed to give the British driver the opportunity to finish on the podium, Shovlin explained: "Predominantly, it was all in the set-up work.
"We were just trying to get him comfortable with the car. As you know he had a difficult Friday, so just trying to get him a balance that he was able to push, that he could feel confident in.
"Previously the issue was just the rear end was very weak and unsettling him and it was about getting that stability back so he was confident to push the car hard."
Red Bull has taken a step forward
Shovlin conceded Red Bull look to have taken a step forward but insisted that Mercedes have what it takes to beat them across the course of the season, despite the frailties the world champions have shown in recent times.
"They're very quick in a straight line, but I think the way we look at it is that this team, at its best, can beat Red Bull," Shovlin added.
"At the end of the day, we saw the opportunities we've missed….We know that it's going to be difficult, they are the favourites, they clearly have a good package, but if we perform at our best we can beat them and we can win the championship."