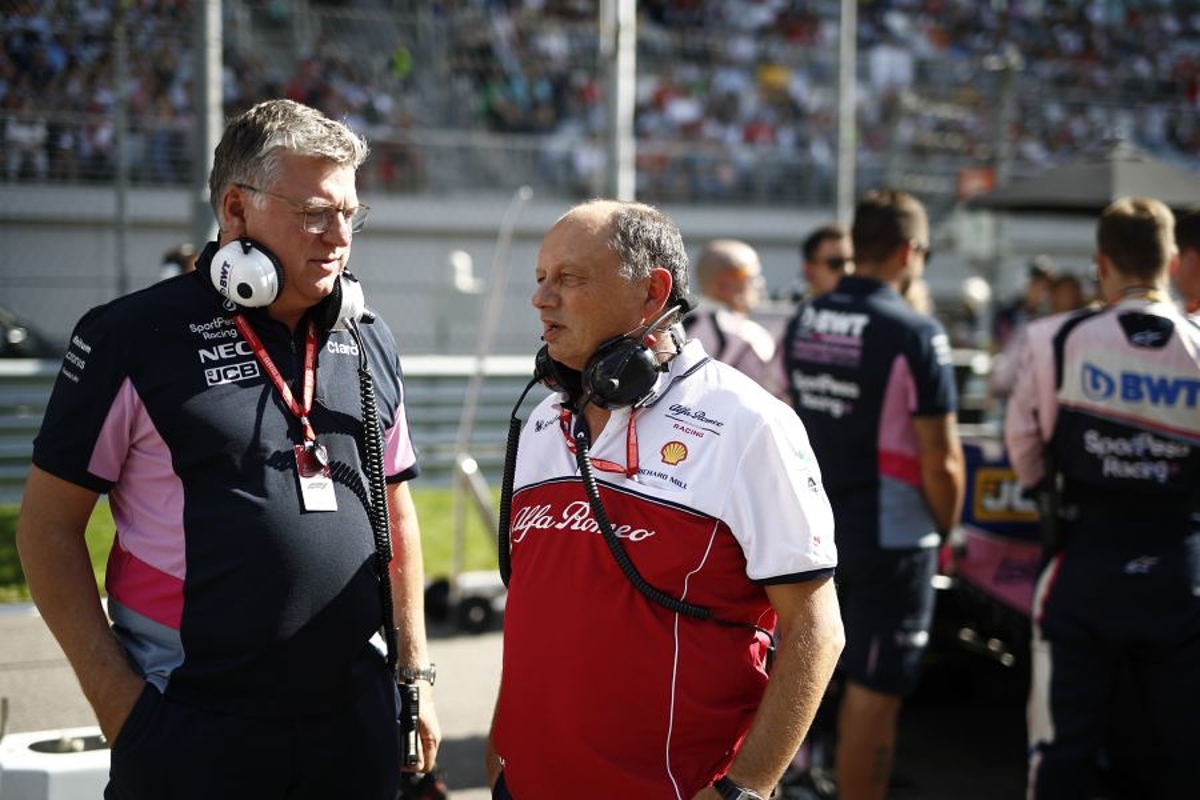 Aston Martin hoping to find "amicable compromise" with Alfa Romeo after staff poaching
Aston Martin hoping to find "amicable compromise" with Alfa Romeo after staff poaching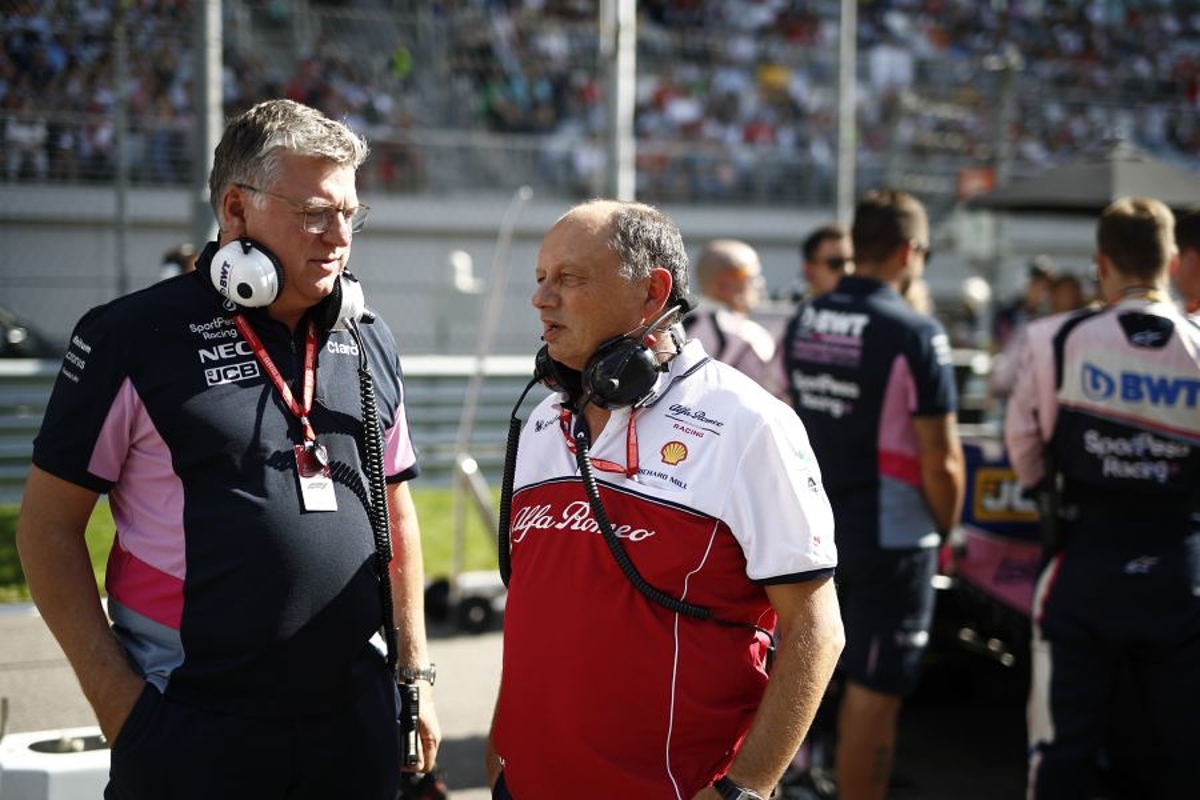 Aston Martin team principal Otmar Szafnauer is hoping his "good relationship" with Alfa Romeo counterpart Fred Vasseur will lead to an "amicable compromise" after the recent poaching of Luca Furbatto.
Aston Martin made what it described last week as the first of its "significant new hires" in Furbatto as it seeks to join Mercedes and Red Bull at the front of the F1 grid.
The Italian has 25 years of experience in F1 with BAR, McLaren, Toro Rosso, Manor, and most recently Alfa Romeo, but the latter will not be releasing him to Aston Martin until the start of next year.
Szafnauer would naturally prefer Furbatto to join far sooner.
"Luca will be joining us as engineering director looking after a few of the engineering functions at our base at Silverstone," said Szafnauer.
"I worked with Luca in the past at British American Racing at the beginning and he's a good guy, and we're going to use him for the strengths he has back at the factory.
"[As to his] Start date, I'll speak with Fred about that. If he's going to hold him to his contract there's little that we can do.
"But I've a good relationship with Fred and I'm sure we'll come to some amicable compromise on the start date."
Alfa to promote from within
Vasseur has confirmed to being aware of Furbatto's exit "for a couple of months" and for now seems adamant he will remain in place for the rest of this season.
"We anticipated the move and it's not a drama at all for the team," said Vasseur. "He will join the other team at the beginning of 2022 and not before."
As to Furbatto's replacement, Vasseur added: "We have a couple of options, one internally, another one externally.
"I think that we will go for the internal option. I want to invest in the guys in the team. I want to help them to grow and I want to take this option."