Max Verstappen clinched the 13th victory of his F1 career after pulling off a two-stop masterclass as the French Grand Prix boiled up to a late climax. Read more...
Rosberg brands Hamilton "soft" with Verstappen after "big mistakes" from Mercedes
Lewis Hamilton has been branded "a bit soft" by former Mercedes team-mate Nico Rosberg after allowing rival Max Verstappen to sail by on the penultimate lap and win the French Grand Prix. Read more...
Bottas critical of Mercedes after being left "a sitting duck" in France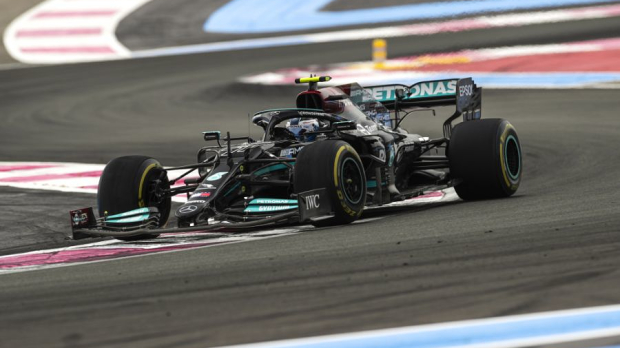 Valtteri Bottas criticised Mercedes' strategy in the French Grand Prix for being "too focused" on a failing one-stopper and claimed he could have been "fighting for the win" had he got his way and made two stops. Read more...
Sainz slates Ferrari for getting French GP "really wrong"
Carlos Sainz conceded Ferrari "must have got something really wrong" after the team that claimed pole in Monaco and Azerbaijan finished out of the points in the French Grand Prix. Read more...
Red Bull fear of 'Barcelona repeat' triggered strategy change - Horner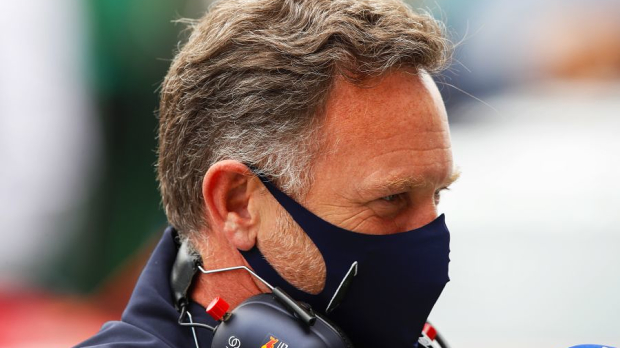 Red Bull team principal Christian Horner revealed a fear of the 'Barcelona scenario' where Mercedes pipped Max Verstappen to the victory in Spain drove the team to switch to a French Grand Prix-winning two-stop strategy. Read more...