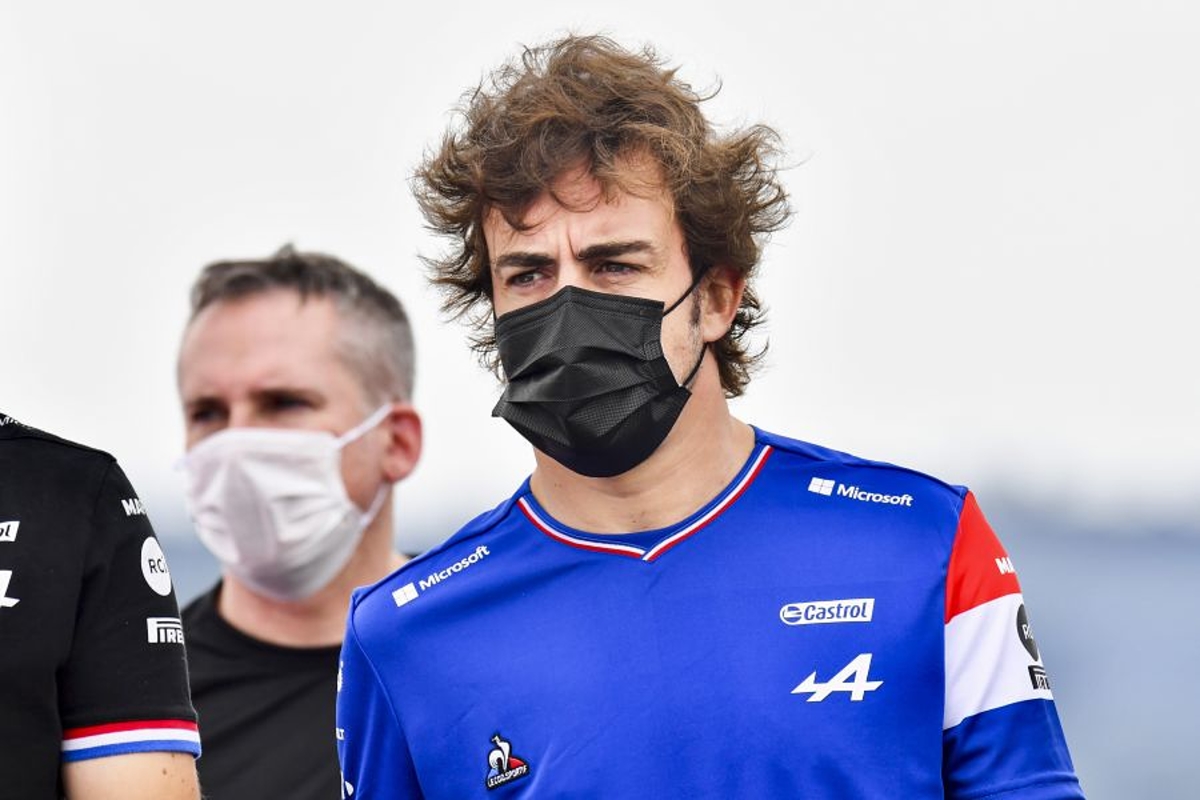 Alonso bemused as to "what people were expecting" from F1 comeback
Alonso bemused as to "what people were expecting" from F1 comeback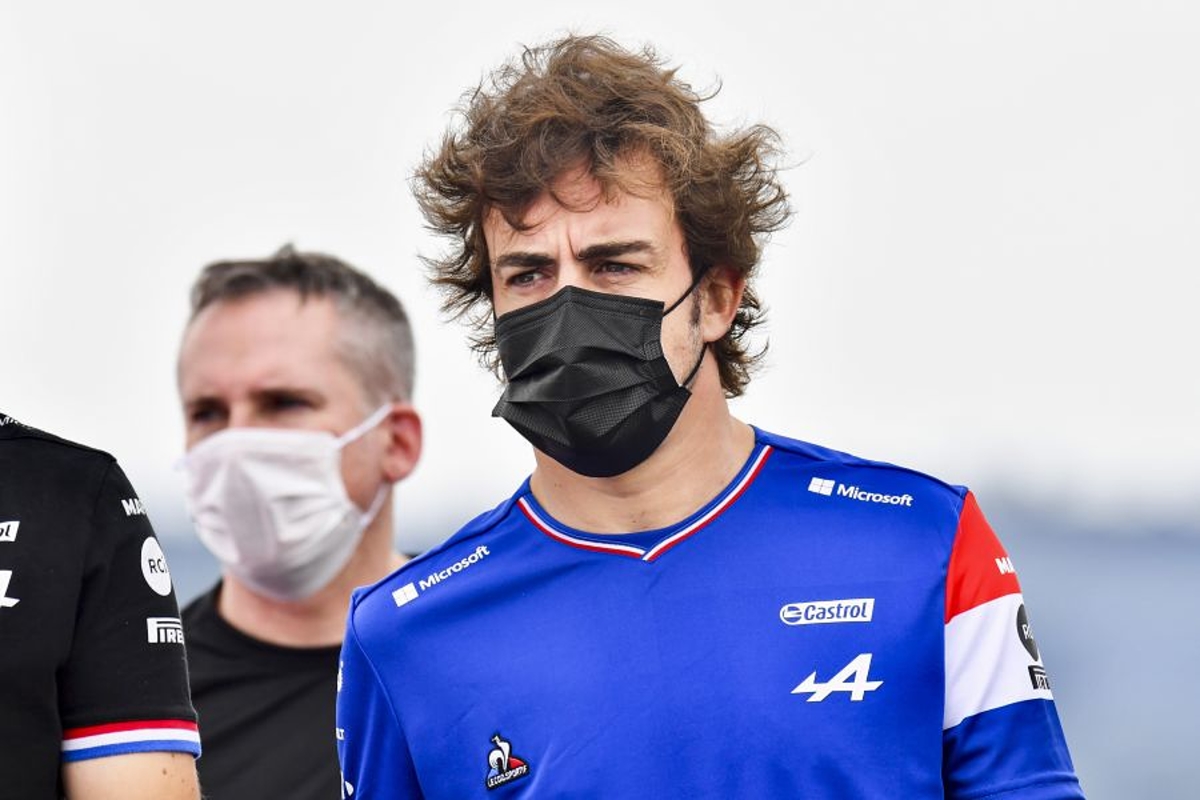 Fernando Alonso has launched a staunch defence of his performances since returning to F1 with Alpine this year by dismissing suggestions he has struggled.
The two-time champion returned from a two-year sabbatical with the French manufacturer for this campaign, claiming his best result last time out with sixth in Baku.
Ahead of the French Grand Prix this weekend, Alonso was asked if he was expecting some of the difficulties he has faced, to which he replied: "Yeah, probably I did expect.
"I don't agree with the feeling I am struggling that much, being honest. I have been three times out of six into Q3 and three or four times in the points which is more or less what I expect so I don't know what the people were expecting exactly from my comeback.
"I am happy with how things are going. Surely, I need to keep extracting the maximum out of the car, especially on Saturdays, the feeling with the tyres is still not great in the first couple of laps.
"We are still getting better and better with the weekends but I don't know, I don't see those struggles that people seem to comment on every week."
Alonso not switching attention to 2022
With teams inching closer to switching focus to the new regulations being introduced next season and a complete shutdown of development on this campaign's machinery, Alonso is adamant there is time to be found in the A521.
"There is more to come, for sure, from everybody and no different from Alpine," he added.
"We concentrate on 2021 first and then we will switch the page to 2022, especially for the racing team and drivers at the end of the year.
"We are racing until December, we are racing hard and there are important points and races to go through. Maybe in the factory, there are things that are moving into 2022 for everybody.
"I don't know exactly what is the state of our team or the other teams. For us, the drivers, mechanics, engineers, until Abu Dhabi we are fully focused on delivering the results on Sundays."