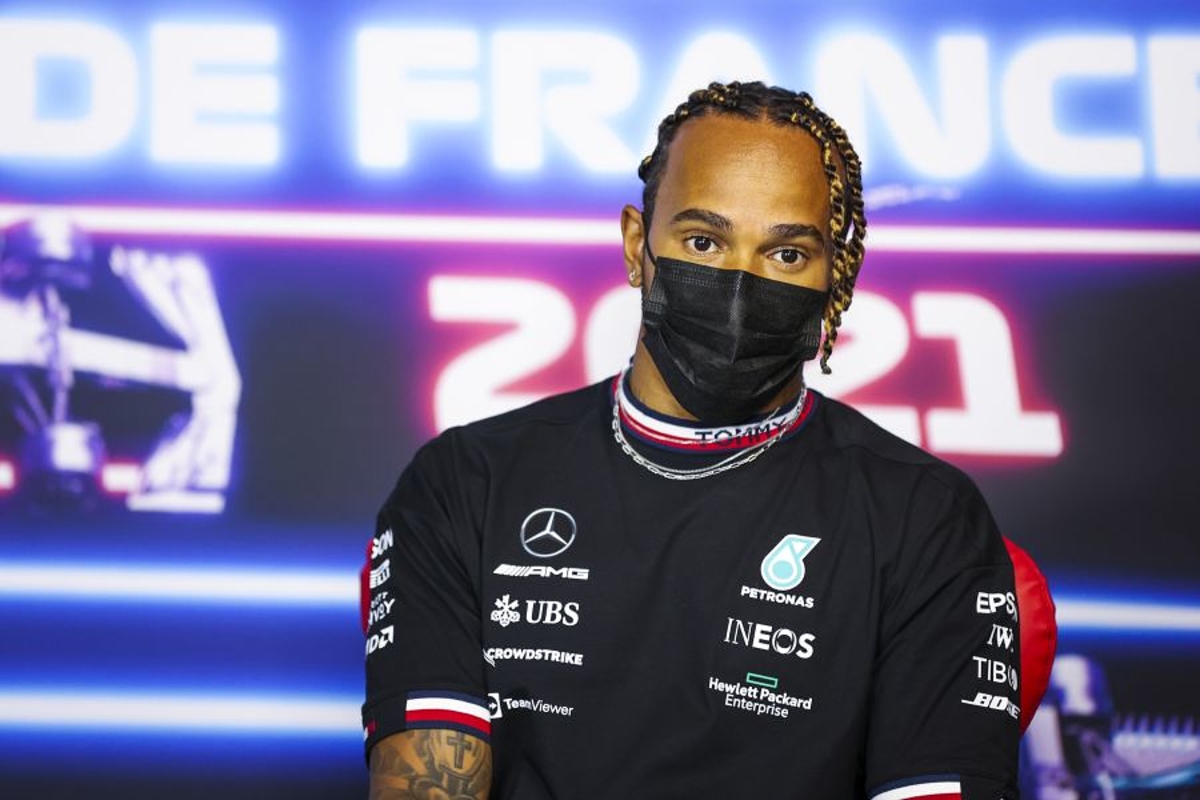 Hamilton downplays luck despite lack of damage from "two terrible races"
Hamilton downplays luck despite lack of damage from "two terrible races"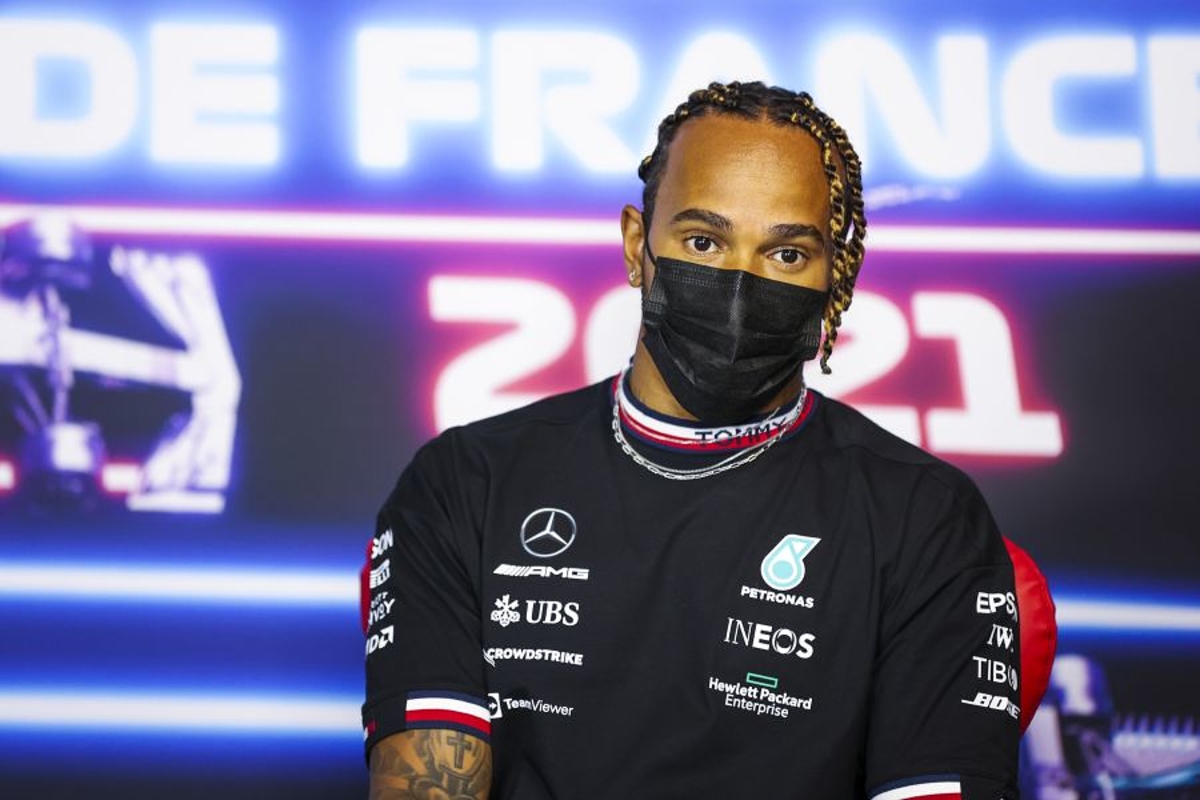 Lewis Hamilton has conceded Mercedes is fortunate to still be close to Red Bull in the F1 title fight despite "two terrible races" but has downplayed the overall role of luck.
The Silver Arrows accrued just seven points across the Monaco and Azerbaijan Grands Prix as Red Bull and Max Verstappen took the lead in both championships.
In Baku, the pendulum swung one way and then the other as Verstappen first retired with a tyre failure before Hamilton dropped out of the points following an error at the subsequent restart.
Ahead of the French GP, the seven-time champion was asked about the influence of fortune on the destination of this year's title, to which he replied: "I never really know what to think about luck.
"People sometimes say you make your own luck. There are definitely moments where you can be unfortunate and some that you can be fortunate to capitalise on other people's misfortune but I don't know if that is being lucky, as such.
"It does show you how quick it can swing and that is why every point counts.
"Fortunately, with two terrible races for us we ended up being very, very close in points so the race is still very much on."
Mercedes continues to "strive for perfection"
Red Bull's competitiveness coupled with the disastrous two-race swing means that Mercedes is enduring its most difficult period since the introduction of turbo-hybrid powertrains in 2014.
With the struggles coming on temporary street circuits, Hamilton is looking forward to fighting at the more conventional Paul Ricard circuit this weekend.
"The last two have definitely been really difficult for us as a whole, as a team," he added.
"You have to take the rough with the smooth and it has definitely been challenging but we have learnt a lot.
"We continue to strive for perfection, we continue to unite and there is really not a lot we can't do when we are together and united so I am looking forward to getting back onto a track where we probably won't be as affected with tyre temps, for example.
"It has been good for us in the past here but I anticipate a tough weekend naturally. Obviously, the Red Bulls have shown some serious pace over the last few races, as well as on more conventional tracks like Barcelona."