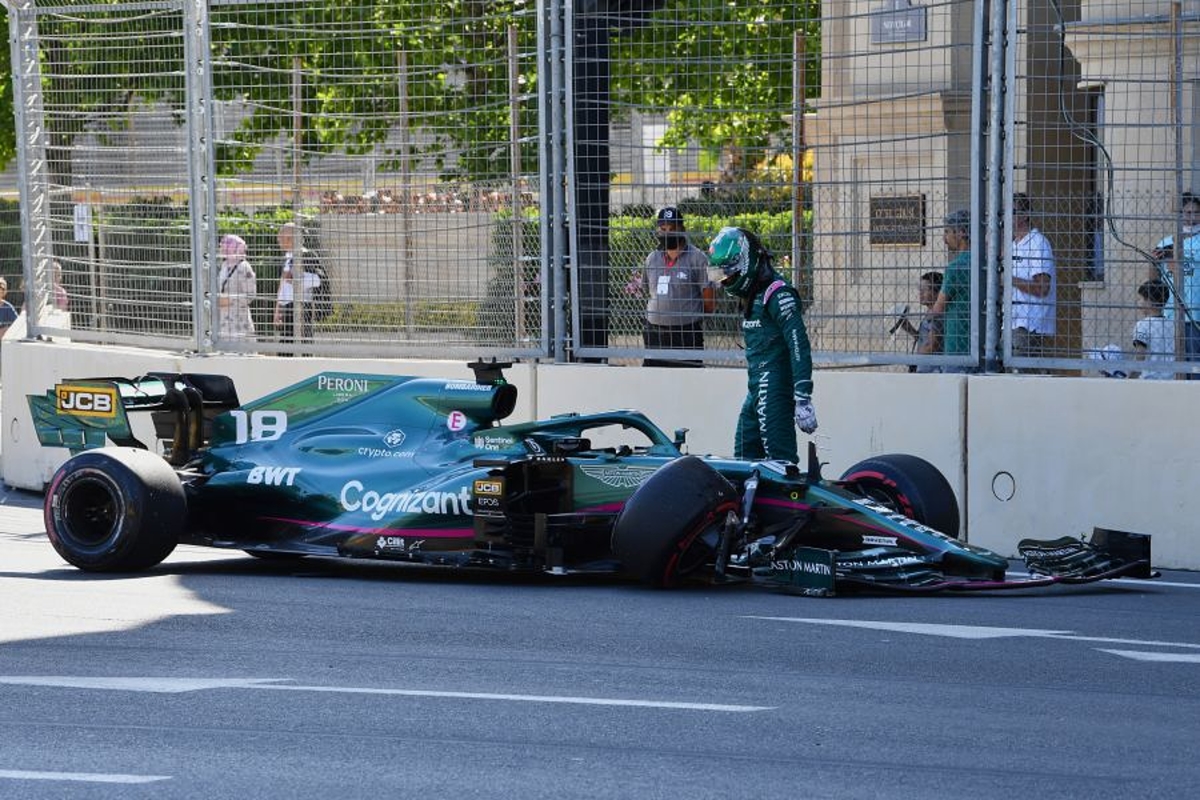 Stroll still baffled by Baku blowout despite Pirelli findings
Stroll still baffled by Baku blowout despite Pirelli findings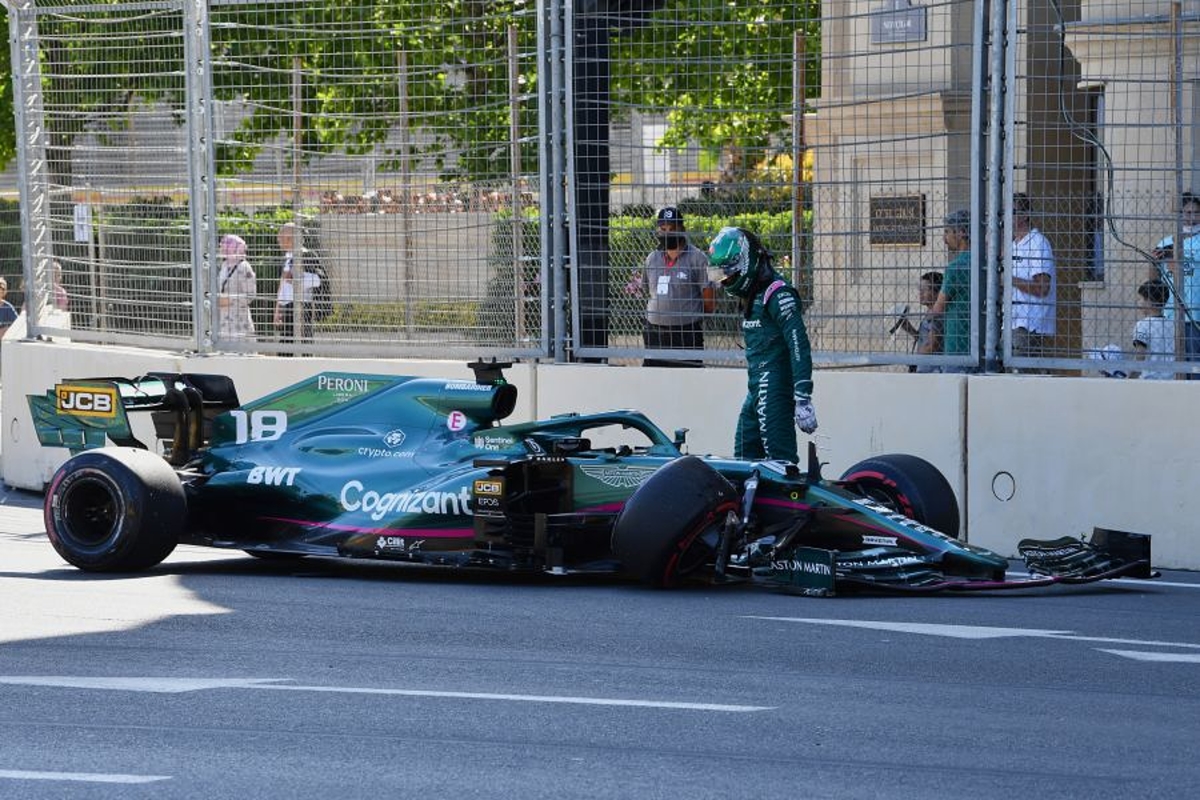 Lance Stroll is still perplexed as to the cause of his Azerbaijan Grand Prix tyre failure despite the publishing of Pirelli's findings in the subsequent investigation.
Both Stroll and Red Bull's Max Verstappen saw their races ended by high-speed blowouts in Baku, which has led to the Italian tyre company increasing F1's tyre pressure parameters ahead of this weekend's French Grand Prix.
Pirelli stated that neither Red Bull nor Aston Martin had broken any guidelines in the Azeri capital, although insisted there "was no production or quality defect on any of the tyres; nor was there any sign of fatigue or delamination".
After Verstappen criticised Pirelli for being too "vague" in its conclusion, Stroll responded: "At the end of the day it is hard to say.
"It could be a cut to the tyre from a kerb, it could be a failure. I guess it is hard to say.
"All I think is this weekend they are making changes to the pressures, they are pumping them up for a safer, better tyre coming into this weekend and I just hope we don't see more blowouts for whatever reason that might be.
"It is not fun at that speed to have an unexpected puncture or whatever you want to call it."
"We are running our pressures at the legally prescribed pressures from Pirelli and there was nothing wrong with our car during the race that we could see.
"Pirelli, now, are just going to bump up the pressures and they believe that is going to be a better solution for the safety for this weekend. There is not much more to say."