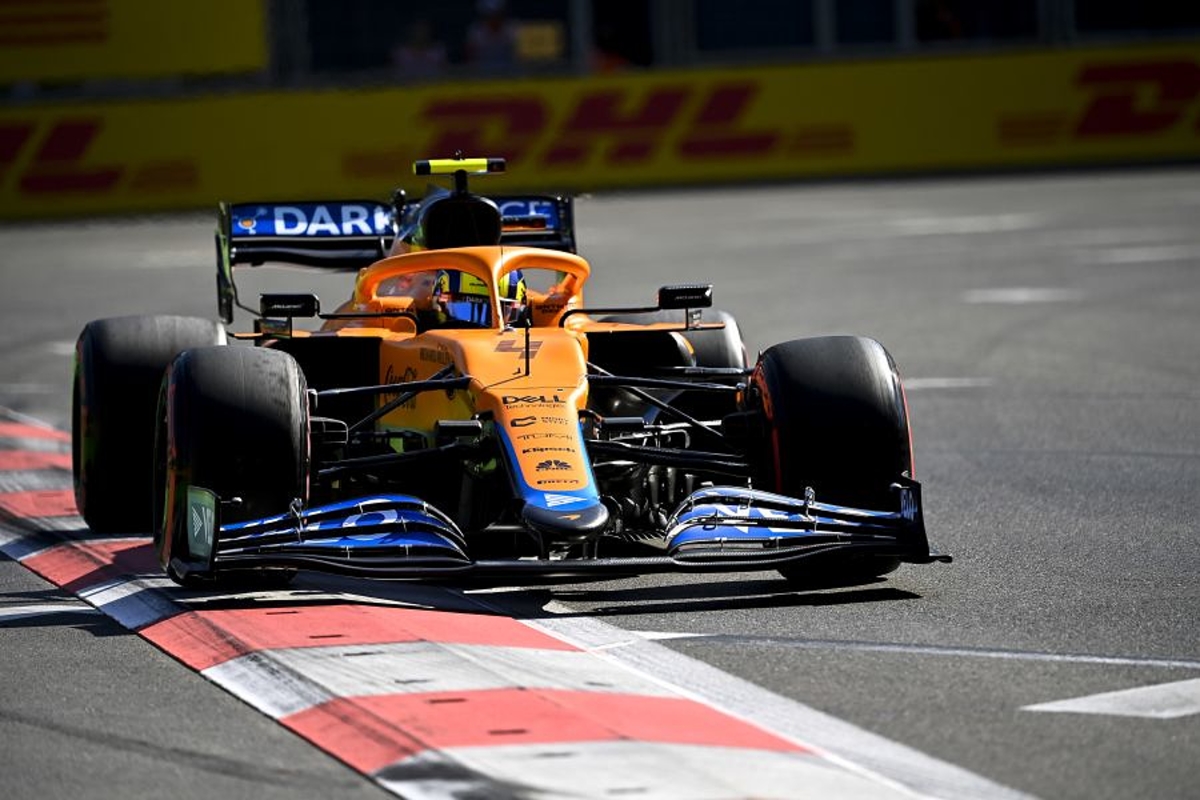 Norris reveals secret to F1 race success this season
Norris reveals secret to F1 race success this season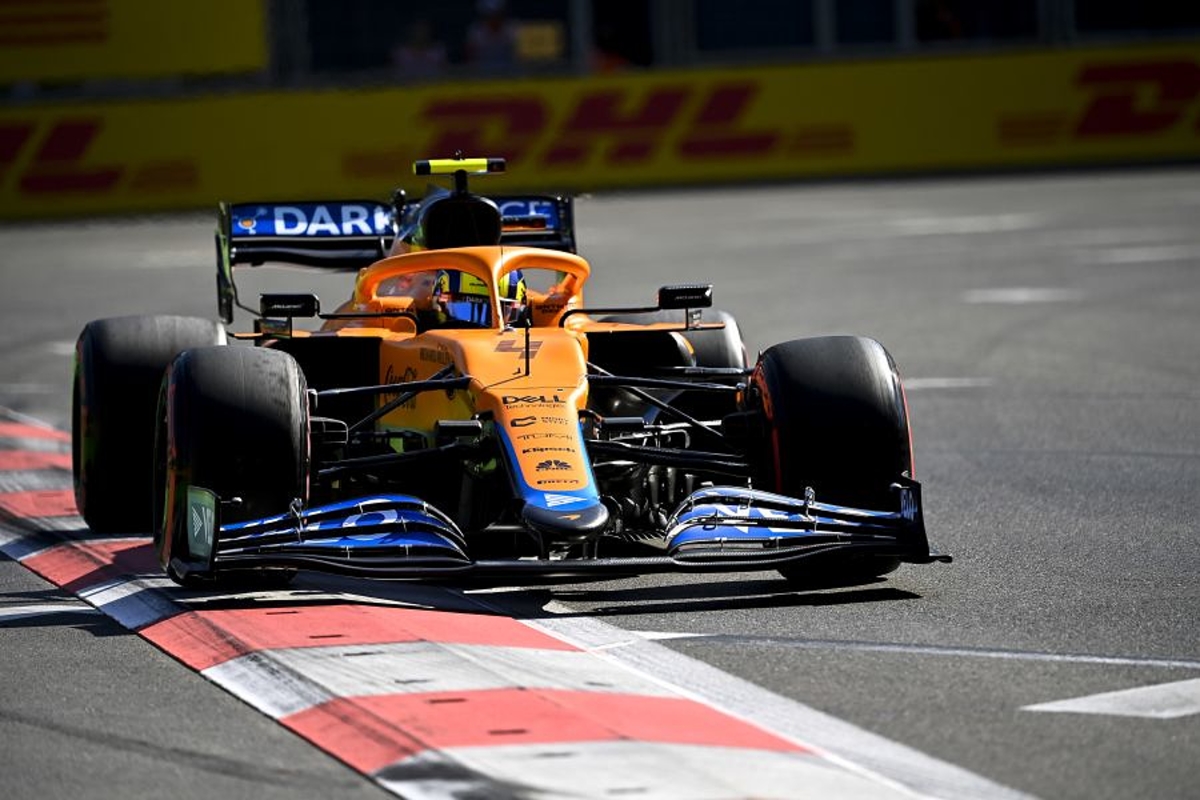 Lando Norris revealed his impressive success so far this F1 season is down to a conscious decision to steer clear of risky racing situations in pursuit of solid points finishes.
Norris is the only driver to have scored in every race, and while he has achieved podiums in Imola and Monaco, he has also played it cautiously in some races to pick up points in the lower positions.
Asked about his points-scoring record, McLaren driver Norris said: "These kinds of things add up a lot at the end of the season, and even if it's one point or two points it can still make a difference. It's good.
"I am doing what I can and it depends. Sometimes you want to take more risks and go for a better position but I feel like I have made good decisions to be on the safer side sometimes and not take too many risks.
"In Baku, for example, I was down to 12th after lap one and things were not looking so good but I still ended up fifth, so it's good for myself, good for us as a team."
Norris expresses 'love' for Paul Ricard
McLaren is in a tight battle with Ferrari for third in the constructors' championship, while Norris is currently riding high in fourth in the drivers' standings, just three points behind third-placed Sergio Perez.
With the last two races taking place on street tracks that required unique car set-ups, Norris is grateful to be back at a 'normal' track in the Paul Ricard circuit where he is expecting to run well
"If I think back two years ago, the car was better here, it was probably one of our better weekends altogether, and I think from a car perspective we've improved it," he added.
"Also, it was still quite early on in my first season of Formula One, so as a driver I have also got better and improved in many areas.
"So, I am excited to come back here, it's a track I've always liked, enjoyed and done reasonably well at, so it's good to come back and give it another crack."