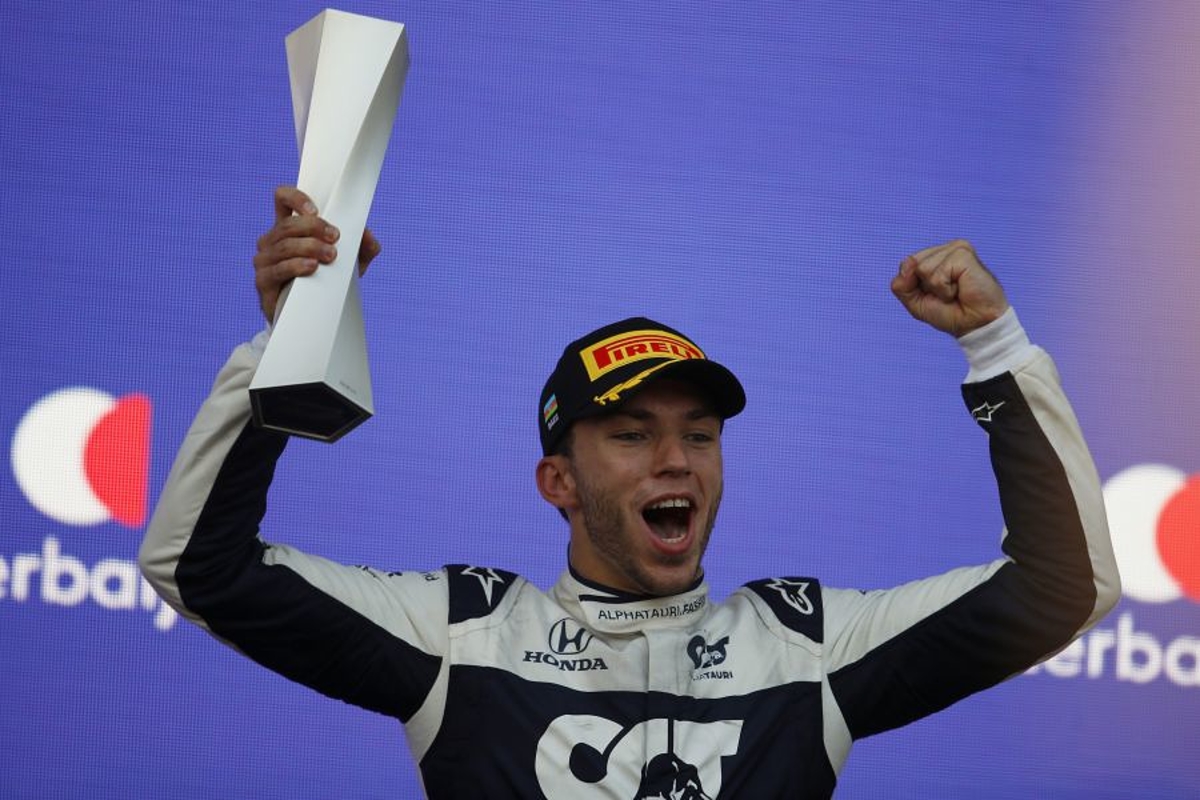 How Gasly has used 'dream breakers' for positive motivation
How Gasly has used 'dream breakers' for positive motivation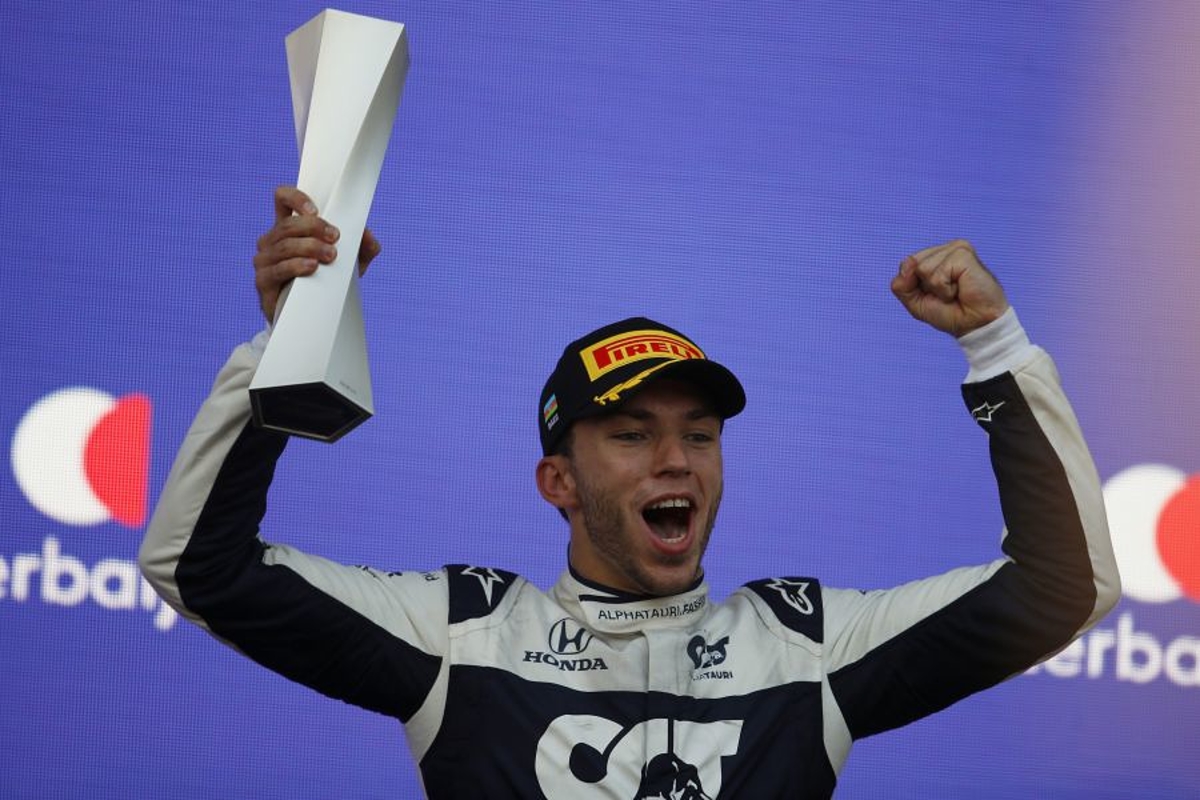 Pierre Gasly remains determined to prove his critics wrong despite scoring three F1 podiums since his demotion to AlphaTauri from Red Bull.
Following his elevation to the senior team in 2019, Gasly endured a nightmare 12 races alongside Max Verstappen, with his best result a solitary fourth place.
That resulted in the Frenchman making way for Alex Albon and returning to then Toro Rosso since when his form has been impressive as he has stood on each step of the podium with a win in Italy last year, second in Brazil in 2019 and third last time out in Azerbaijan.
Asked if he would continue in F1 if he was told he would never win the title, the 25-year-old said: "I think it has happened to me many, many times and here I am to prove them wrong.
"Obviously, on your path to Formula 1, you are going to find people who support you and obviously some people who don't support you and kind of try to break your dreams or stop your dreams. It's part of the journey.
"But in a way, I always manage to turn these negative thoughts into positive energy to bring me even more motivation and even more determination to do better and to work on myself and one day prove these guys...see that things can work out and that this was possible.
"Definitely it's a source of motivation also and I'll definitely keep doing what we're doing because we've got the best job in the world here."
Gasly has Sainz and Bottas in his sights
Ahead of his home race this weekend in France, Gasly is eighth in the championship standings, just nine points behind Ferrari's Carlos Sainz and 16 adrift of Mercedes' Valtteri Bottas.
Gasly feels the last two races have now provided him and AlphaTauri with a platform on which to build for the remainder of the campaign.
"Earlier in the year we had some good Saturdays, although Sunday didn't always go as well," added Gasly.
"But the last two races we did an excellent job with no mistakes. It was just what we needed and to be rewarded with a third-place podium was super. It's come at just the right time as we now have my home race at Paul Ricard.
"There is a lot of enthusiasm and strong expectations for the rest of the season. The performance level we have demonstrated definitely makes us keen to see what we can produce in the coming races."