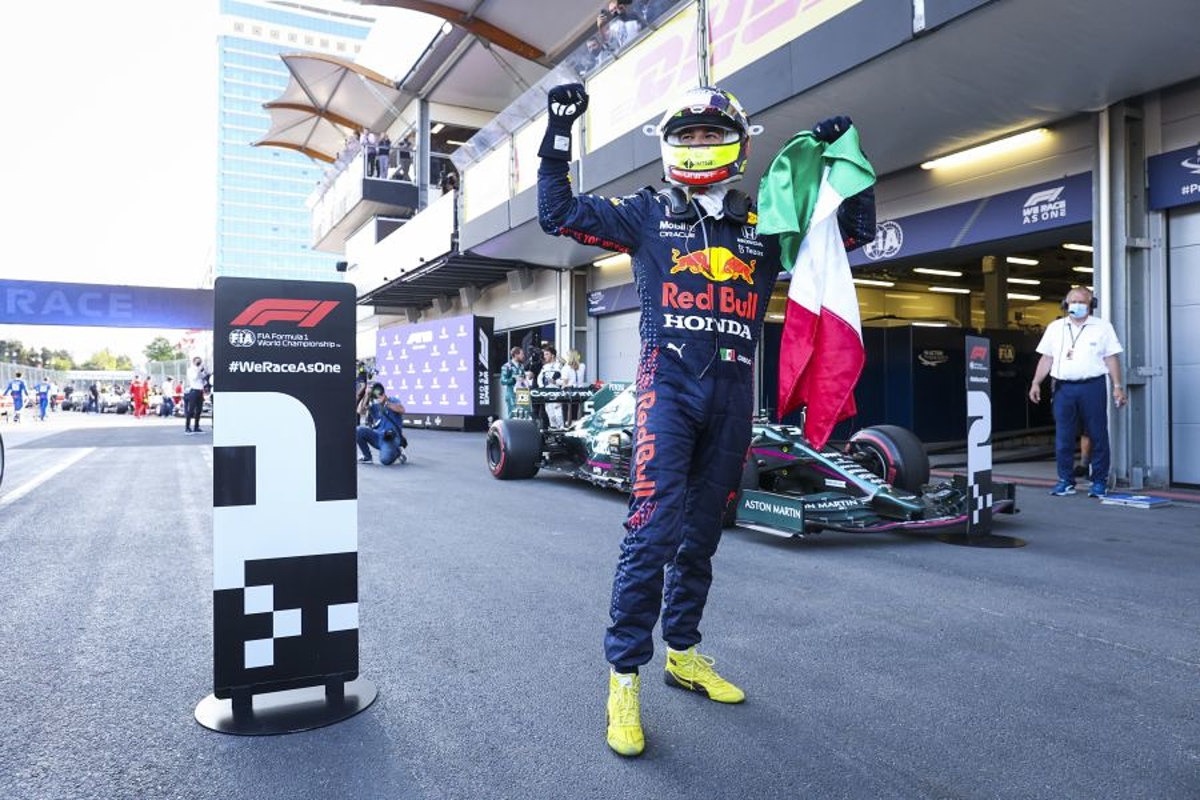 Perez success strengthens Red Bull "family" ties
Perez success strengthens Red Bull "family" ties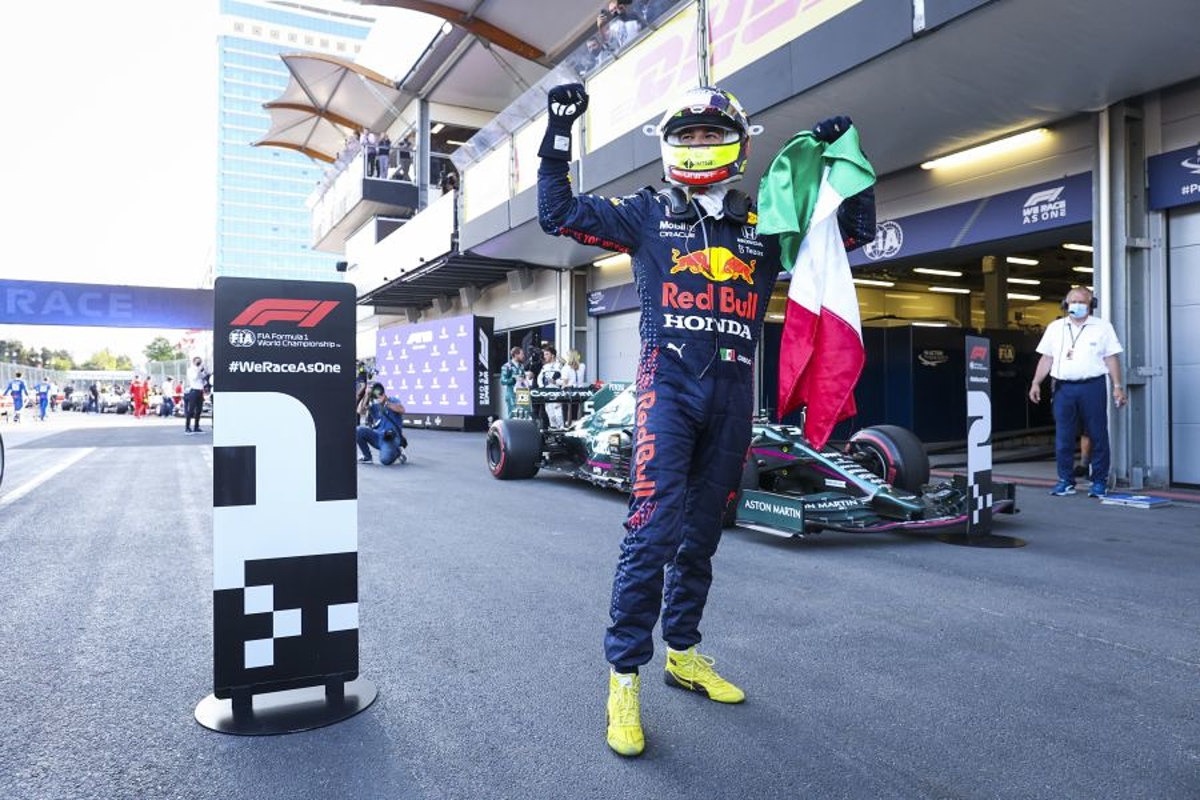 Sergio Perez feels his Azerbaijan Grand Prix victory tightened the 'family bond' between himself and the Red Bull team.
After Racing Point decided to replace Perez with Sebastian Vettel as it transitioned to become Aston Martin, Red Bull offered the Mexican a new home alongside Max Verstappen.
In his first five races, Perez had failed to stand on the podium with a pair of fourth-place finishes his best results.
However, his victory in Baku, the second of his career, marked a turning point.
He said: "Getting your first win in Formula 1 is something unbelievable but getting the first win with a new family, with a new team, I feel like it gets you together more.
"Sharing these moments together is something extremely special. We live for these moments. It certainly feels that I've made good progress, not just this weekend, also [at the previous race] in Monaco.
"Every weekend the understanding grows and after each weekend we do a very deep analysis, we do a lot of work back in the factory to try to figure out what we can do better as a team.
"I see no reason why going to a different track we cannot be able to have a similar kind of performance. My confidence is growing, the understanding with the team is getting there so yeah
"I mean it's only race number six of the season, there's still plenty to go but it's important to keep this momentum and to keep improving, race after race."
Perez: "Our race to lose"
Verstappen had looked set to lead Perez home in a Red Bull one-two until he crashed out due to a tyre failure, causing the race to be stopped and restarted from a standing grid.
Perez lined up at the front alongside the reigning champion Lewis Hamilton's Mercedes and faced immense pressure knowing that the hopes of the team were on his shoulders and said he felt he had "everything to lose."
"It was our race to be lost, you know," he said. "We were in the lead, there's everything to lose, not much to win because we were on pole and we just have to do two laps.
"Getting that start right was a big things and I think we had pretty cold tyres for that restart. Lewis had a better one. I just tried to brake as late as possible. I was like 'no way I'm losing this one.'
"I just tried to brake as late as possible. Lewis was on the inside line, the dirty line and yeah, unfortunate for him [he slid straight on]. It just shows how vulnerable we are all to mistakes. These things can happen to anyone."