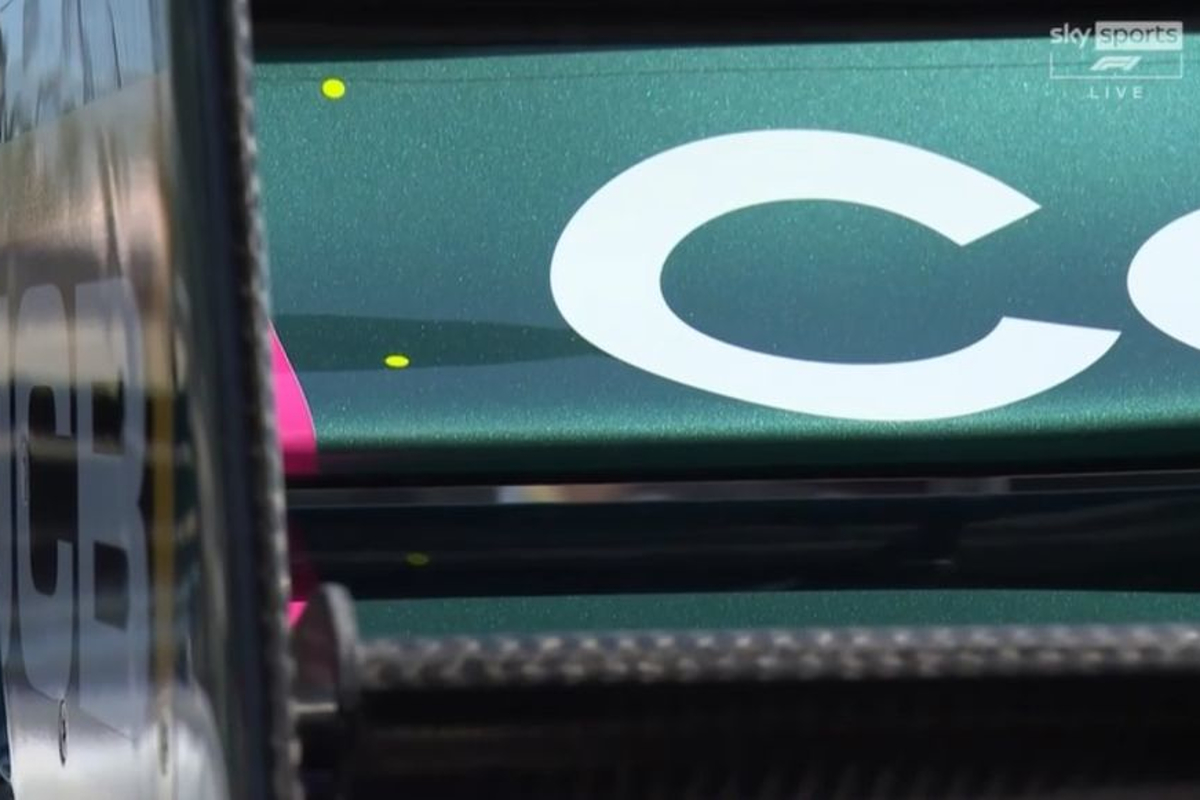 FIA introduce locator dots to check on wing flexing as F1 protest looms
FIA introduce locator dots to check on wing flexing as F1 protest looms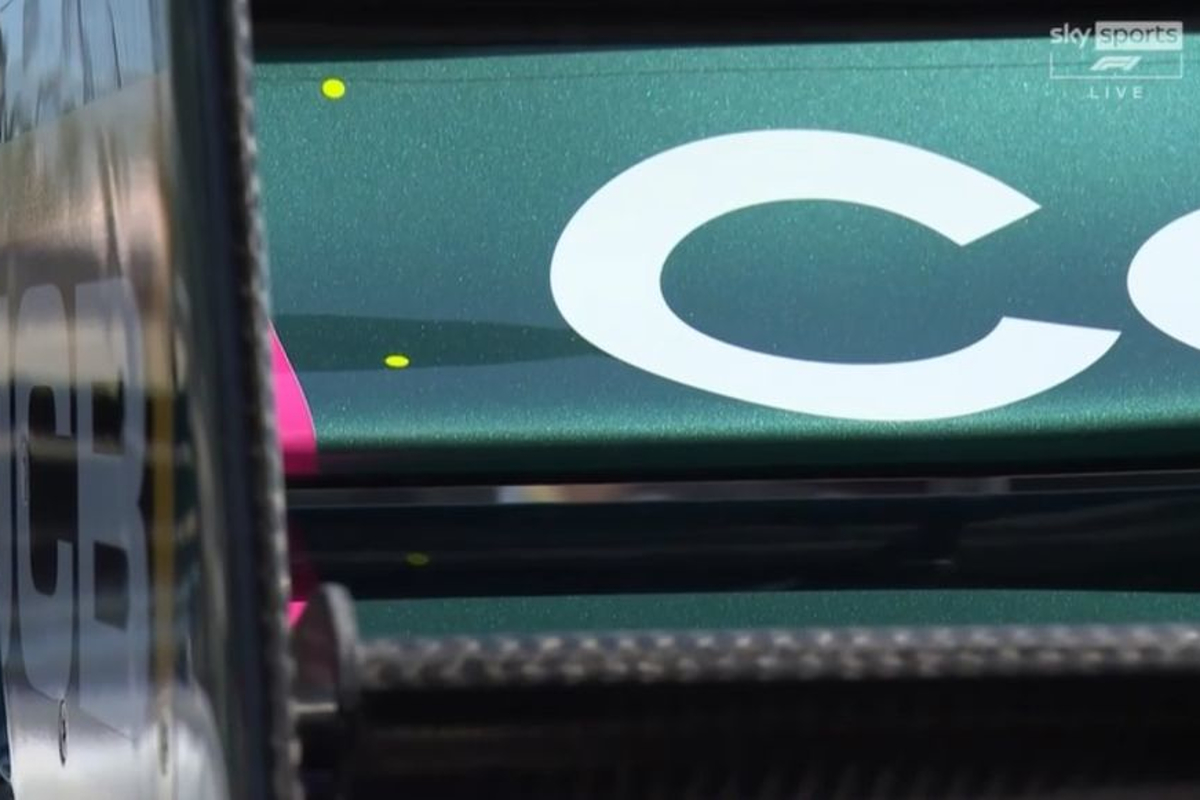 The FIA has placed locator dots on the wings of all cars at this weekend's Azerbaijan Grand Prix as part of its clampdown on potential illegal flexing.
The issue over the so-called 'limbo wings' is due to come to a head over the next few days in Baku, and the threat of a protest looms large post-race.
Since video footage from the Spanish Grand Prix showed the rear wing of Red Bull's RB16B flexing to a considerable degree, the row has intensified in recent weeks.
That prompted the FIA to announce that new load tests will be introduced from the French GP onwards, but to the dissatisfaction of Mercedes that insist such flexing offers a considerable advantage on the long 'straight' in Baku.
To measure potential flexing, the FIA has placed 12 dotted stickers on the rear wings of all cars, with footage to then be reviewed from the rear-facing cameras that will allow motorsport's governing body to accurately measure the level of flexing.
McLaren team principal Andreas Seidl explained: "It's good to see...that these stickers have been introduced for this weekend, which gives the FIA a better possibility to measure what's going on.
"To my understanding, these dots simply help to measure what's happening because when we look at the videos from Barcelona, it's difficult to get detailed numbers in terms of what is flexing and how exactly."
Seidl, whose teams complies with the regulations on rear-wing flexing, has called for action to be taken if a team is found to contravene Article 3.8 of the FIA's technical regulations that state bodywork should be "rigidly secured to the entirely sprung part of the car (rigidly secured means not having any degree of freedom)".
"We simply need to see now during the course of the weekend what will happen," added Seidl.
"From our point of view, if we see deflections as we have seen in Barcelona, there needs to be action this weekend. What this action will look like, in the paddock, I don't know yet.
"If you look at the TD, Nikolas [Tombazis, FIA head of single-seater technical matters] made it clear that if he sees excessive deflections there is room to say it is not within article 3.8, but what happens then, we need to see."