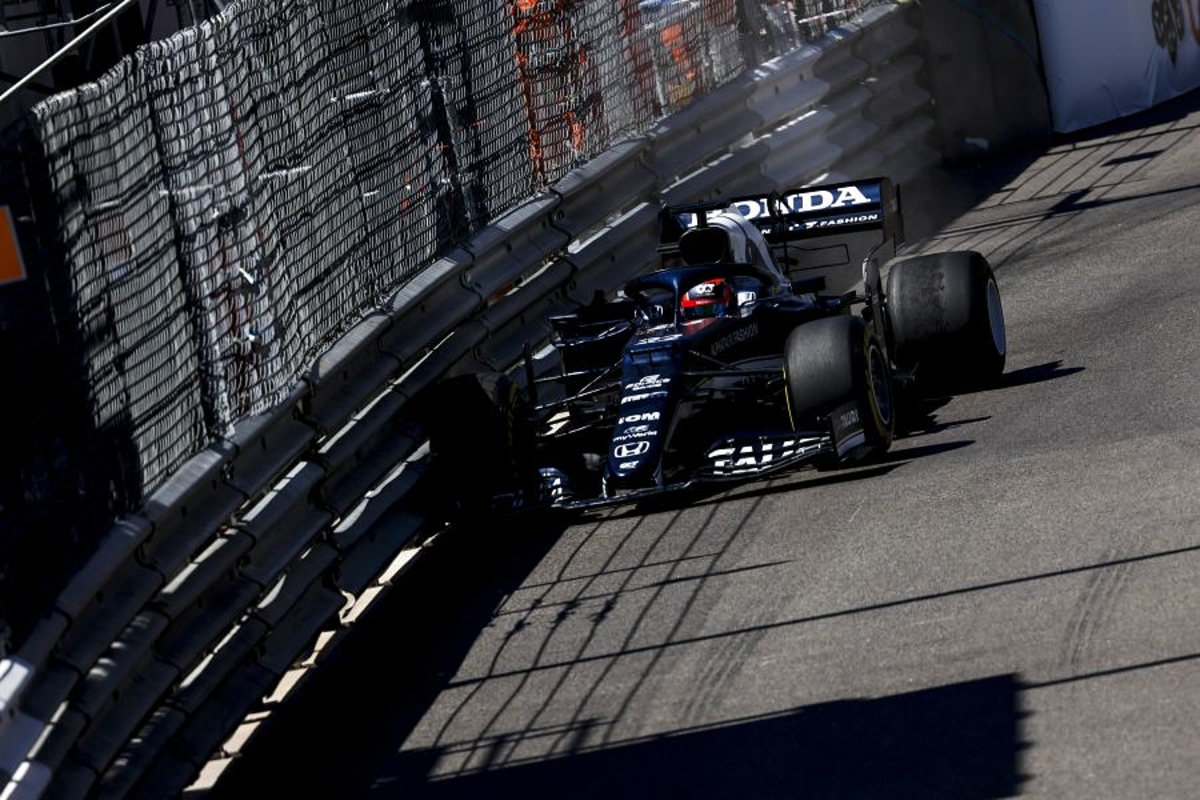 Tsunoda carries harsh F1 lesson into Azerbaijan
Tsunoda carries harsh F1 lesson into Azerbaijan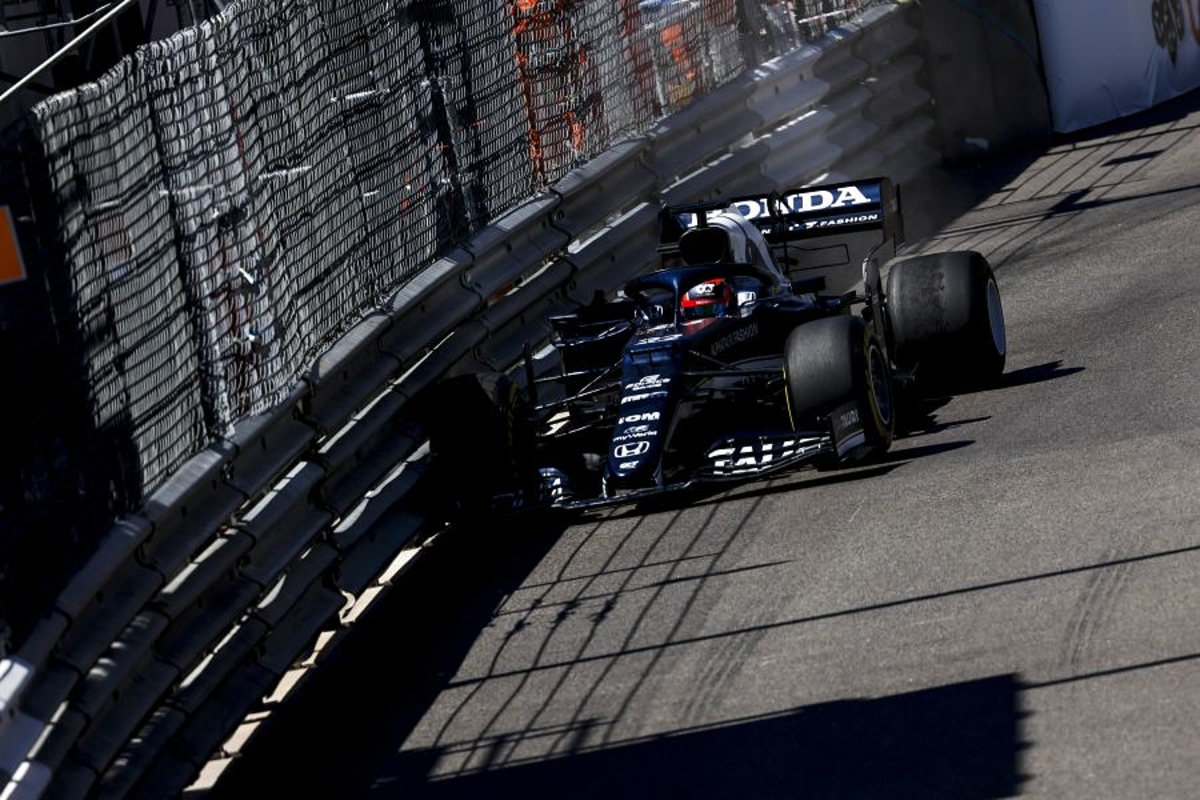 AlphaTauri rookie Yuki Tsunoda has revealed the "important lesson" he learned at the Monaco Grand Prix - don't go into the wall!
Tsunoda's F1 career got off to a flying start with the Japanese driver setting the second-fastest time, behind only Max Verstappen, in F1 pre-season testing. After scoring points in his debut race, the 21-year-old's stock rose yet higher.
However, four races that have followed have not followed the same upwards trajectory with his Imola weekend in particular plagued by a number of driver errors.
At Monaco, the latest event in a four-race streak without points, Tsunoda lost confidence in his AlphaTauri after connecting with the barriers on the exit of the swimming pool complex in FP2 and learnt a valuable lesson.
"Baku will be another new experience for me and I should benefit from some lessons learned in Monaco, another street circuit," he said.
"My plan building up to the race in Monaco was to maximise the number of laps I did in practice, but unfortunately in FP2 I hit the wall and for me that was the main downside of the last weekend.
"Even though I didn't feel that I had lost confidence because of the crash, in qualifying that last bit of confidence, for example in the fast corners, is very important so I learned an important lesson, especially for street tracks, not to go into the wall!"
AlphaTauri is moving in the right direction
Despite his recent run of form, Tsunoda is determined to remain focused on the progress of the team in the opening exchanges of the season.
He added: "I am pleased with the definite progress made by the team with the car since the beginning of the season. It's true the results have not come together yet and I am on a steep learning curve.
"I spend as much time as possible talking with my engineers to learn more and I hope that will help me continue to make progress through the season."