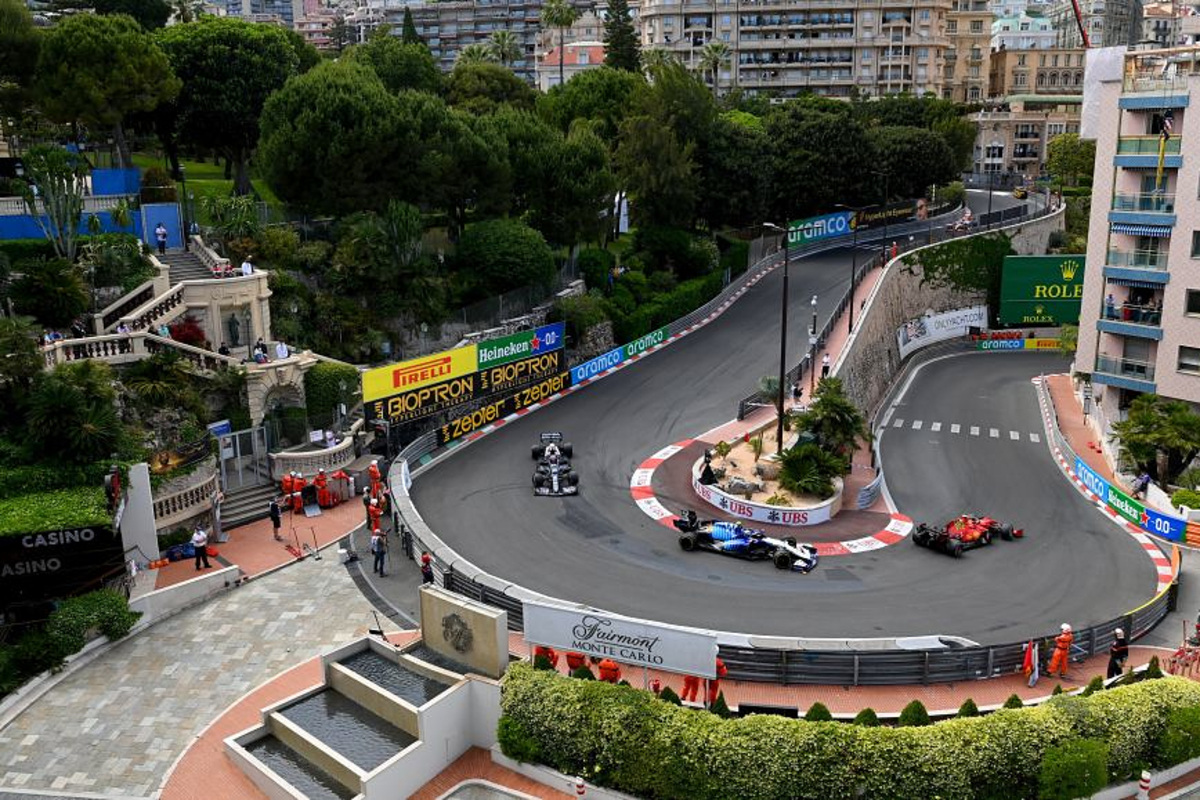 F1 to consider Monaco GP layout changes to end boredom factor
F1 to consider Monaco GP layout changes to end boredom factor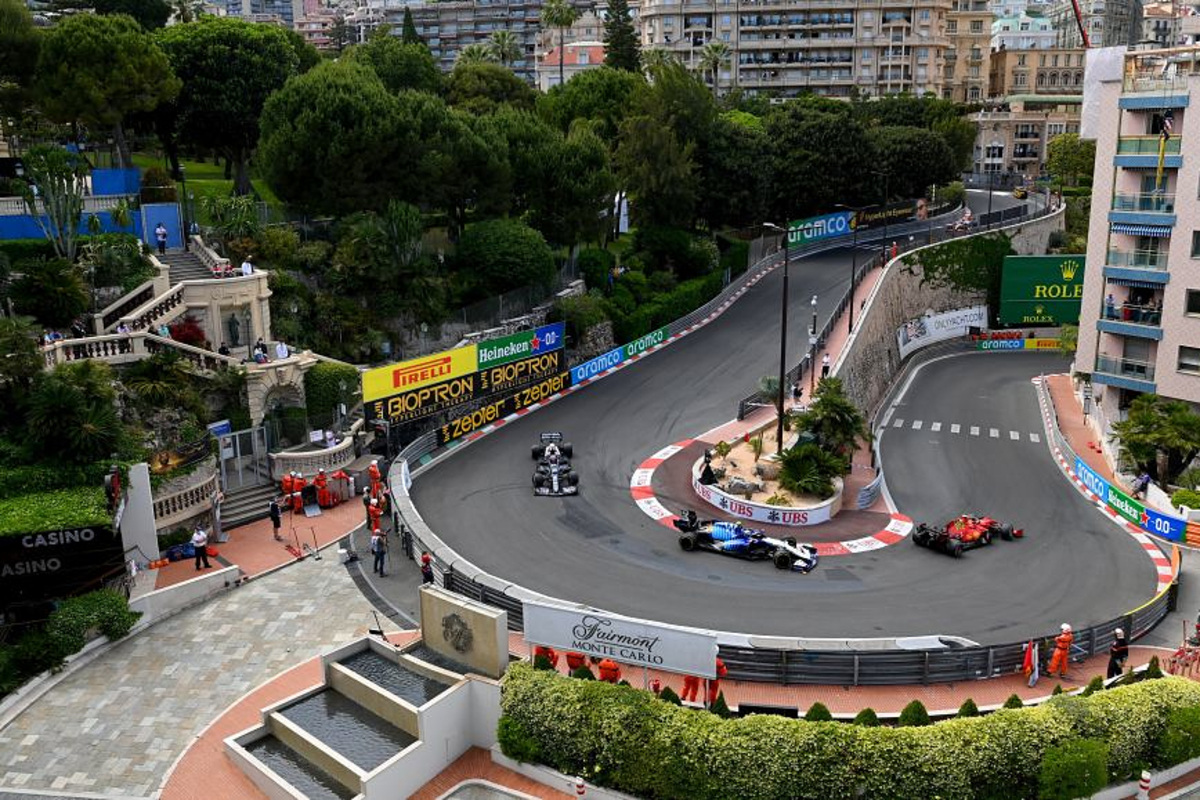 F1 is to review the layout of the Monaco Grand Prix circuit in a bid to try and improve the quality of the racing.
Lewis Hamilton declared before the weekend that the event "needs to change" if fans are to avoid boredom watching the race due to the fact there are "zero opportunities" to overtake and its one-stop nature.
The seven-time F1 champion was proven correct as Sunday's race was again won on strategy, while there was little to enthuse other than the odd incident such as Valtteri Bottas' pit stop and Sebastian Vettel's duel with Pierre Gasly.
F1 director motorsports Ross Brawn recognises changes would be ideal but is also acutely aware of their difficulty given the confines of Monte Carlo.
"It is a brilliant event with a massive history, massive atmosphere and it is a race that everyone wants to win, but we all know the limitations of the track," said Brawn to the Daily Mail.
"People often say why don't you change the tyre strategy, or things like that, but the teams adapt.
"We saw it in Singapore a few years ago when the tyres were very soft, the guys just drove very slowly so the pack was close and nobody could pit. The teams find tactics to overcome it."
Brawn insists F1 will not revert to "that sort of trickery", adding: "Where in some racing series you have to divert and go through an overtaking area. I don't think we should do any of that but we will certainly look at the track.
"It will not be the first time that someone has tried to make changes and nobody has got anywhere so far.
"But we do have tools now, our simulation tool for example, and our people will certainly see if there is something we can do."