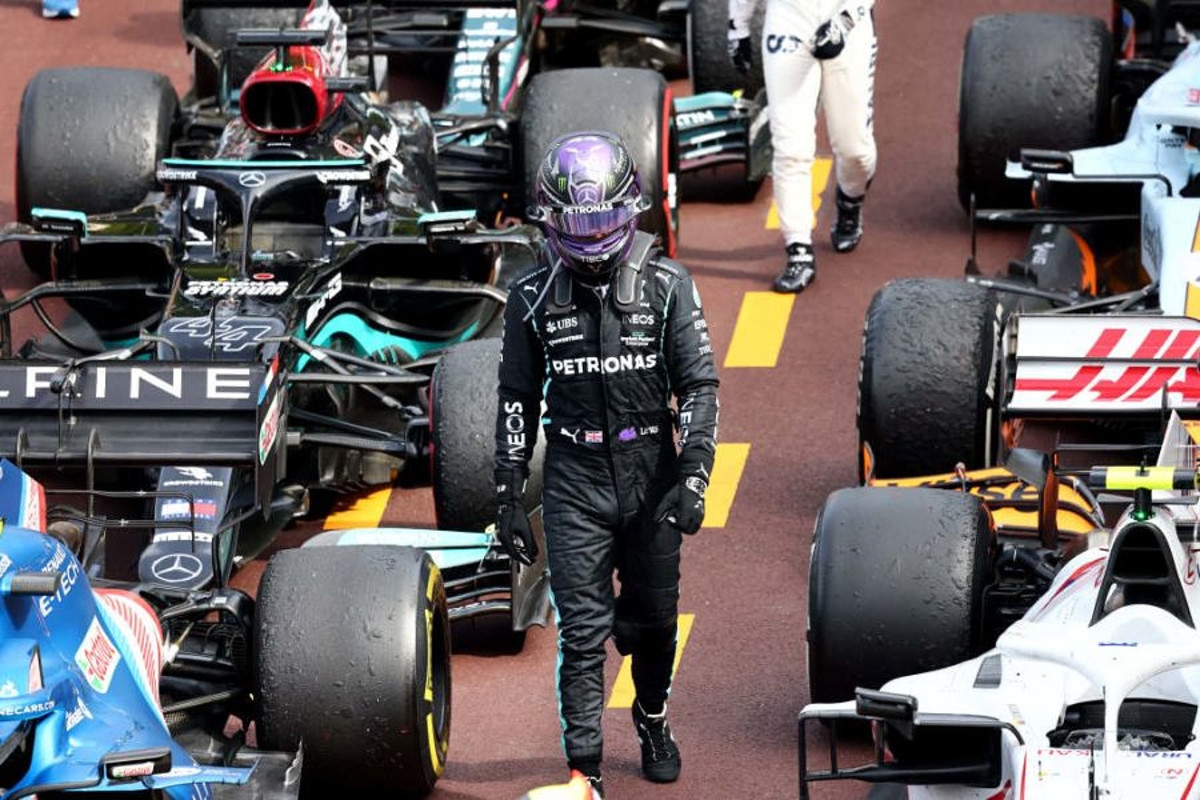 Hamilton "grateful for crappy days like this" after Monaco GP "sucked balls"
Hamilton "grateful for crappy days like this" after Monaco GP "sucked balls"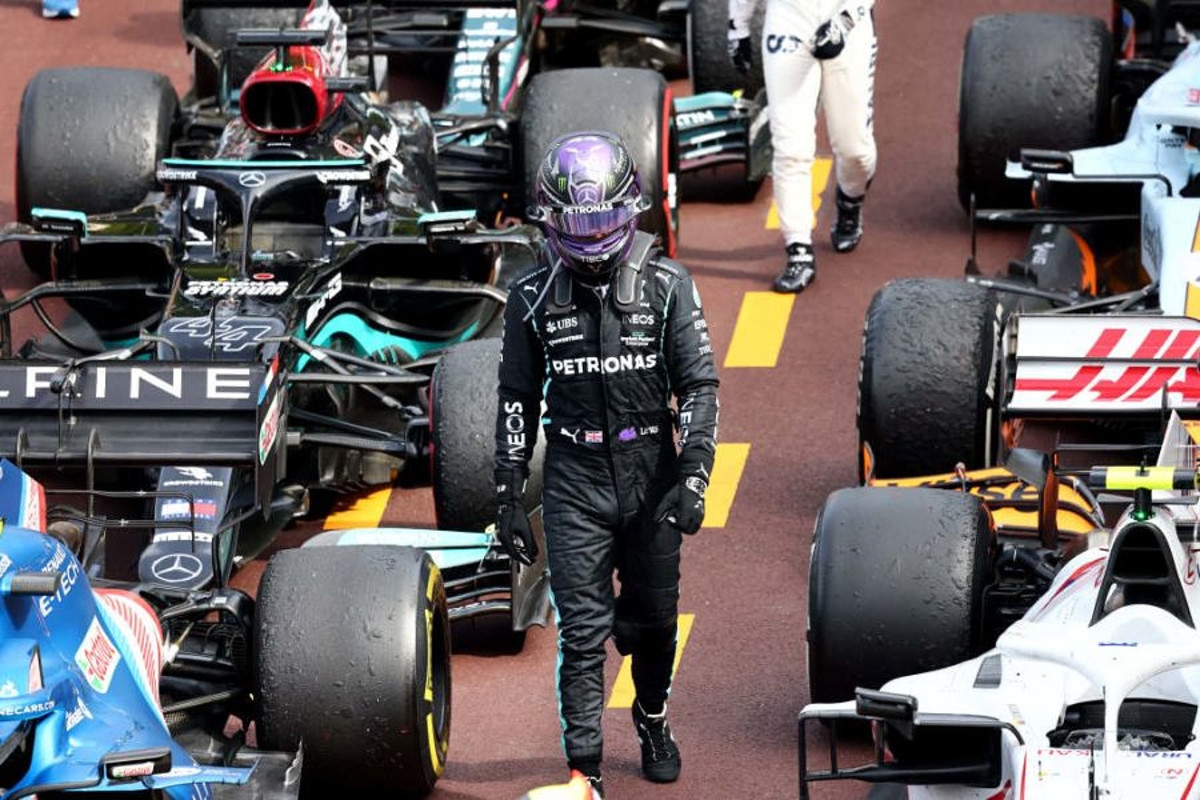 Lewis Hamilton declared himself "grateful for crappy days" like the Monaco Grand Prix he claims help him learn every lesson possible from a lacklustre F1 weekend.
Hamilton surrendered his championship lead to race-winner Max Verstappen after finishing seventh around the streets of the Principality, describing the day as one that "sucked balls".
The seven-time champion is now four points behind his rival, while Mercedes are a point adrift of Red Bull in the constructors' standings as a consequence of Valtteri Bottas' retirement following a pit-stop failure.
Following what was comfortably Mercedes' darkest day of the season, Hamilton said: "The reason we have all the championships we have is that we have made plenty of mistakes but we always come back stronger and we learn from them.
"So I'm often grateful for crappy days like this because it's these days that you learn the most.
"If you're just winning all the time, you learn less so there is a lot to take from the weekend and we don't have all the answers but it will force us to go and search for them."
Hamilton confident Mercedes will draw strength
Hamilton has reiterated his remarks on social media, insisting he and Mercedes know what it takes to turn a negative weekend into a positive next time out.
"Things could be so much worse," remarked Hamilton on his Instagram page.
"For sure today sucked balls but it's days like this we learn the most and grow the most. I'm actually grateful for days like this. I'm not saying I want them all the time.
"Just that it brings us closer, makes us work harder and hungrier. Each and every person in this team is feeling it and we'll do what we have always done. Unite and come back and fight!"