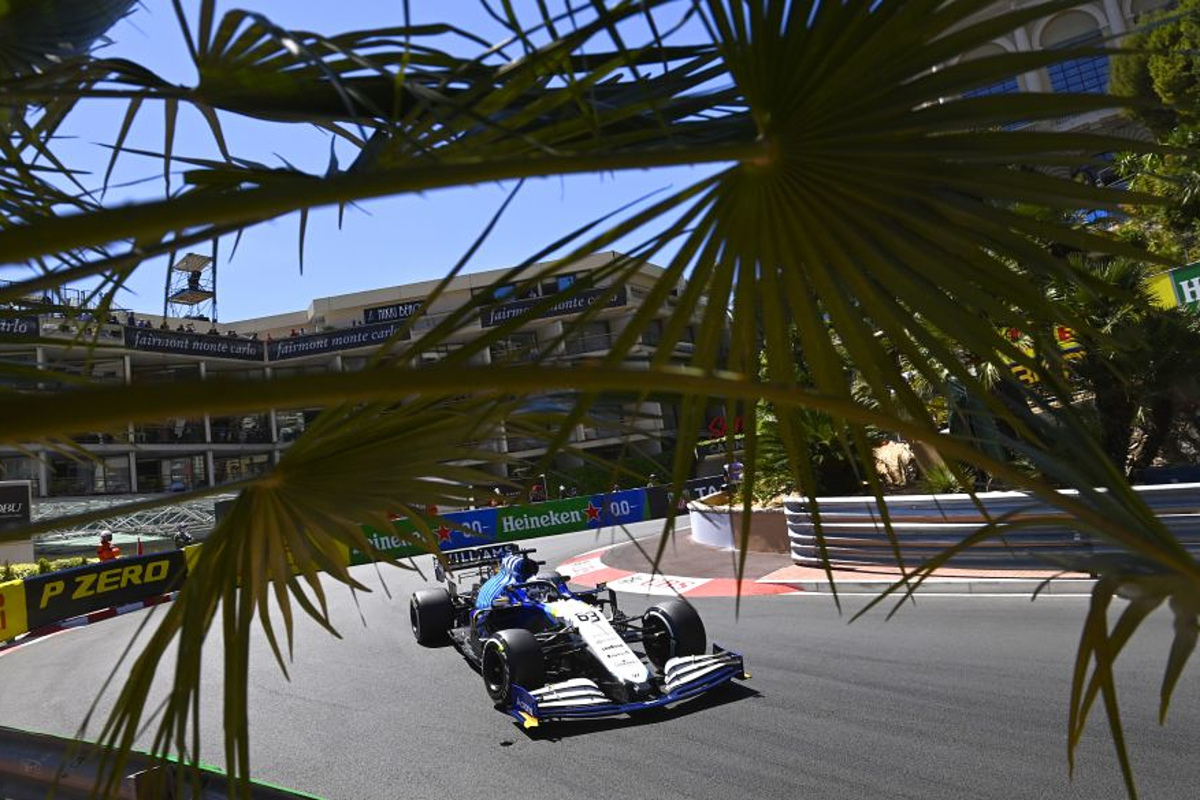 Russell - Why walls "disappear" at "exhilarating" Monaco
Russell - Why walls "disappear" at "exhilarating" Monaco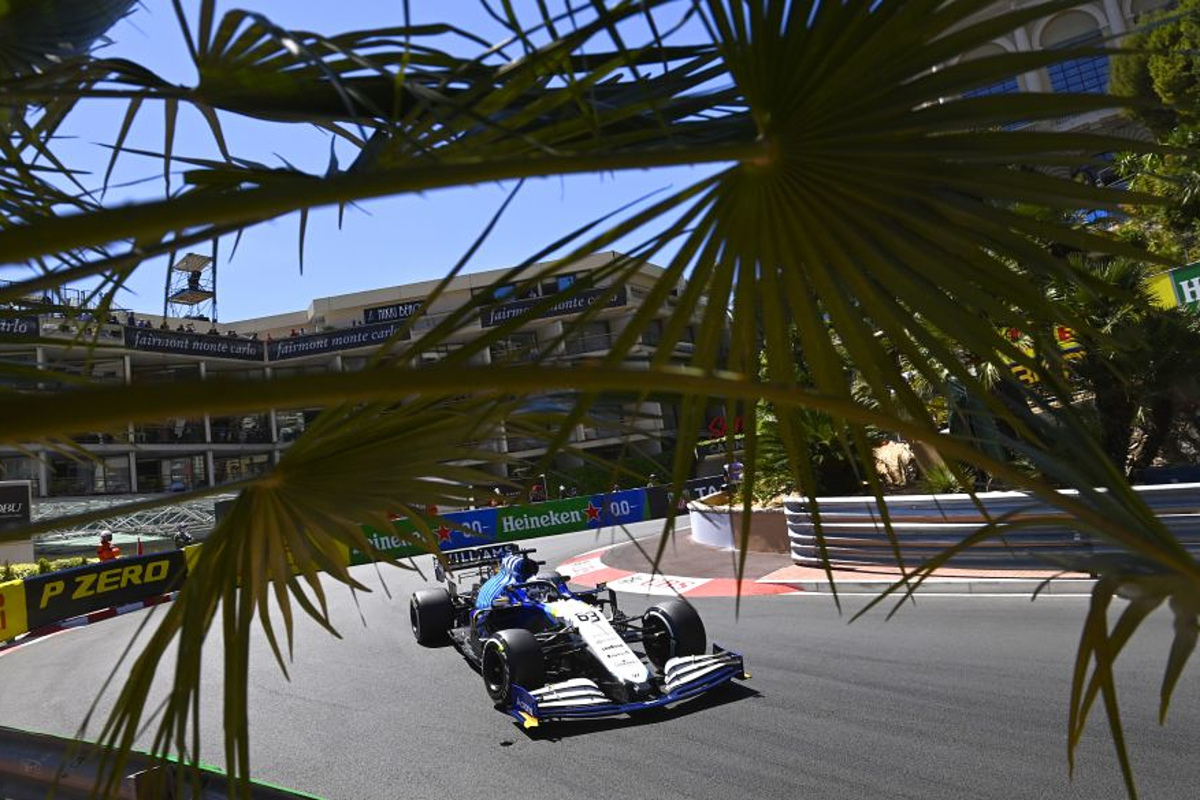 It takes a special mentality to master Monaco, and it is no surprise that many drivers deemed the best of the best - Ayrton Senna, Graham Hill, Michael Schumacher and Alain Prost – are multiple-time winners around these streets.
Monaco is arguably where the sport is at its most magical as drivers push to within millimetres of the twisting metal barriers, vying for gains of just milliseconds while sitting on a knife-edge of control.
George Russell may not be a master of Monaco just yet, although he could well be so in future, but the talented Briton who is competing here for only the third time in his career this weekend has described just how it feels to drive.
"When you're in the groove and fully in the zone, the walls almost disappear," he said as F1 made a welcome return to the Principality for the 78th time, having been missing off last year's schedule due to the Covid-19 pandemic.
"You almost forget they're there. That's why it's important to build that confidence. We don't get to the limit on Thursday. The goal is to make sure you're in the best place possible to absolutely nail it on Saturday afternoon."
Broken memories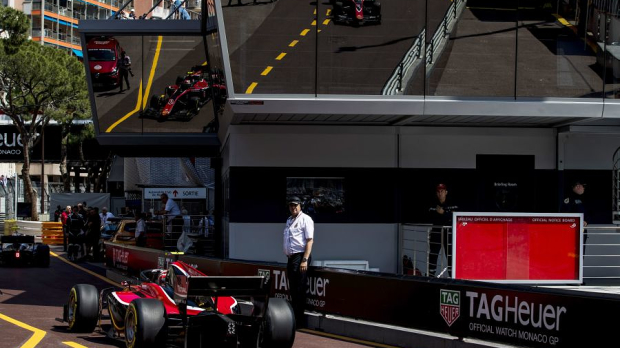 The very first time he drove on the circuit, in his F2 car, he barely went a couple of metres. "My first ever lap here I pulled out of the pits and my engine blew up," he recalled. "I had to go into qualifying having done zero laps."
It has not been a happy hunting ground for Russell so far, retiring from both his Formula 2 races in 2018 and finishing 15th in a hard to handle Williams when he first got to drive F1 machinery at the track.
It was only when he got into F1 that the real joy of driving around Monte Carlo became clear and despite his fondness of PlayStation racing and his experience on simulators, nothing could prepare him for that moment.
"When I drove an F1 car here first, coming up the hill into turn three, the bumps, when you go flat out there, you can't appreciate it on a simulator or on the cameras how tight it is," he recalled.
"The margin for error is nil, and it's a completely different ball game in F1 compared to what I experienced previously.
"I love it. In 2019, it was probably the first race where I really felt up to speed with the car. The race was so exciting. I was flat out for 24 laps just to keep the tyres in the window. Clean air in front of me, it was so exhilarating.
"It was so odd afterwards. You only recognise when you get to the next track how on the limit you were and when you put that helmet on you're in the zone. You forget about everything else but it's only afterwards you really take it in."
Magic moment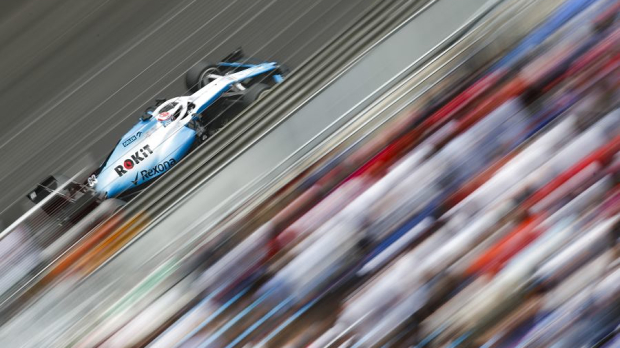 The slow speeds around Monaco often present an opportunity for the smaller teams and give those that struggle to perform on the faster-flowing tracks a chance to make their mark.
Despite favouring the pole sitter, the race has been known to throw up a few surprises through the pack, with Saturday's qualifying session the crucial moment where a bit of magic can make a real difference.
Russell is no stranger to producing such magic and has been on the cusp of breaking into the top-ten shoot-out on several occasions so far this year, despite the difficulties with his Williams FW43B.
He feels this weekend is no different to any other, however, and explained: "I see every race as an opportunity. No more or less here than ever. We've had two of the first four races where we've been on the brink of points.
"None of us know how it's going to pan out this weekend because it is so unique here, which does create opportunities, but every single race we go to we put it all on the line.
"It would be amazing if we could go out there and have a stellar performance. Our Saturday performances have been very strong and here more than ever qualifying is the most important.
"To eke out a couple more tenths, that could be the difference between 15th and 9th. Hopefully, we can find a little bit of magic."
In what will be his Williams team's 750th Grand Prix appearance, Russell would love to finally score that long-awaited point. If he wants to do that, he needs to find that magic...and make the walls disappear.