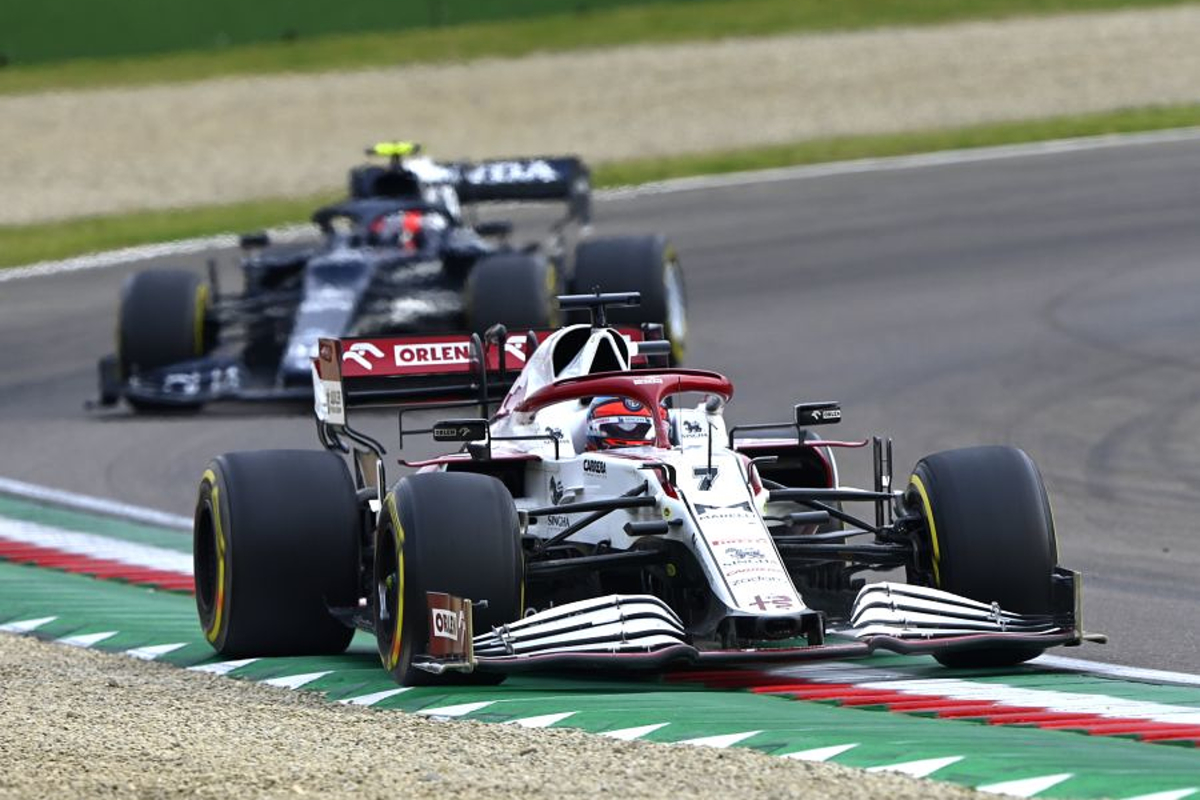 Alfa Romeo granted review by FIA over Raikkonen Imola penalty
Alfa Romeo granted review by FIA over Raikkonen Imola penalty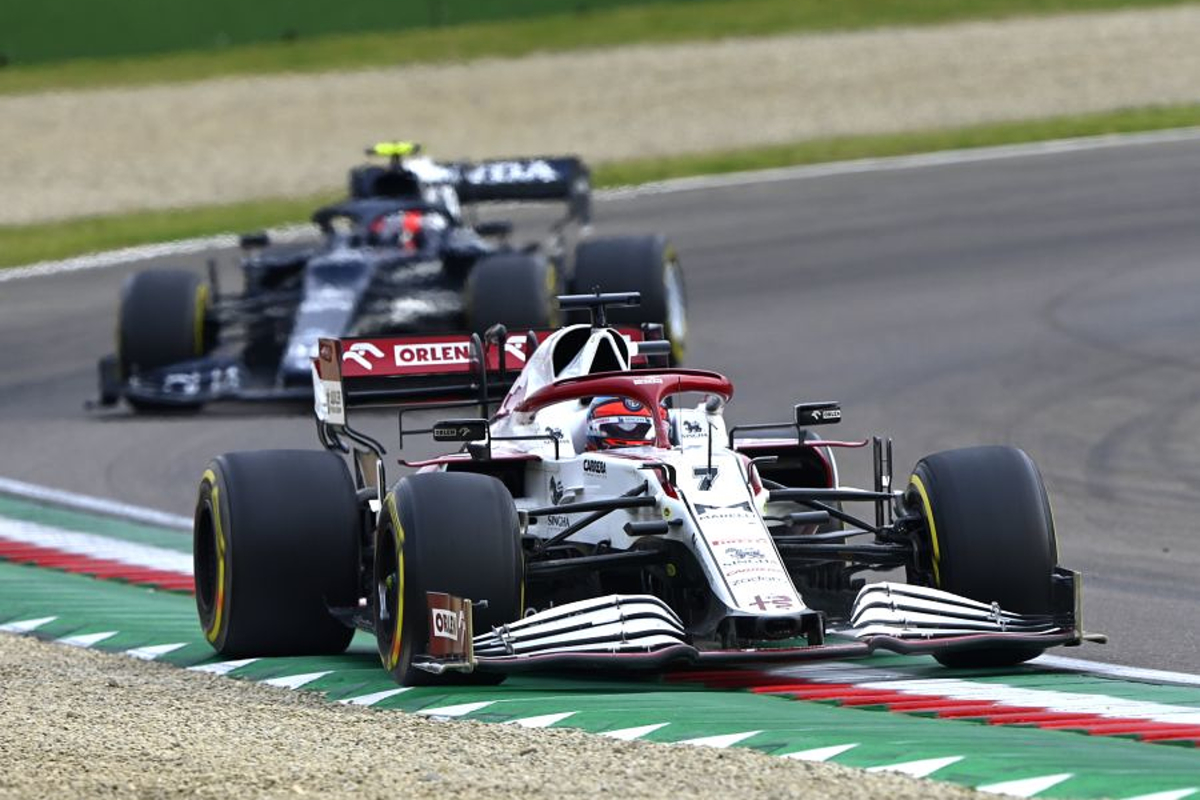 The Alfa Romeo F1 team has been granted a review by the FIA of the bizarre penalty handed down to Kimi Raikkonen after the Emilia Romagna Grand Prix.
Raikkonen had finished ninth in Imola but was later given a stop-go penalty, converted to a 30-second time penalty as it was post-race, for not regaining his position behind the safety car after a spin ahead of the red-flag restart.
The time penalty dropped Raikkonen out of the points, prompting some confusion as to the exact reasoning for the punishment that could prove crucial in the constructors' standings at the end of the season given the finances involved.
After lodging a petition with the stewards to seek a review, that has now been granted following a hearing on Friday in Portimão.
Alfa Romeo provided extensive documentation during the video hearing, which was assessed for relevance.
It was determined that while some of the documents were irrelevant, other materials and arguments made were sufficient enough for the stewards to decide that a review should be granted, which is scheduled to take place at 11am on Sunday.